Town House — Frankfurt, DE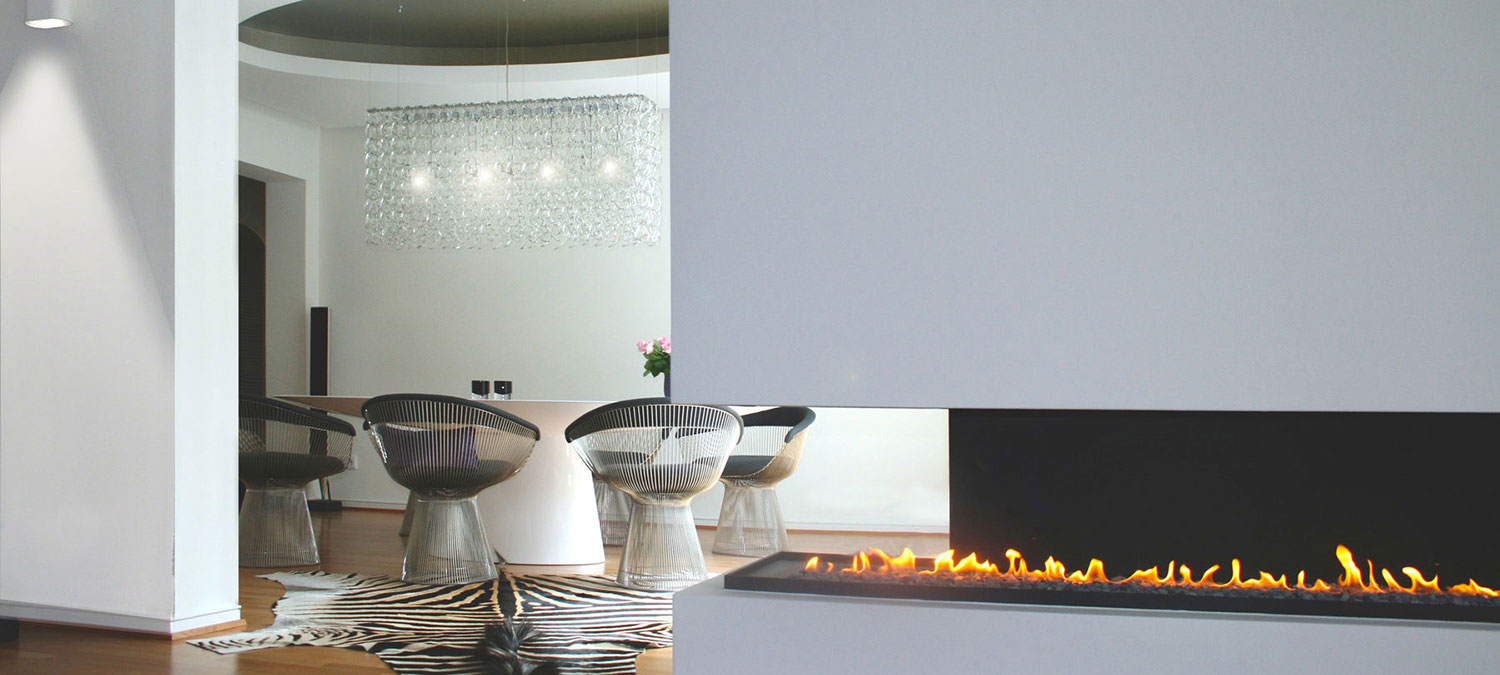 The compact town house was almost completely reduced to a shell and the ground plans were newly organised. The fittings were completely redesigned. The uppermost priority with the design was the living requirements and qualities of the builder-owners, e.g. the small shower unit on the upper floor was altered to a steam bath shower unit with staying quality, the living area was opened up onto the garden, the kitchen was made fit for communal cooking and the bedroom turned into a warm cocoon.
All materials and products were selected with the highest claim for quality and were put to use.
Location
Frankfurt, Germany
Services
design and realisation