Lindner me & all hotel — Hannover, DE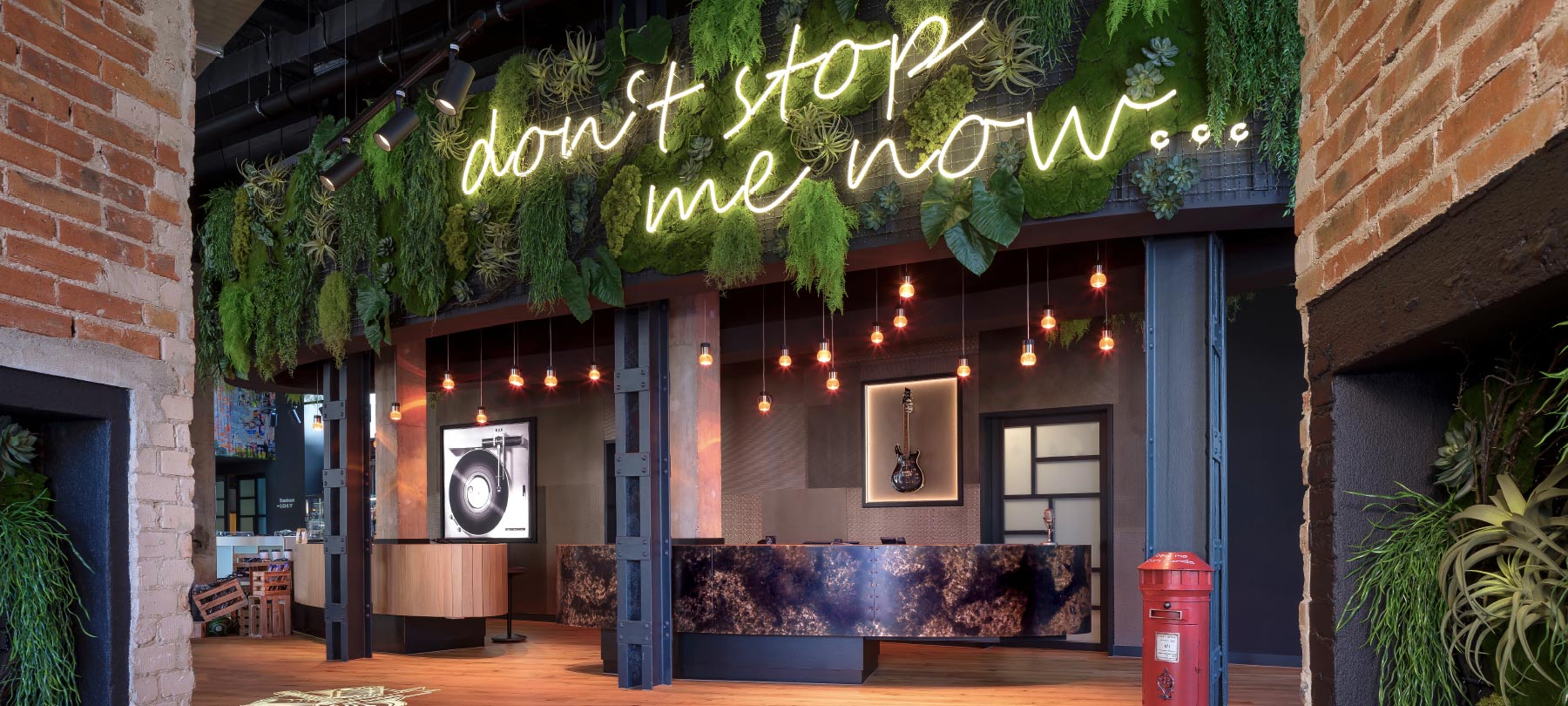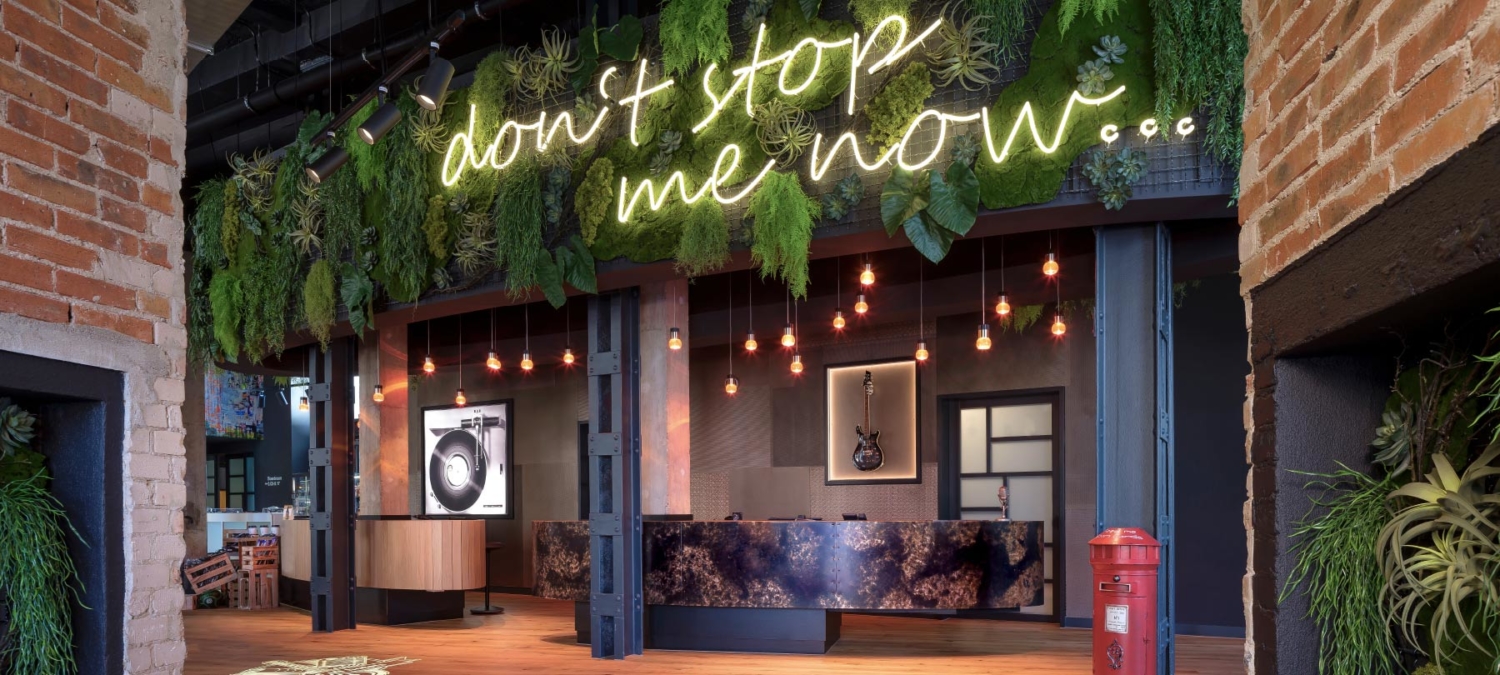 A listed building directly by the "Aegi" theatre in Hanover is converted into a hotel. The concept of the public areas mixes the classic uses of lobby, reception and bar. Everything merges with everything else and shows generosity. The design has been modelled on the used look. Permanently installed elements are of a rather austere design, but take effect by their size.
The furniture is a combination of heavy upholstered items and leather chairs affording various seating options in shape and height. All the materials and colours are coordinated in detail, so that harmony and unity permeate all public areas.
Category
public areas, rooms
Location
Hannover, Germany
Services
design and realisation
360° view © bauart fotografie