7Pines Resort — Ibiza, ES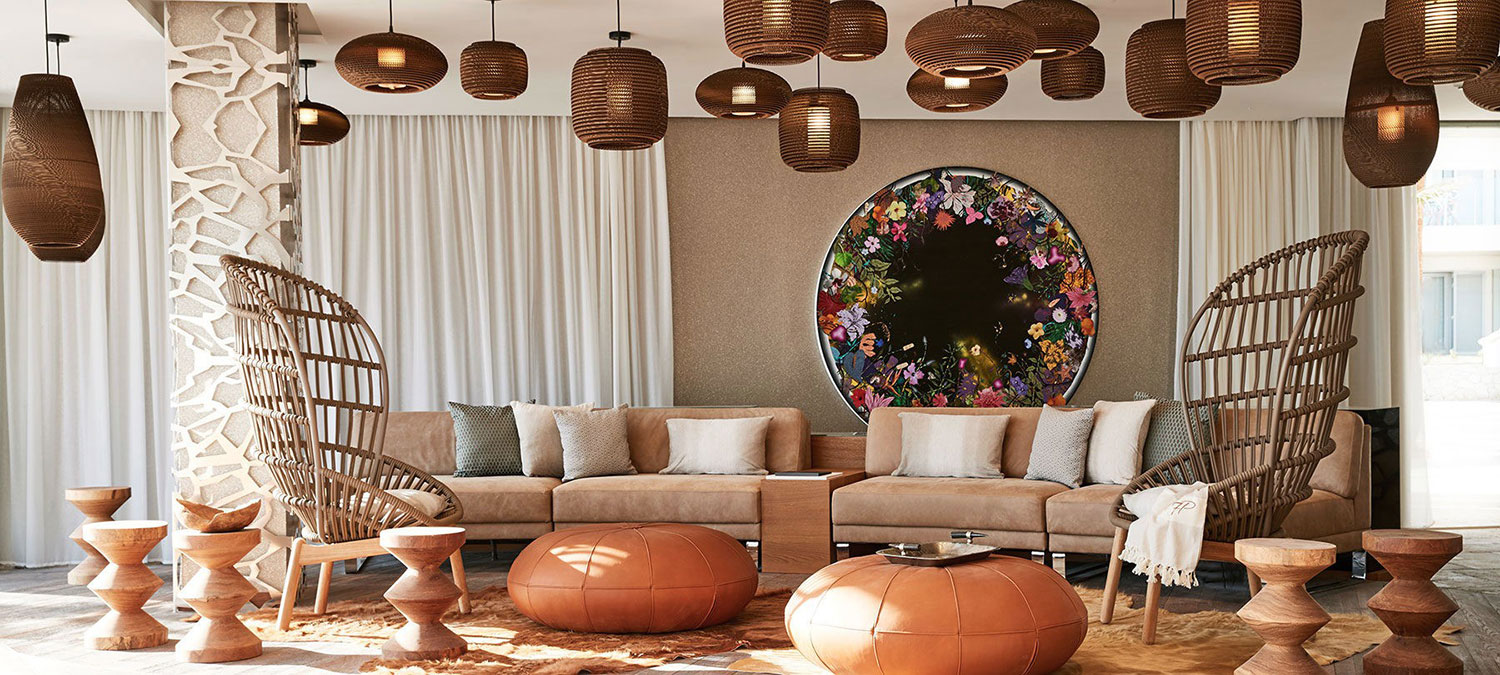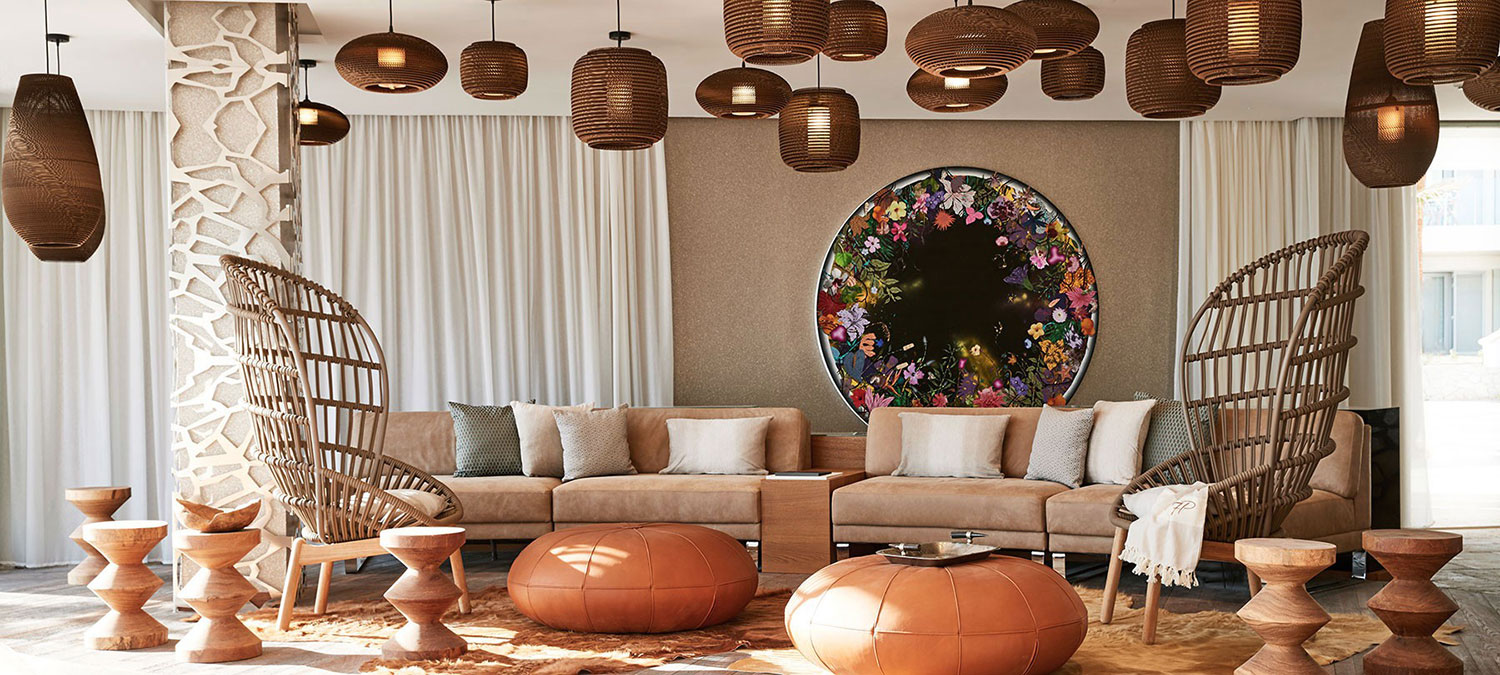 Opened in 2018, the luxury resort combines Ibizan flair and culture with exclusive comfort. The approach centred on bringing elements from the surroundings into each individual building. Water and original local materials and colours acted as inspiration for the key design principles.
Contrasts – hard and soft, cold and warm, raw and elegant – are evident throughout the resort. The resulting tension creates moments of surprise. Interior spaces feature stainless steel, brass, natural stone, oak, bronzed glass and high-gloss surfaces.
Category
public areas, apartments
Area
3.600 sqm Public Areas
Services
design and realisation