Ibis Styles — St. Margrethen, CH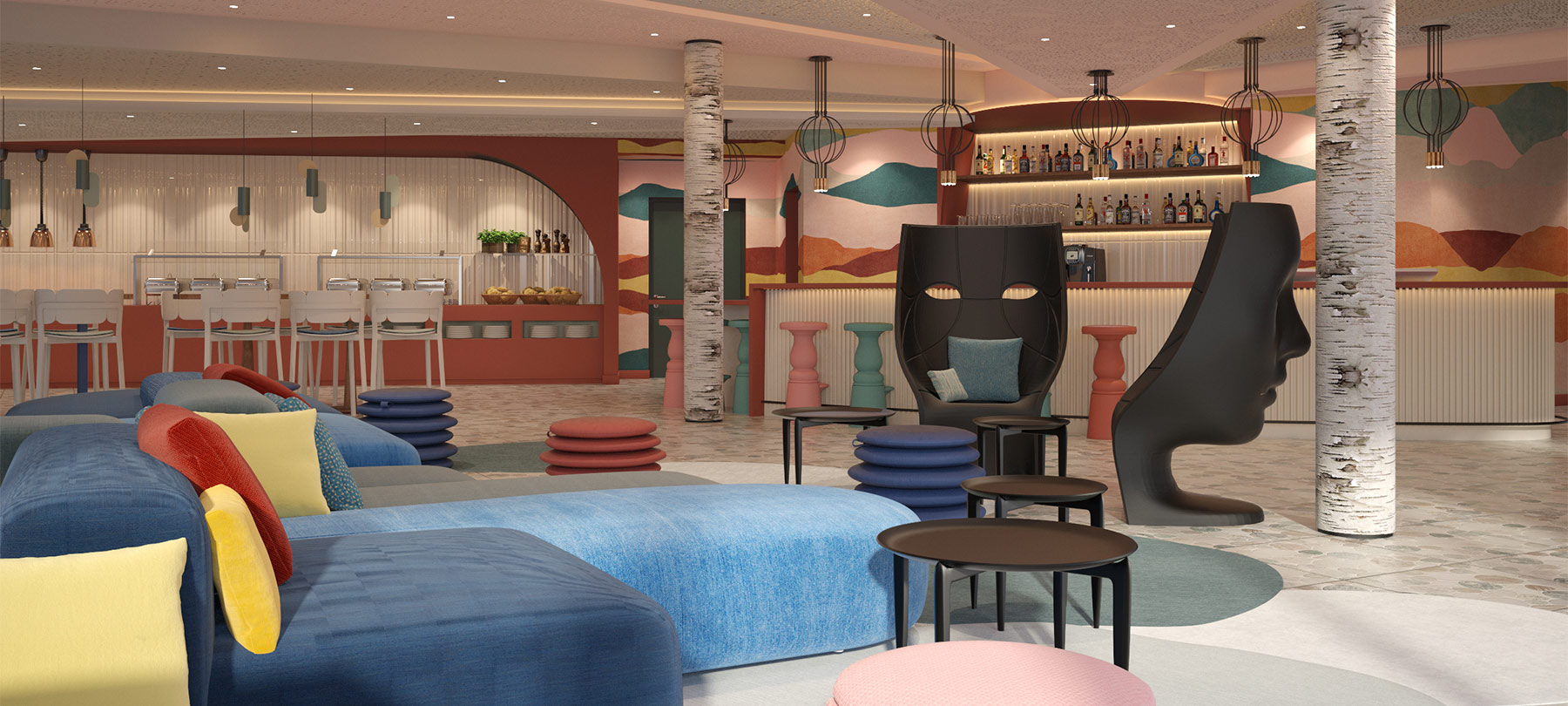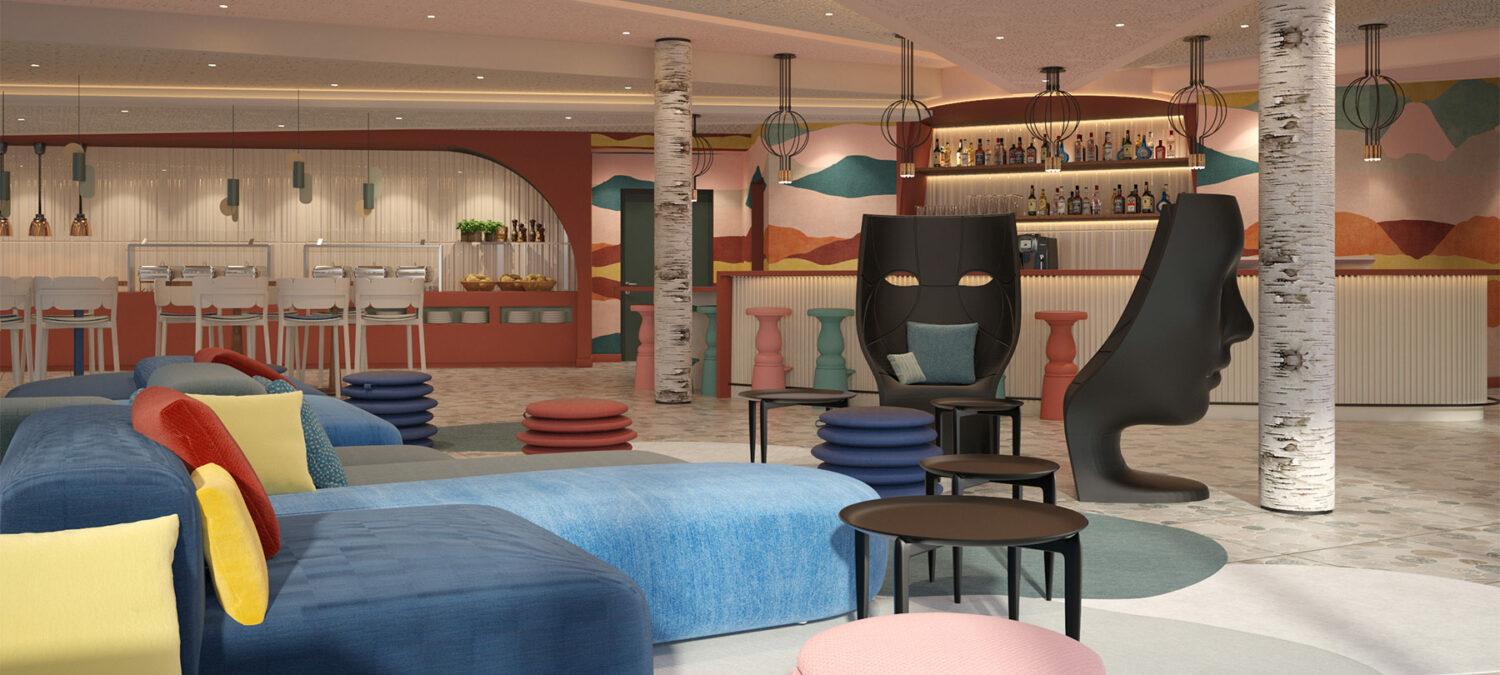 With the opening of ibis Styles, St. Margrethen in the border triangle of Germany, Austria and Switzerland, Accor further expands its range of activity. The new design is a creative sythesis of round and angular shapes, inspired by the contrasts of calm waters and rugged mountains that characterises the scenary around St. Margrethen.
Round mirrors, cube-shaped wardrobe cabinets and elegant archways catch the eye while contrasting elements such as curved lampshades and semicircular bay windows in combination with angular tiles and shelves underline the design concept. By blending warm pastel tones with dark materials, the colour scheme also supports the close connection to the region's natural beauty, the banks and waters of the Rhine and the silhouette of the Alps.
Category
public areas, rooms
Location
St. Margarethen, Switzerland
Services
design and realisation