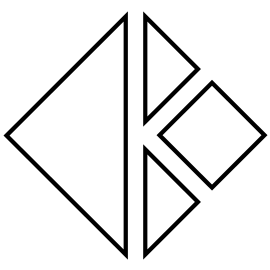 The Kitzig Design Studios unite interior design and architecture, brand design and communication. Together with our international clients, we develop complete design solutions from a single source. The aim is always to find the perfect balance between function, aesthetics and individuality. From hospitality and gastronomy, to health care and office, to retail and exclusive private spaces, we realise projects worldwide with our interdisciplinary team.
Our designs must be in tune with the people and their requirements. This is the guiding principle for design and creation, as shape and function ultimately define the look, which in turn influences material and colouring. This is true for every project worked on, whether it's a small boutique, a suburban train station or a 5-star luxury resort.

We are pleased that many companies have been relying on our experience for over 20 years. Your trust inspires us to continue developing the best creative ideas for our customers in the decades to come.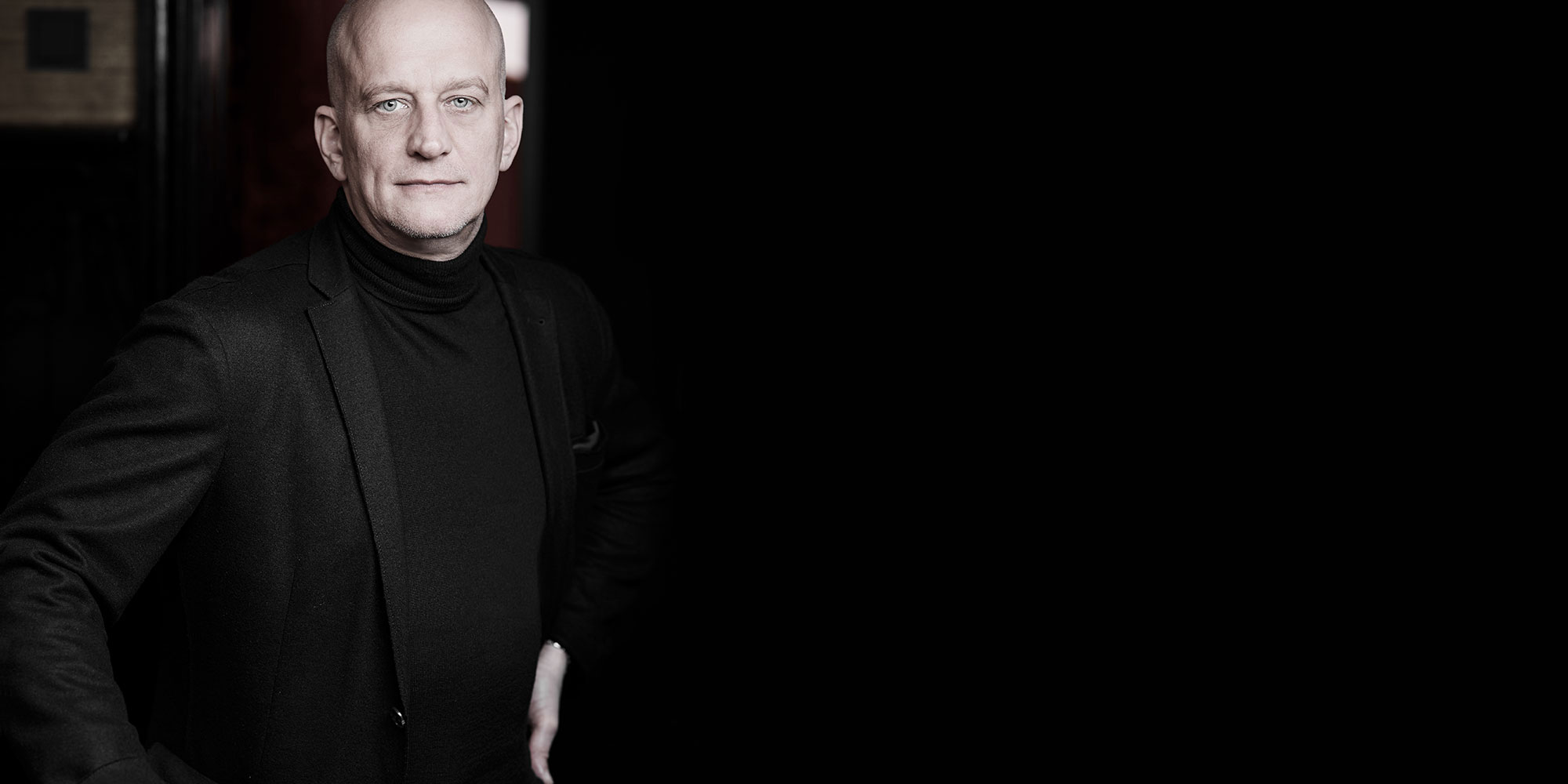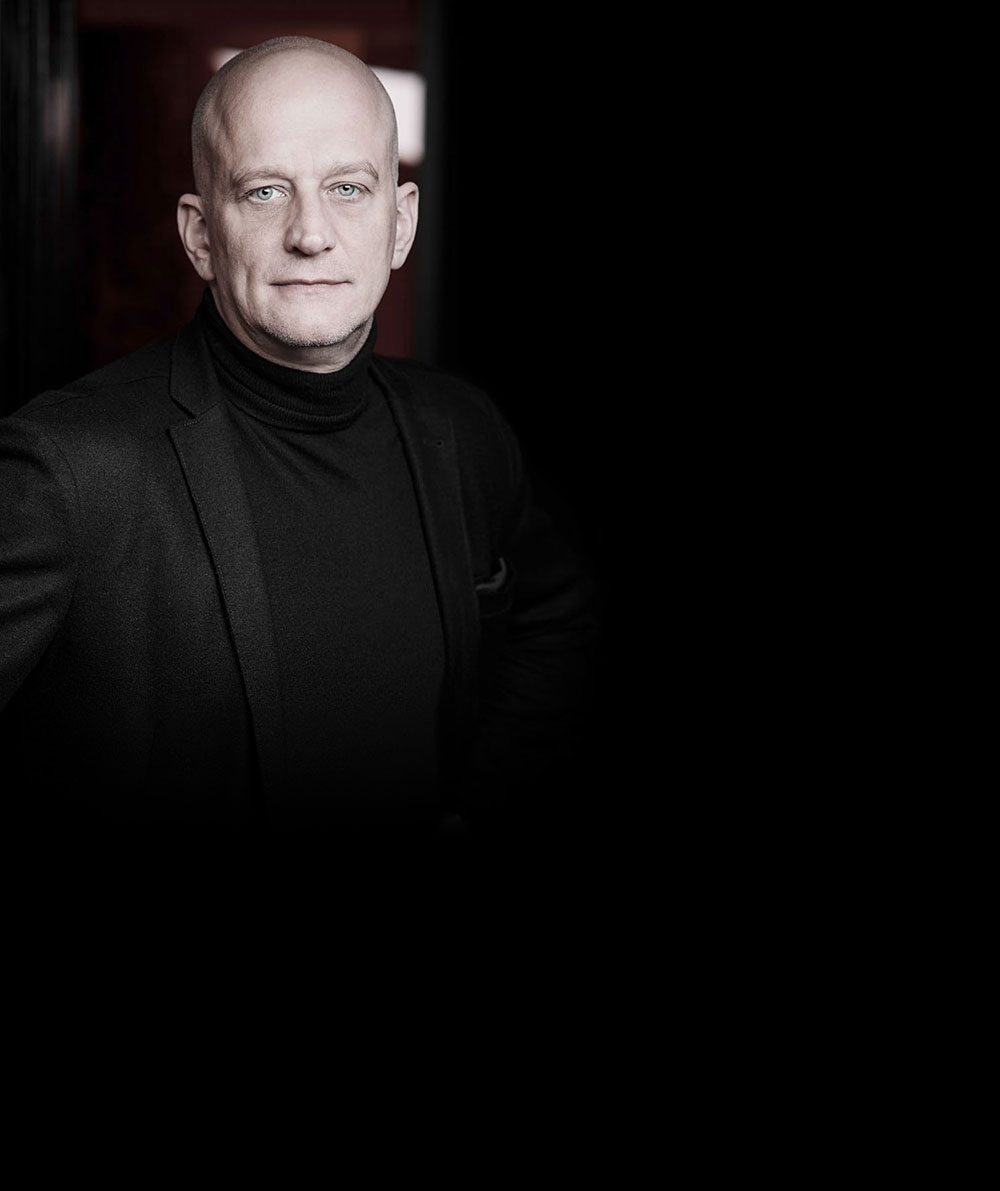 "We combine design and architecture with our passion for the turbulent and the quiet life, the peace and beauty in our world, which is so interconnected and yet so vulnerable.

Together with you, we aim to create a unique world, with values such as sustainability, authenticity, advancement and sensuousness."
Olaf Kitzig founder and CEO
We look back on over twenty years success story with international projects
Kitzig Interior Design Lippstadt
Keeping an open mind is important to us. We are attentive to fresh impulses, to people and their needs. In this process, pushing the limits and going beyond them paves the way for new developments.
Our architects, interior designers, 3D Artists, communication and product designers work on international projects at our locations in Lippstadt, Bochum and Düsseldorf.

We are always looking for motivated, structured and creative minds to support our teams.
Innenarchitekt (m/w/d)
Schwerpunkt (LPH 6+7 HOAI)
Lippstadt, Düsseldorf, Bochum, München
Kommunikationsdesigner (m/w/d)
Lippstadt, Bochum, Düsseldorf