SEETELHOTEL Ostseehotel Ahlbeck — Ahlbeck, DE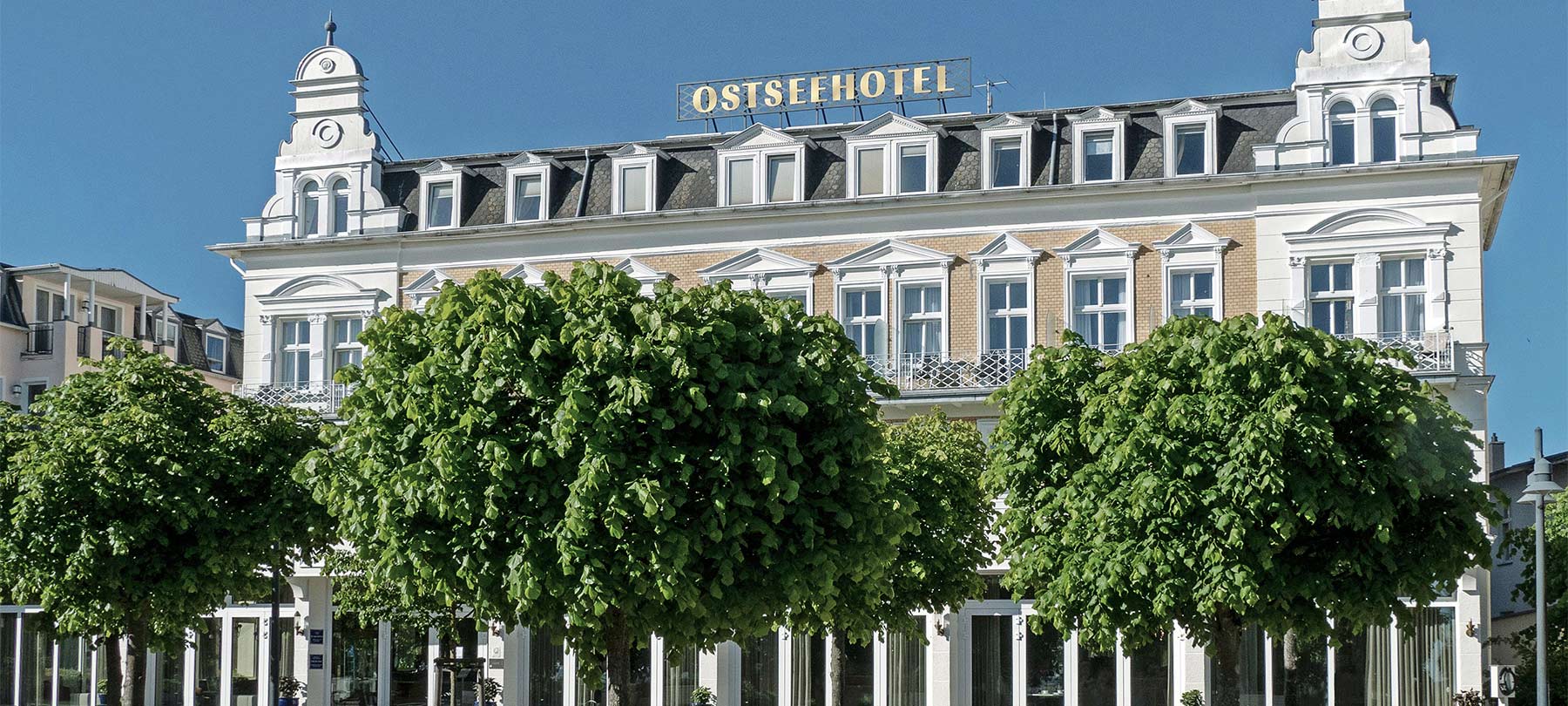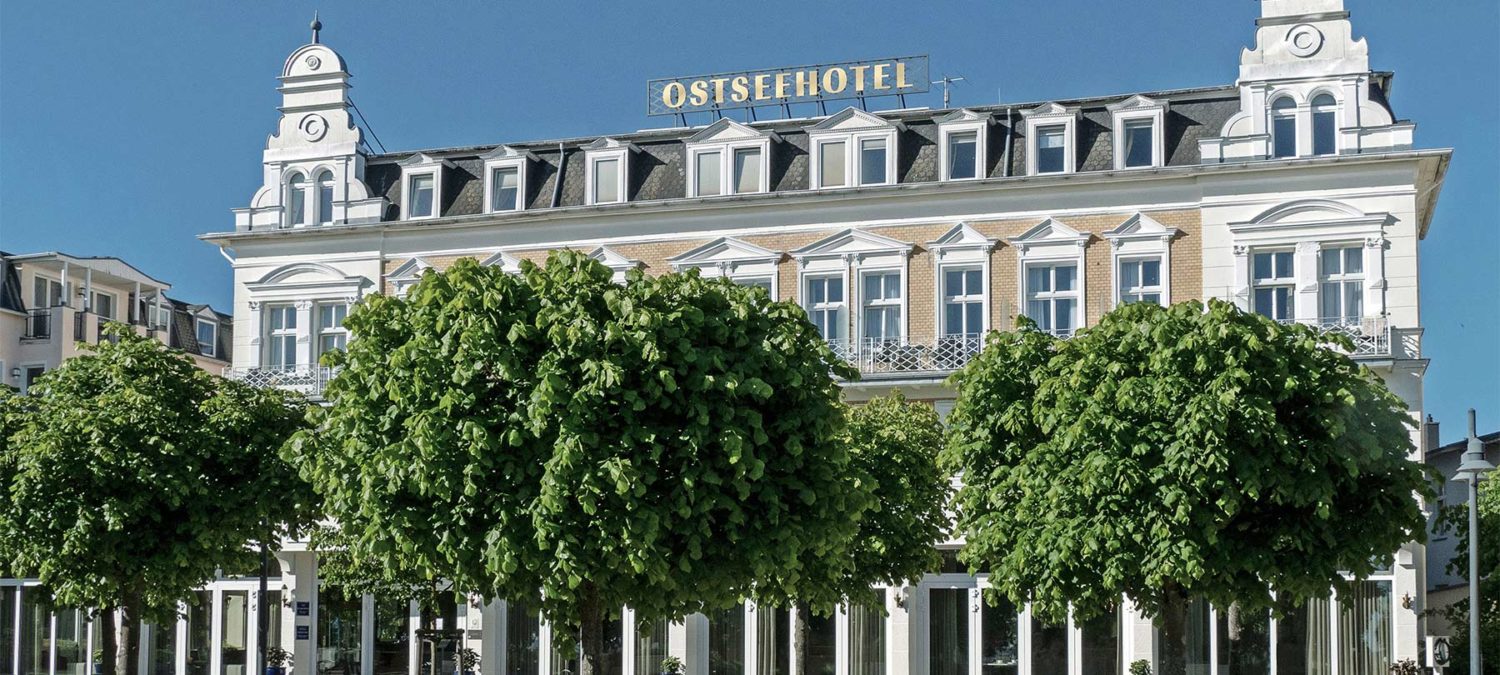 Inspired by the picturesque coastal landscape and the historic spa architecture, the interior design of the Baltic Sea hotel reflects a genuine timelessness. The color concept with soft pastel shades and yellow and gray nuances exudes a fresh breeze. As an homage to the surrounding architecture of the town of Ostseebad Ahlbeck, the interior design also incorporates elements of classicism.
In the public areas with a total size of 900 sqm, plants and Nordic fabric patterns soften the otherwise clean design lines. The upholstery in the lobby is clothed in light fabrics such as linen and cotton. Floor-to-ceiling windows provide plenty of natural light in the lounge and relaxation zone. In addition, the light-wood floor creates a comfortable atmosphere.
The rooms feature classicist patterns paired with a typical Nordic interplay of colors. The seaside resort architecture of the Baltic coast is particularly evident in selected details, such as the ornate wall mirrors.
Category
public areas, lobby, restaurant, bar, entertainment, rooms
Location
Ahlbeck, Germany
Services
design and realisation