29—Aug—2019
Pure Seven SPA wurde für den AHEAD Award 2019 nominiert
Das von uns konzipierte und von 12.18. Investment Management GmbH eingereichte Pure Seven SPA, im 7Pines Kempinski Luxus Resort auf Ibiza zählt offiziell zu den diesjährigen Nominierten des AHEAD Awards und ist neben weiteren Luxusprojekten aus der Hotel-, Gastronomie-, Event- und Transportbranche in der aktuellen AHEAD Shortlist in der Kategorie "SPA & WELLNESS" zu finden. Mit seinem außergewöhnlichen und qualitativ hochwertigsten Interior Design qualifiziert sich das Pure Seven SPA für die nächste Runde um den Sieg des AHEAD Awards 2019. Die Gewinner werden am 18. November 2019 in London in einem feierlichen Rahmen ausgelobt.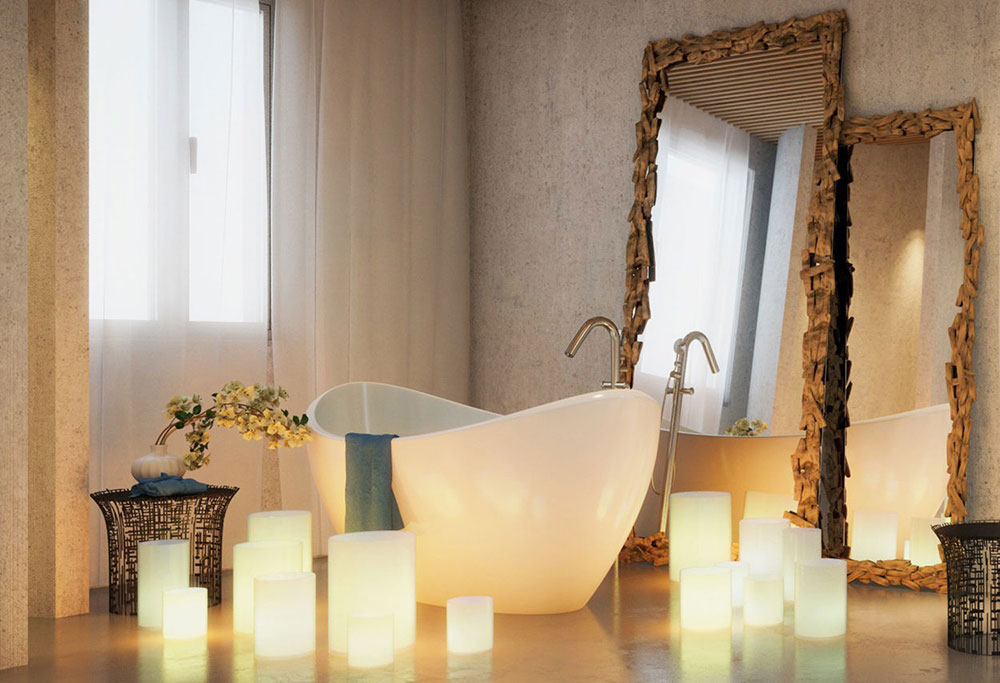 Auf 1.500 qm erstreckt sich das Medical- und Wellness-Spa mit Biosauna, Dampfbad und finnischer Sauna. Ein Materialmix aus Naturstein kombiniert mit lebendigen Holzoberflächen schafft eine entspannte Atmosphäre und wandelt den Ort in eine Oase der Ruhe. Zum Relaxen laden drei Wasserbetten im separaten Bereich ein. Der Außenbereich ist mit Whirlpool, Liege- und Sitzmöglichkeiten so angeordnet, dass Privatsphäre und Wohlfühlen an erster Stelle stehen. Über die Verbindung zum Spa-Shop, der mit lokalen und internationalen Waren ausgestattet ist, erschließt sich der Spa-Treatment Bereich. Behandlungsräume und Privat-Spa sind hell und freundlich in Eiche und Gold mit modernster Technik ausgestattet.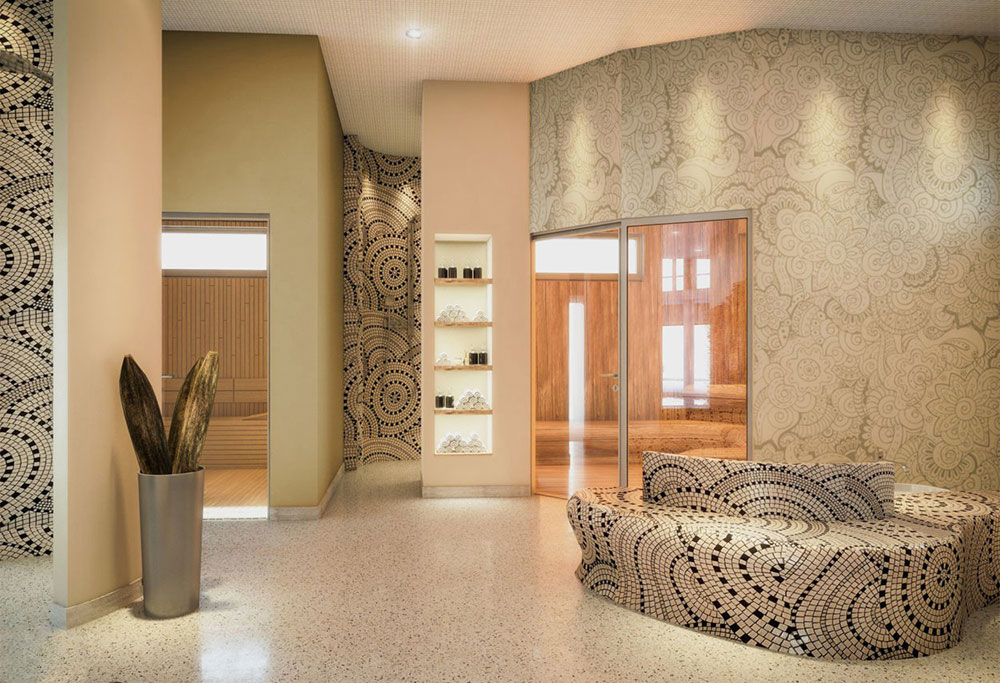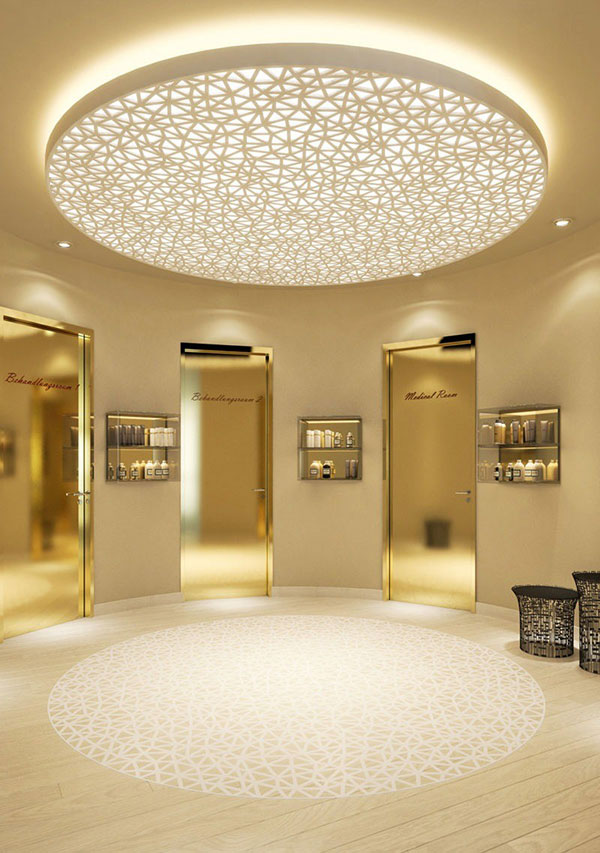 Über Kitzig Interior Design GmbH
Die Kitzig Interior Design GmbH wurde 1998 von Olaf Kitzig in Lippstadt gegründet und setzt seit über 20 Jahren erfolgreich Innenarchitektur- und Architekturprojekte sowohl im Inland, als auch im Ausland um. Der Fokus des Kreativbüros liegt im Bereich Hotellerie, Gastronomie, Office und Retail. 2001 eröffnete das zweite Büro in Bochum, dem 2011 ein weiteres in München folgte. Mit der Neueröffnung des Büros in Düsseldorf 2018 ist Kitzig Interior Design in insgesamt 4 deutschen Städten niedergelassen. Jährlich werden über 80 Interior Projekte von Kitzig gesteuert. Mittlerweile beschäftigt Olaf Kitzig in allen drei Kitzig Design Studios – Kitzig Interior Design, Kitzig Identities und Kitzig Details – rund 80 Mitarbeiter.
Internationale Auftraggeber wie Lufthansa, Hilton London, Mövenpick und viele weitere zählen bereits seit Jahren zum Kundenstamm. Unter den derzeit aktuellen Projekten können zahlreiche internationale und nationale Konzeptionen, wie das 7-Pines Kempinski Luxusresort auf Ibiza, die Lufthansa Lounge in Mailand-Malpensa, diverse Hotelprojekte für Lindner Hotels AG neue Messekonzepte der Messe München GmbH, eine umfassende Sanierung des Fünf-Sterne Luxushotels Schloss Roxburghe in Schottland oder die völlige Neukonzeption der DB Information 4.0 (verteilt auf 82 Bahnhöfen deutschlandweit) genannt werden.
About AHEAD
The Awards for Hospitality, Experience and Design, comprises four annual, regional awards schemes run over a two year period, culminating in a global biennale. Running on a two year cycle, awards ceremonies in Singapore, Miami, Dubai and London will celebrate the most outstanding new hospitality projects in each region. The awards are entered, judged and attended by leading hotel owners, developers, operators, architects and designers from around the world.