22—Mar—2022
Nominiert für die 50 schönsten Wohnkonzepte — CALLWEY Best of Interior 2022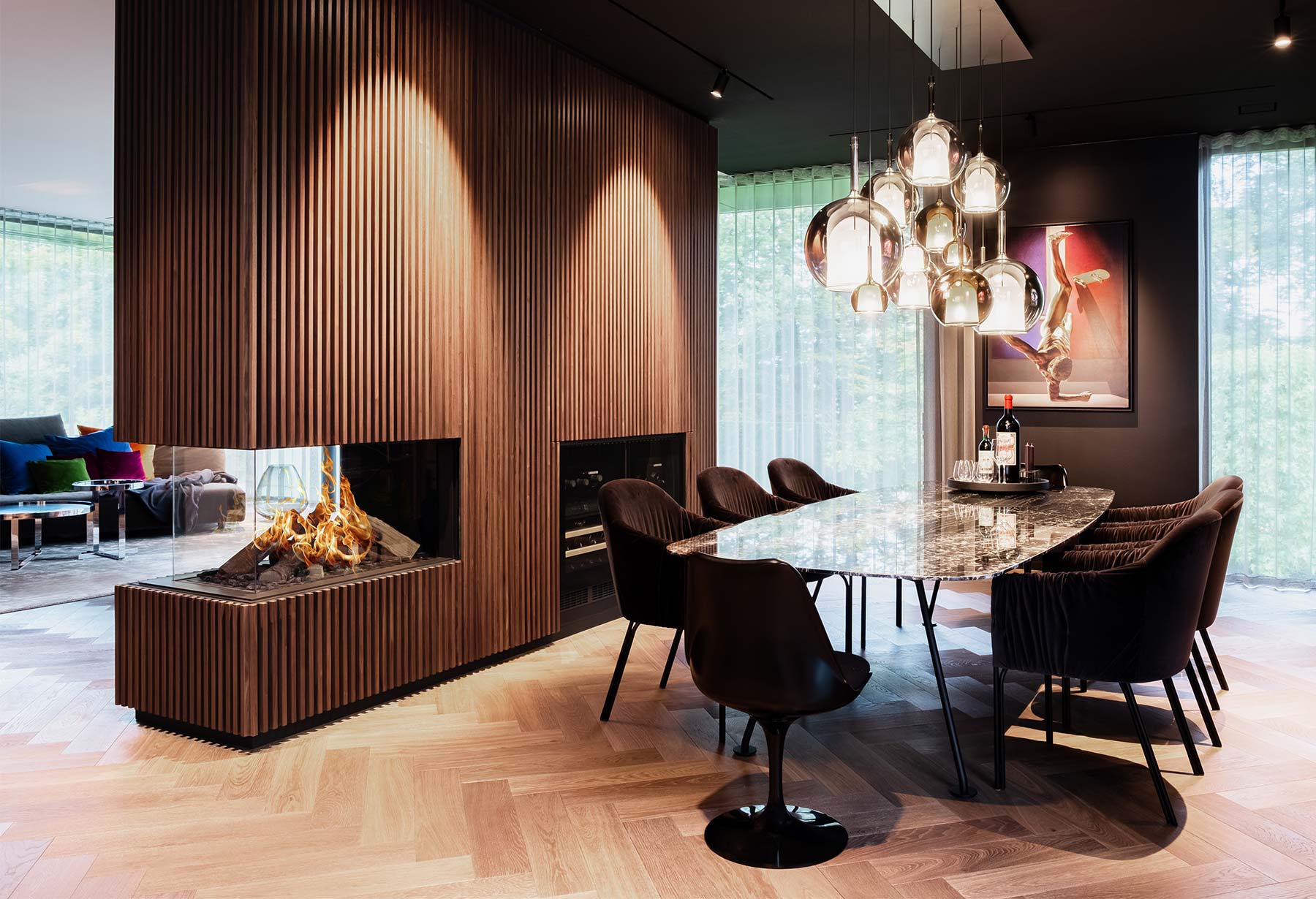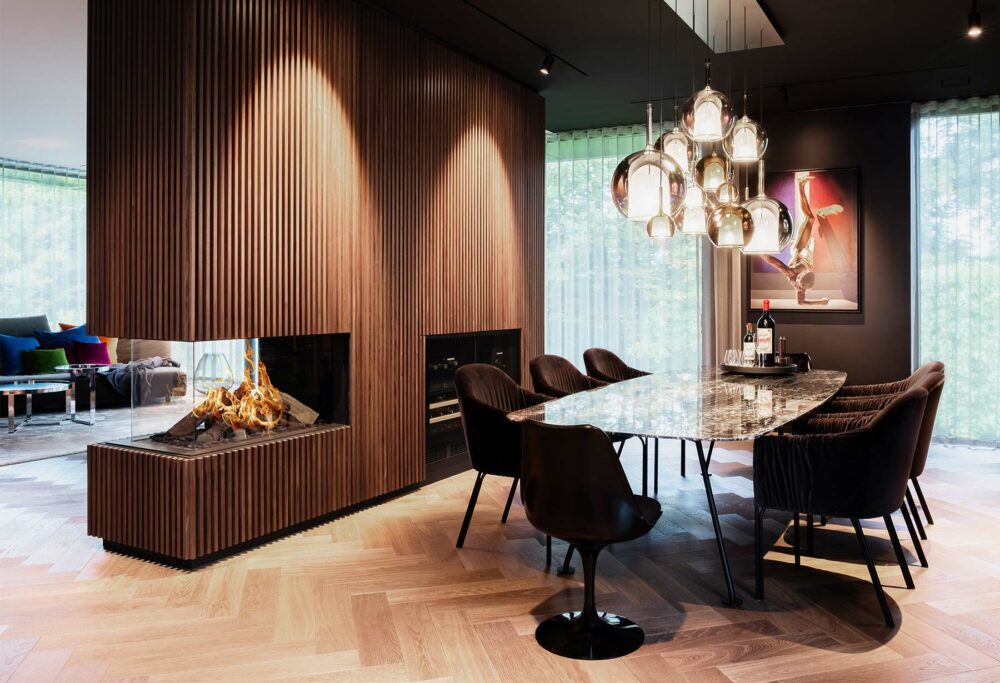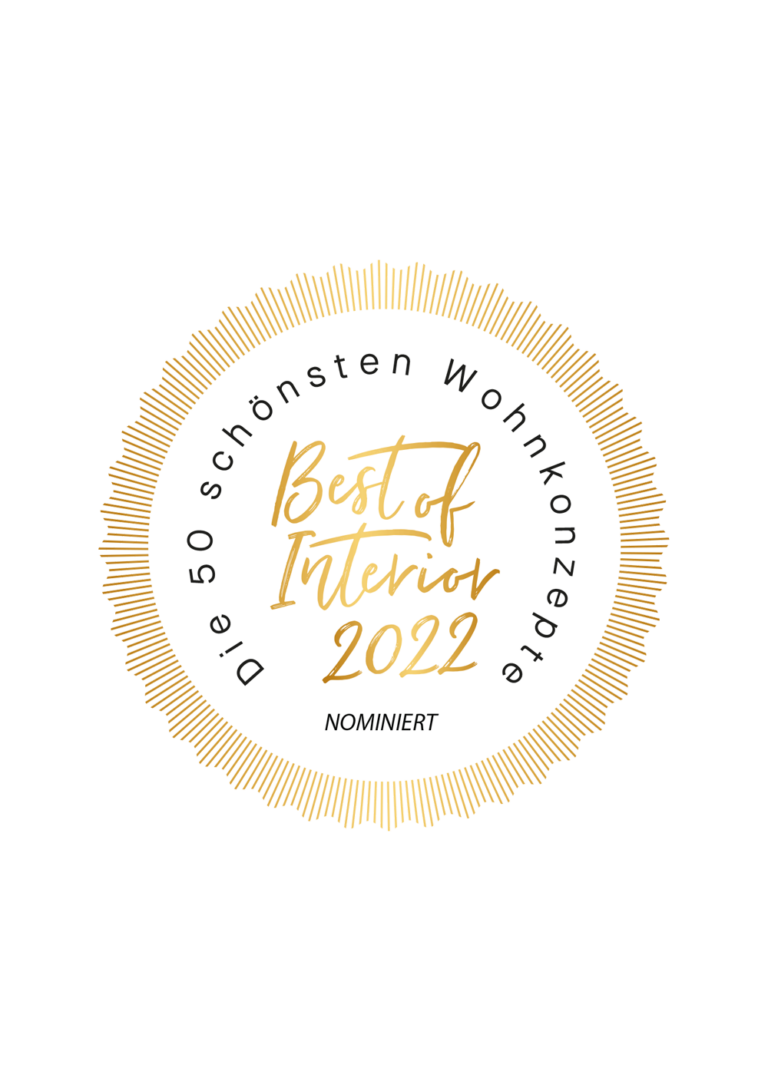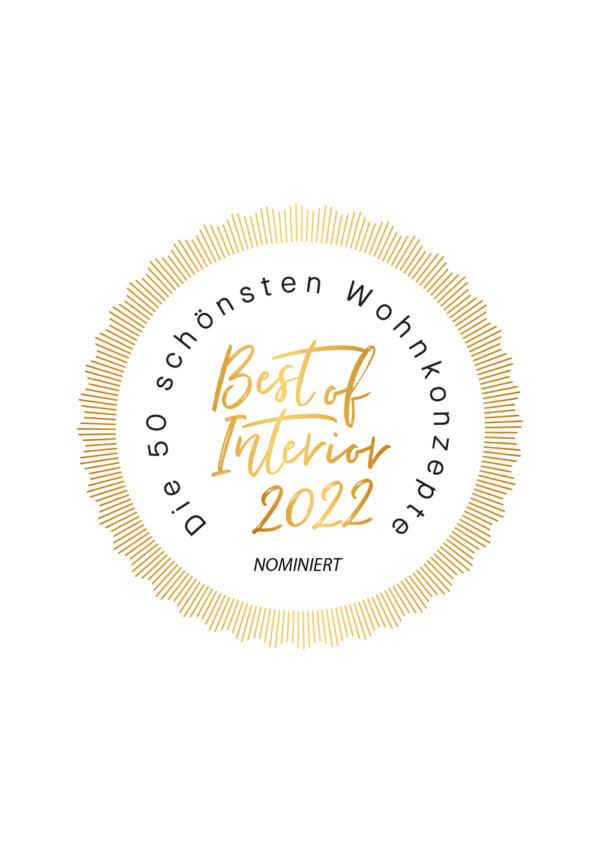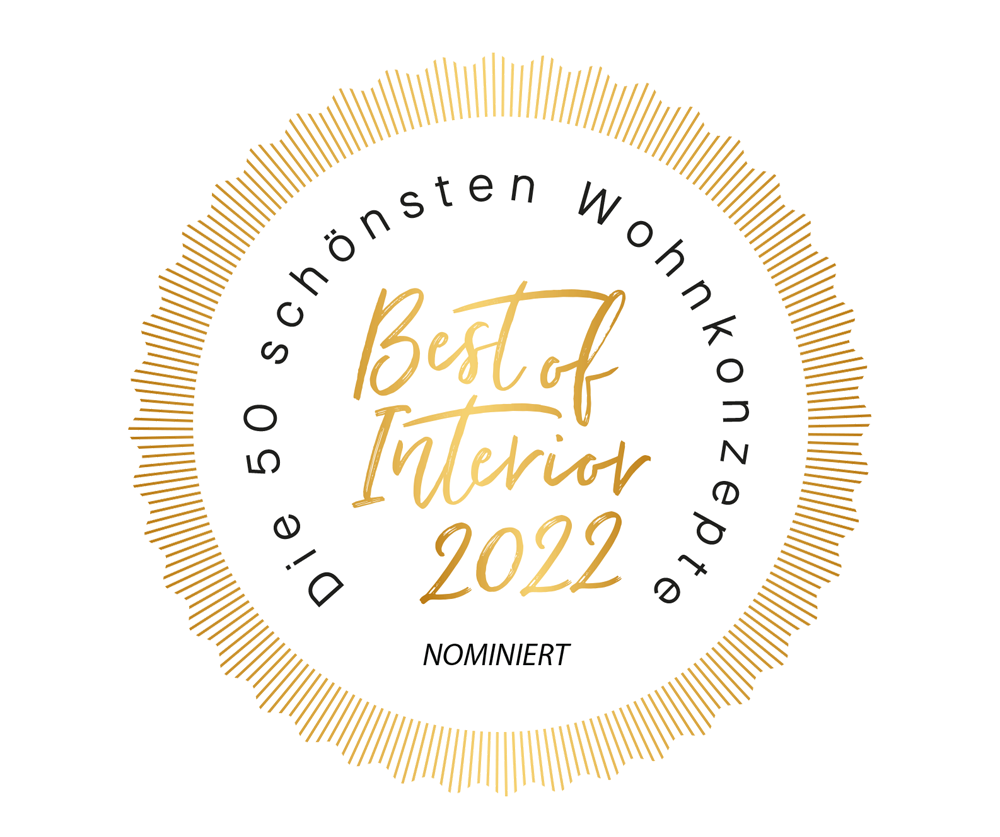 CALLWEY Best of Interior 2022: Unser Projekt "Private Residence in Düsseldorf" ist dabei! Die Jurymitglieder haben lebhaft diskutiert, gesichtet und entschieden. Die 50 besten Interior-Konzepte stehen fest und werden im September 2022 offiziell geehrt.
Folgende Jurymitlglieder haben entschieden: Pia A. Döll, freischaffende Innenarchitektin, seit 2019 Präsidentin des bdia und Juryvorsitzende des Awards; May-Britt Frank-Grosse, die Chefredakteurin der Plattform baunetz interiordesign vernetzt gestaltende wie herstellende AkteurInnen aus Innenarchitektur und Design; Johannes Hünig, er ist als Leiter des Resorts Haus & Bauen der Zeitschrift SCHÖNER WOHNEN für alle Themen rund ums Bauen und Umbauen verantwortlich; Johanna Neves Pimenta, die Chefredakteurin der Fachzeitschrift md Interior Design Architecture bietet ihren LeserInnen eine Bühne für alle Facetten der Innenarchitektur; Ester Bruzkus, Leiterin des Architektur- und Innenarchitekturbüros Ester Bruzkus Architekten und Vorjahresgewinnerin des Best Of Interior Awards; Ute Laatz, freie Redakteurin im Bereich Wohnen, Mode und Lifestyle und Autorin der Publikation zu Best Of Interior 2022.
Wir haben es unter die 50 Besten geschafft und freuen uns auf die offizielle Bekanntgabe!
Vielen Dank für die Auszeichnung!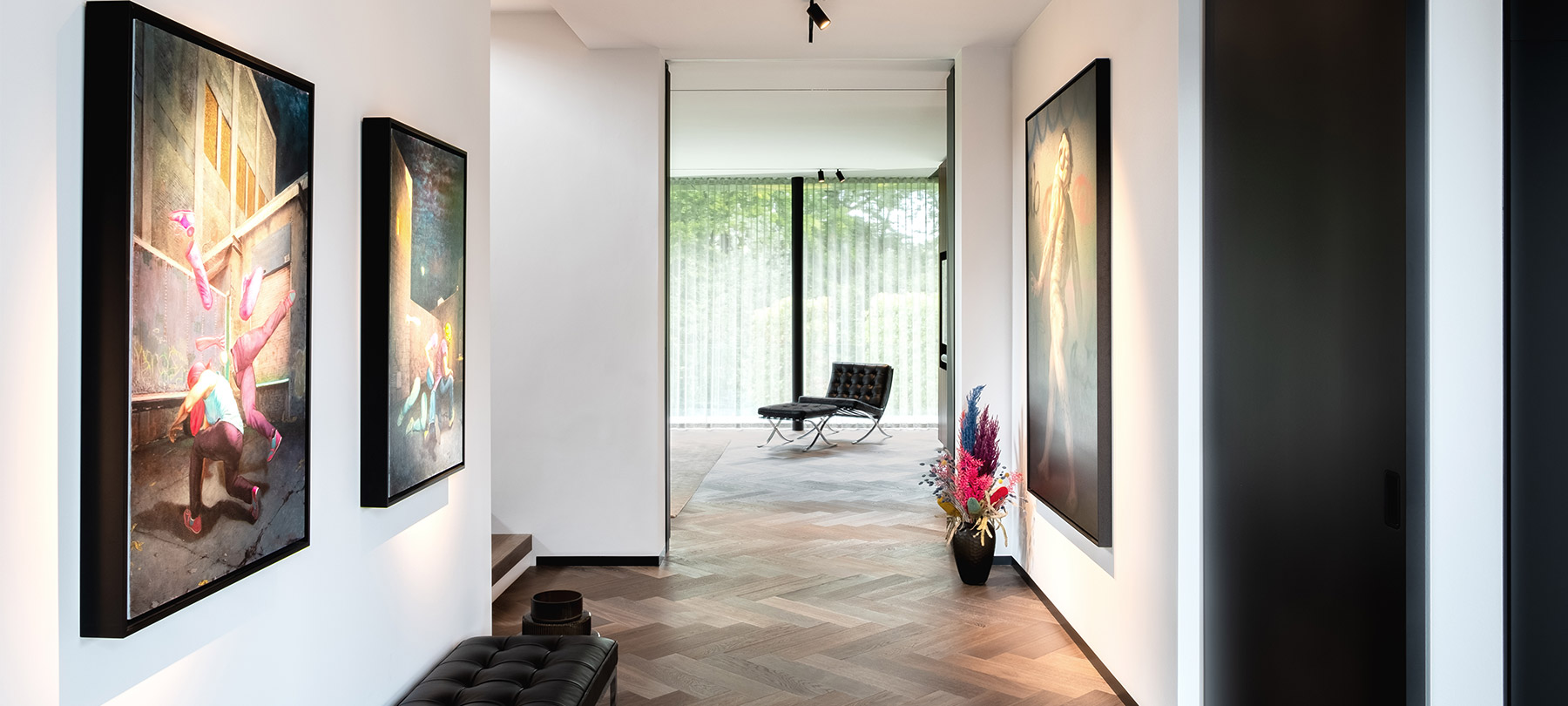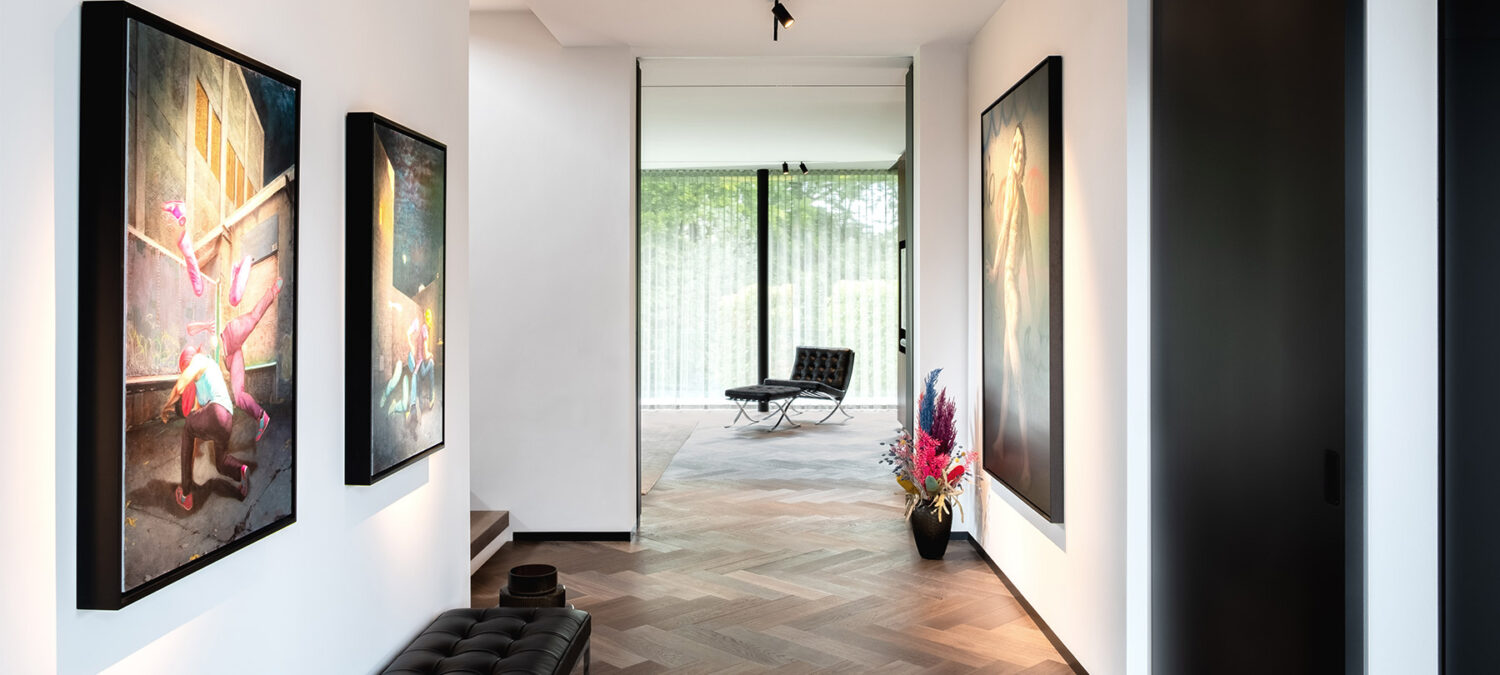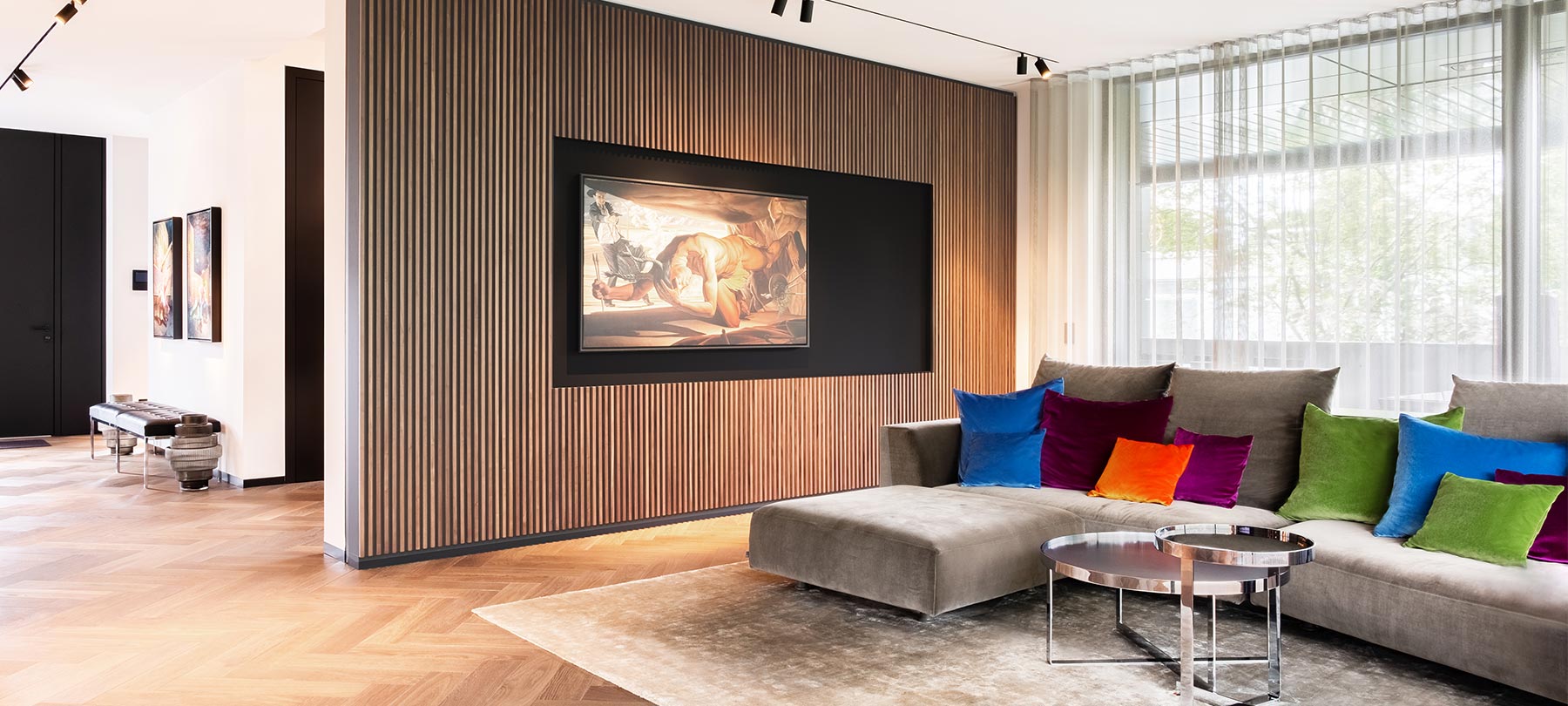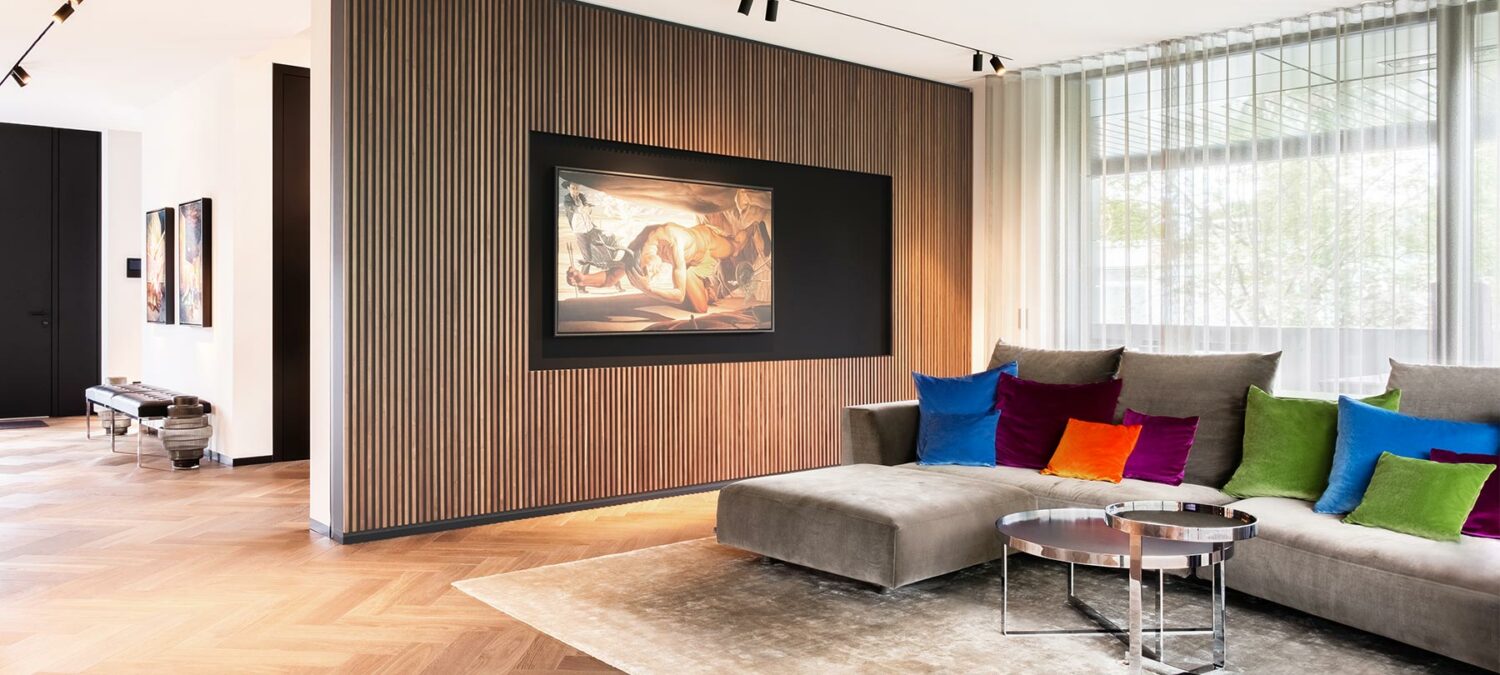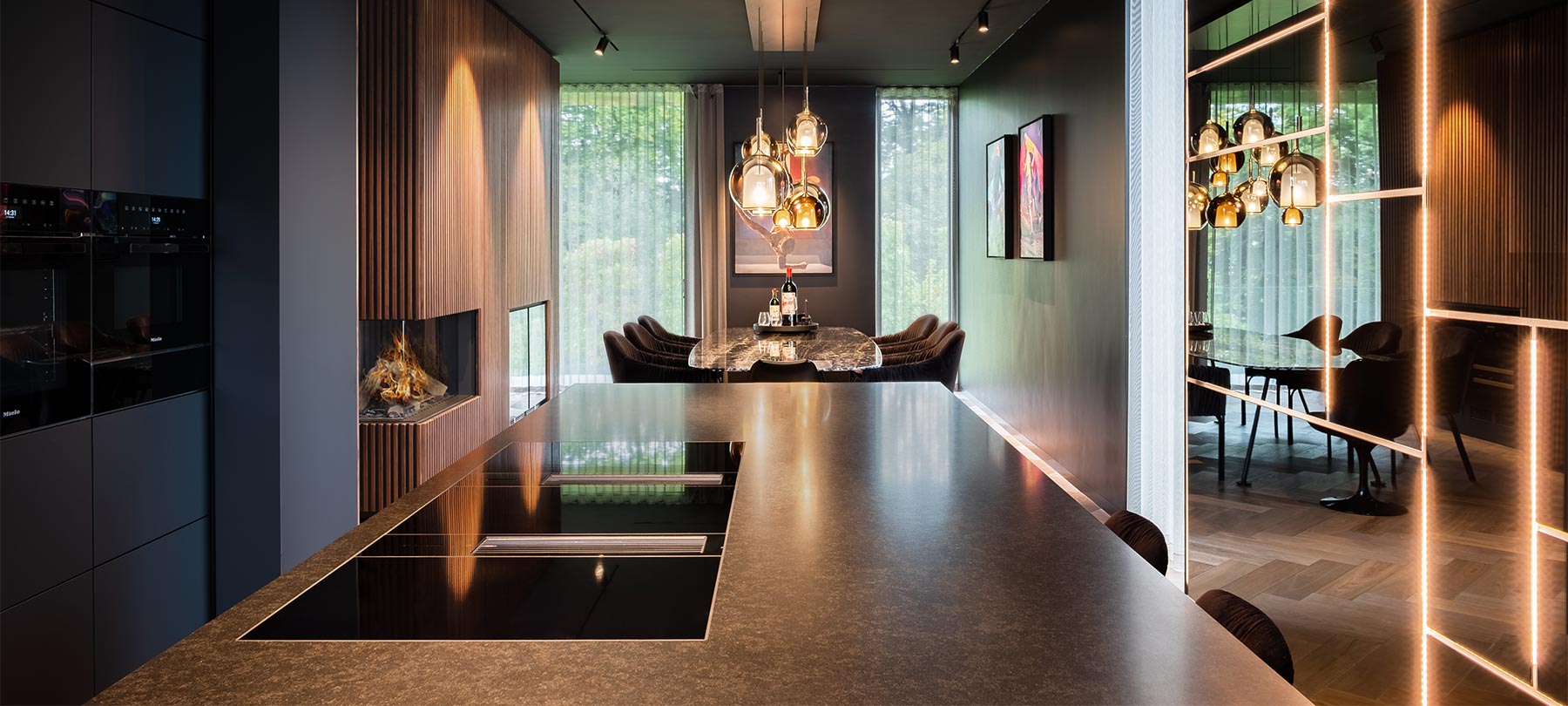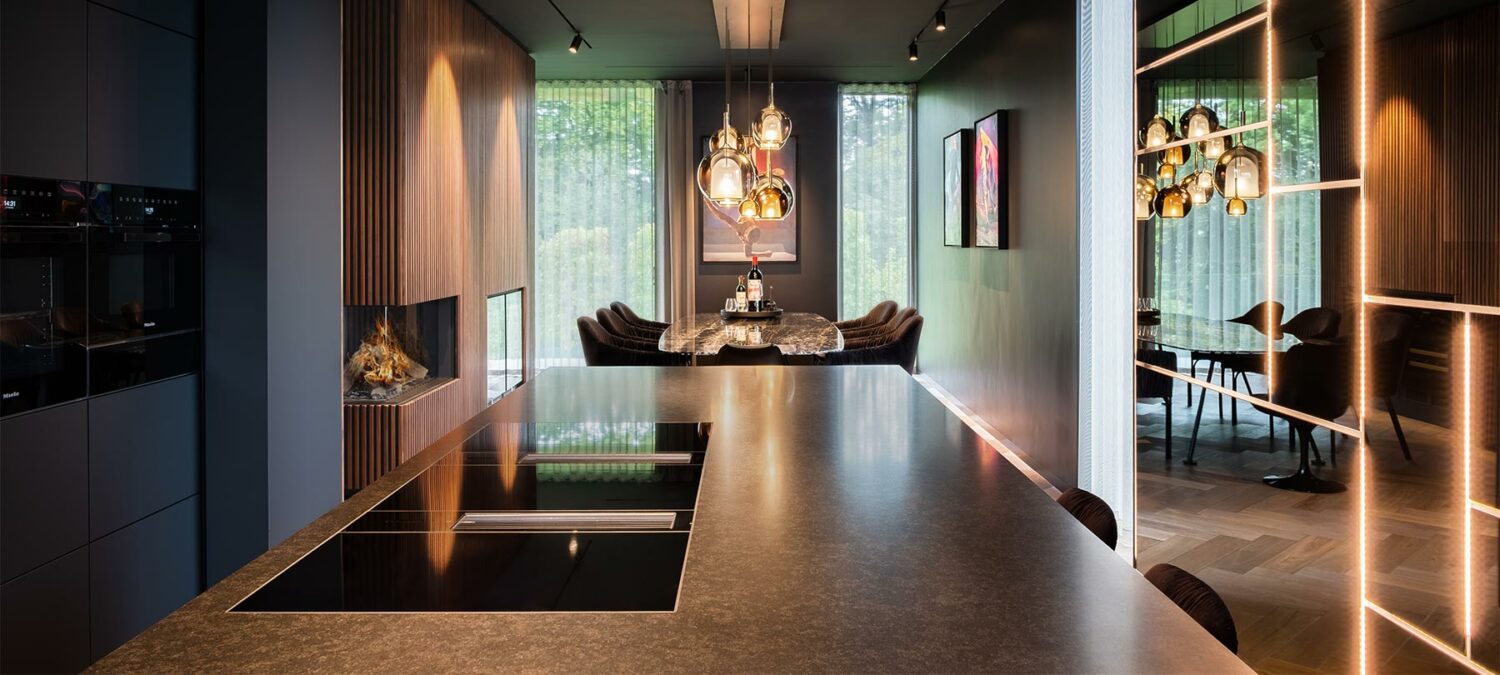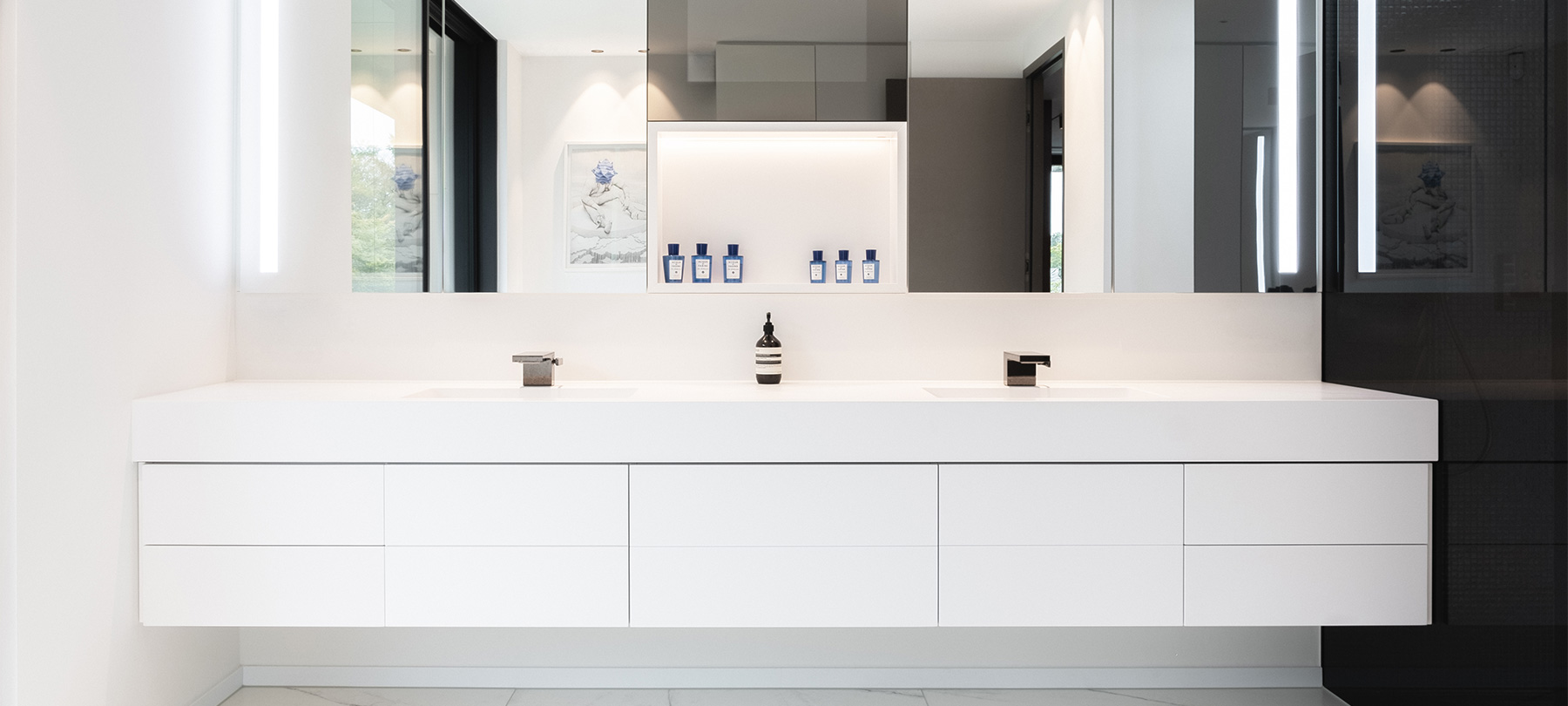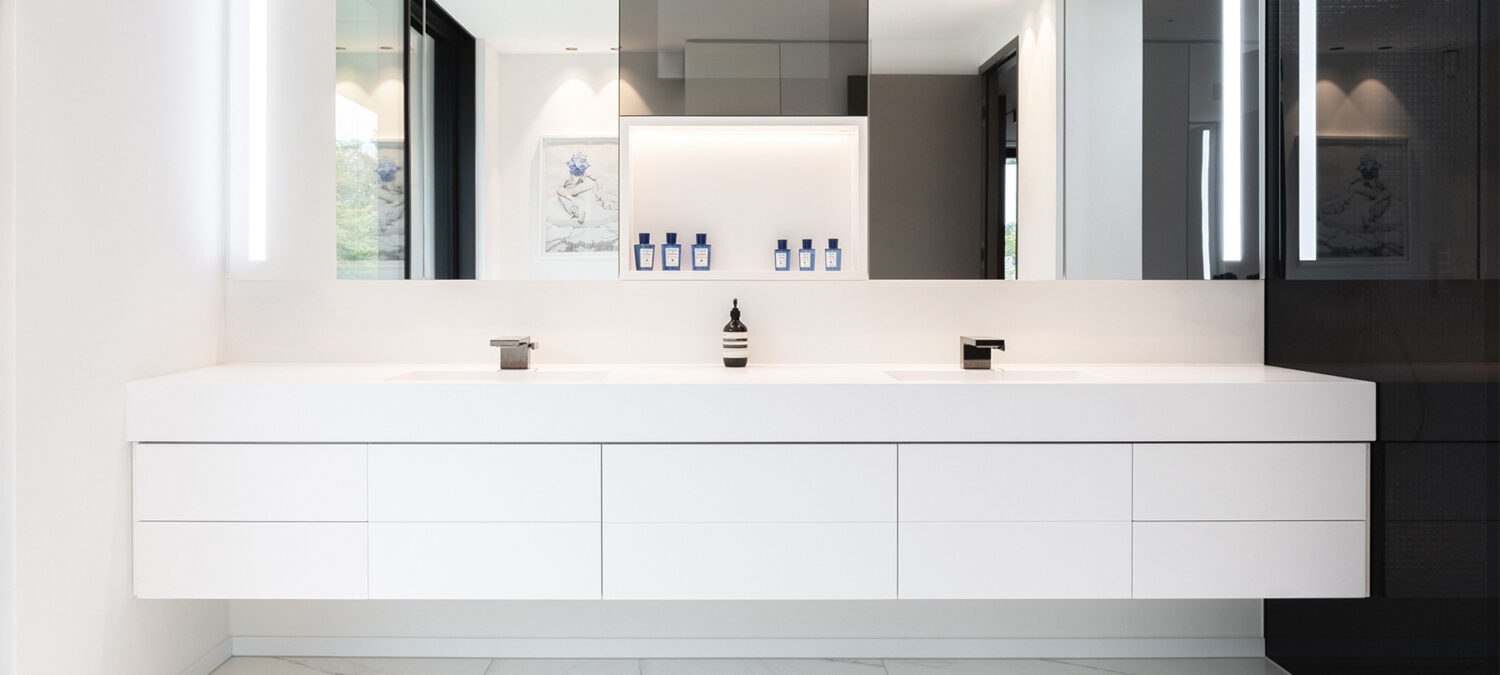 Wohnräume spiegeln die Individualität ihrer Bewohner*innen wieder und trägt durch seine angenehme Umgebung zum eigenen Wohlbefinden bei. Die persönliche Note in der Gestaltung, sowie tolle Materialien, Möbel und der besondere Designansatz zeichnen die Innenarchitektur für private Wohnräume aus. "Best of Interior" ist der größte Wohndesign-Award im deutschsprachigen Raum und zeichnet genau diese unverwechselbaren und auf die Bedürfnisse zugeschnittenen Innenräume von Innenarchitekten und Interior Designern aus.