16—Nov—2022
Neueröffnung: La Vie by Thomas Bühner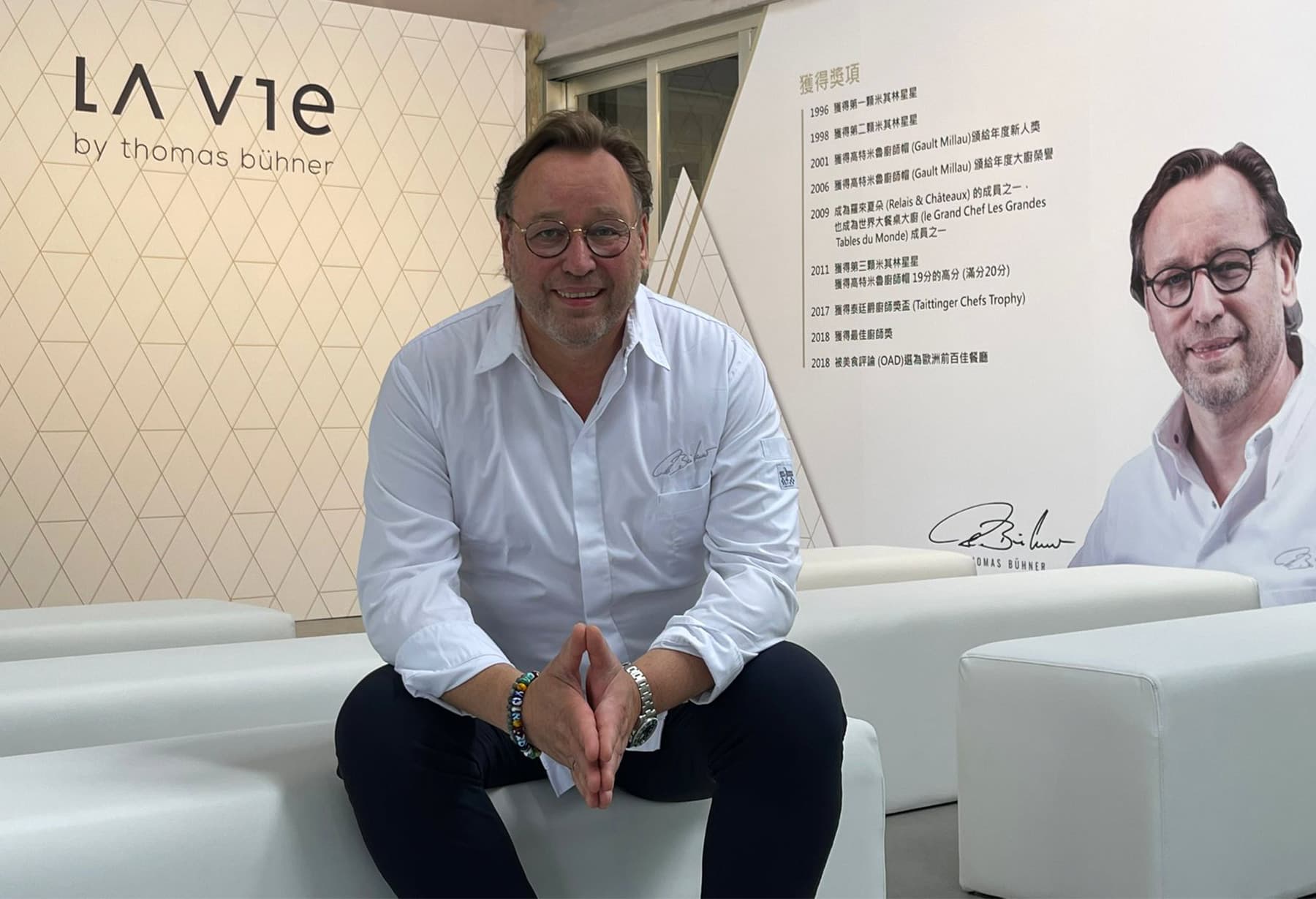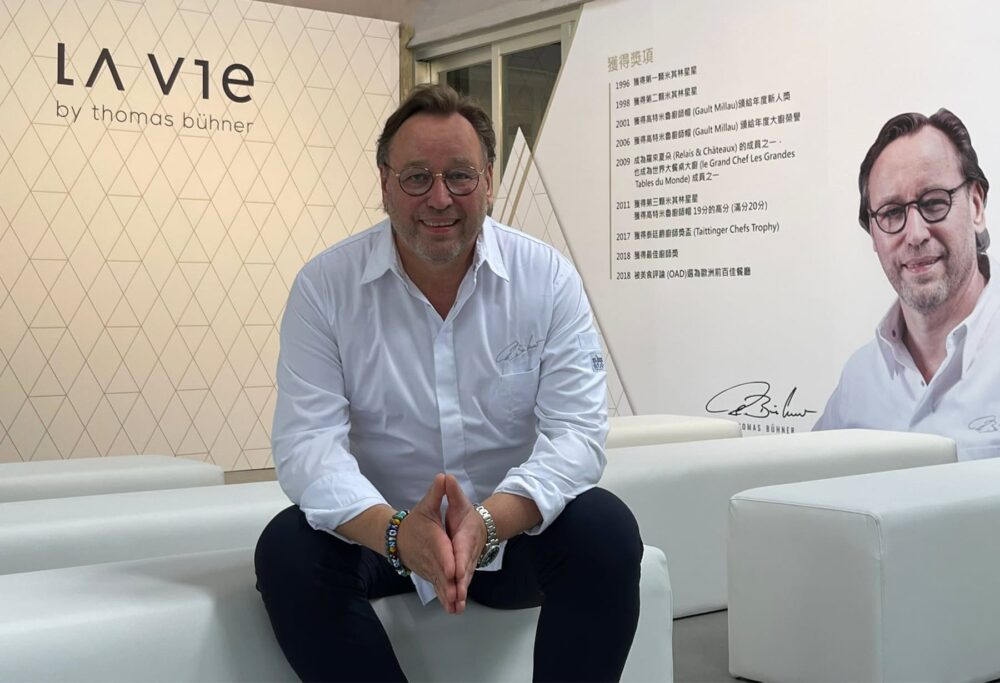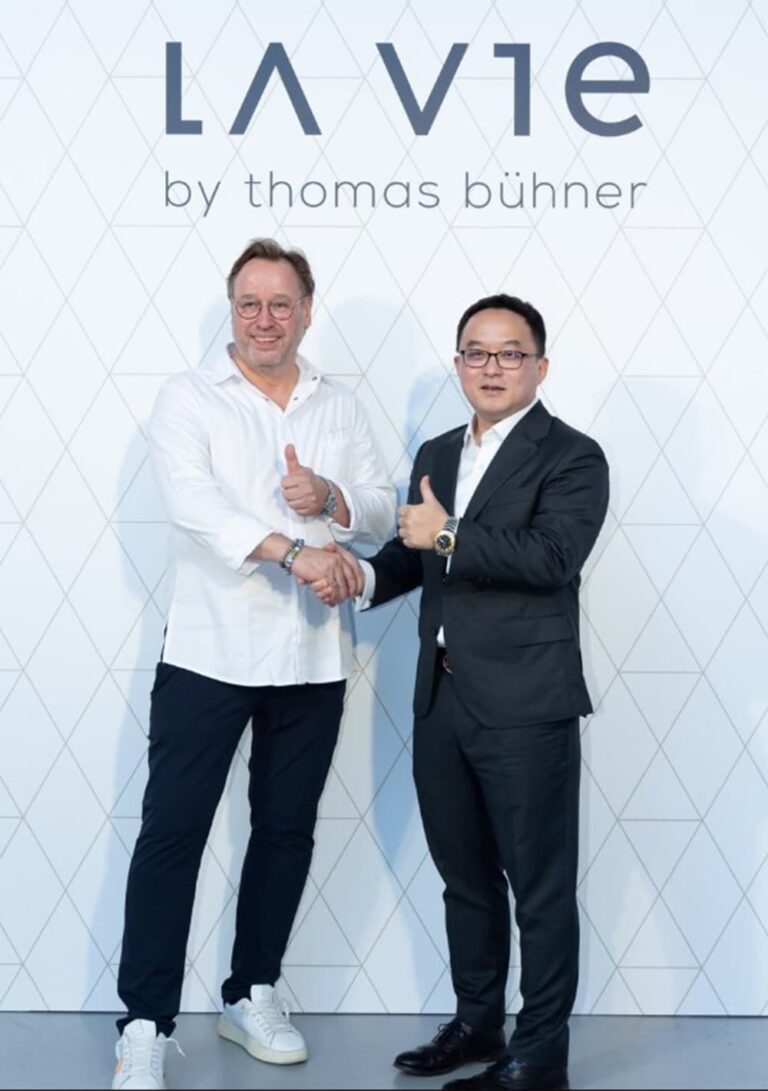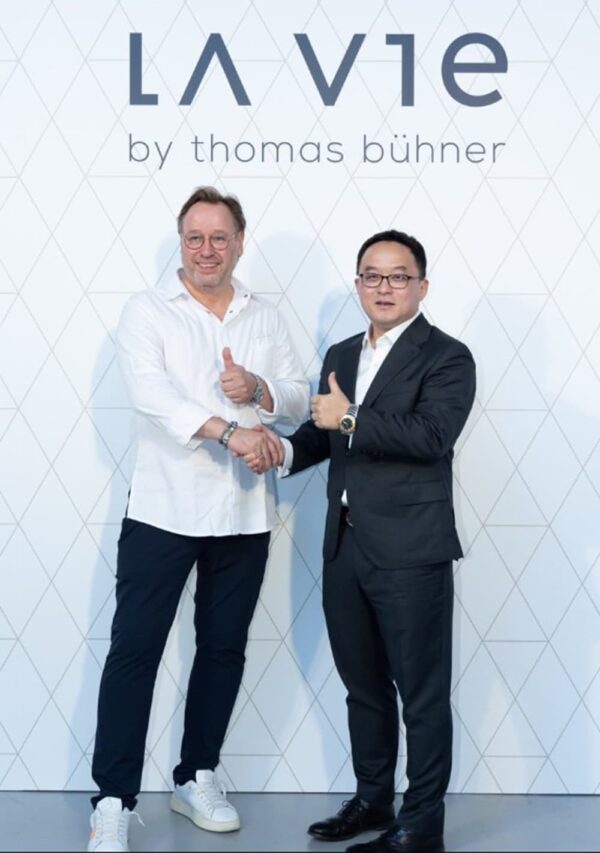 Der Spitzenkoch Thomas Bühner eröffnet ein neues Restaurant in Taipeh. Im ersten Halbjahr 2023 wird das "La Vie by Thomas Bühner" fertig gestellt. Thomas Bühner möchte seine gesammelten Erfahrungen und seine Küche nach Taiwan bringen.
Thomas Bühner via Instagram: "this is where it begins, this is where it matures, this is where it will be. you don't have to wait much longer. it starts soon."
Das Interior Design Konzept unterstreicht die hochwertige Küche des Restaurants in allen Bereichen: Die Landschaft und Kultur Taipehs beinflussen das Designkonzept und sorgen für ein modernes, gastronomisches Erlebnis. Die "Fusion" aus Heimat und dem neuem Standort in Taiwan sorgt für ein Geschmackserlebnis und ein exklsuives Ambiente.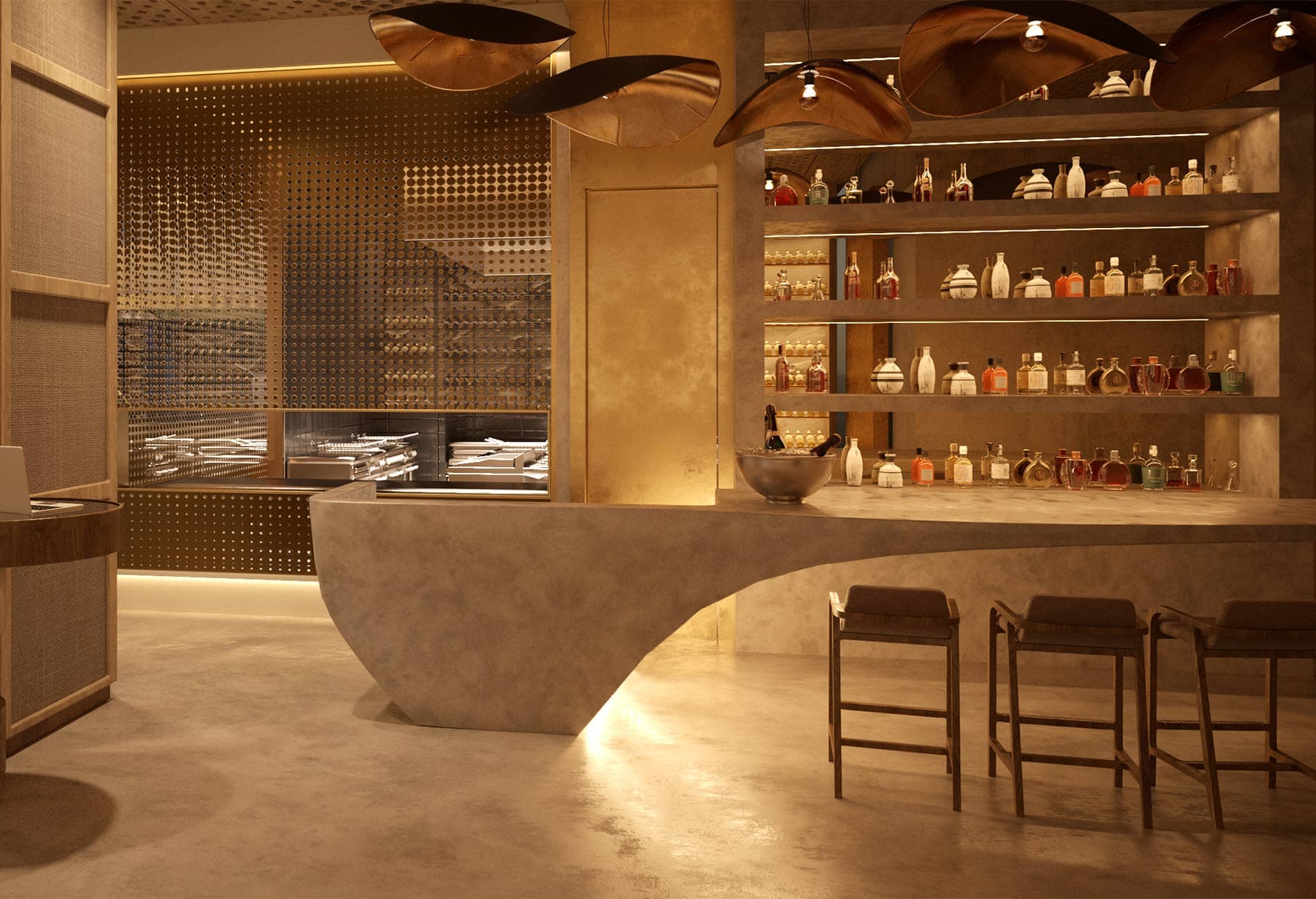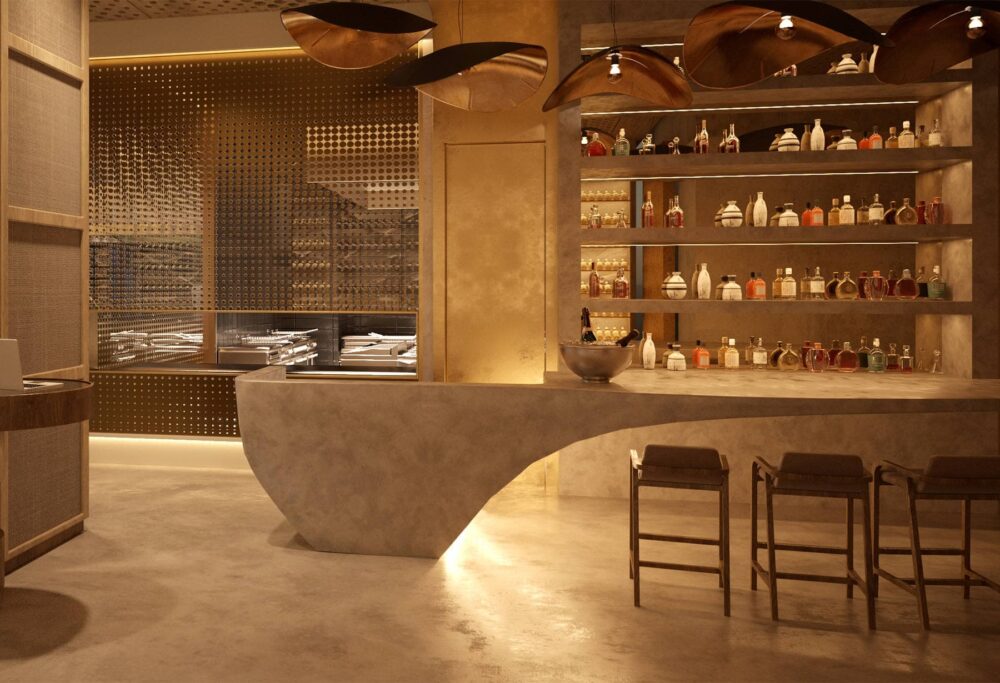 Hochwertige Materialien werden kombiniert, sanfte Farben und warmes Licht tauchen das Restaurant in eine besondere Atmosphäre. Die grüne Landschaft, die schroffen Berge und das blaue Meer bilden die Grundlage der Konzeptidee. In Kombination mit den kulturellen Aspekten formt das Restaurant einen landestypischen und dennoch individuellen Charakter für die besondere Küche. In enger Zusammenarbeit haben wir gemeinsam mit Thomas Bühner, der in den vergangenen Jahren zum international gefragten Berater und Chefkoch avanciert ist, ein Interior Design- und gleichzeitig auch ein Brand Konzept entworfen, das Marke, Restaurant und Kulinarik ganzheitlich präsentiert.