Kitzig Design Studios — Lippstadt, DE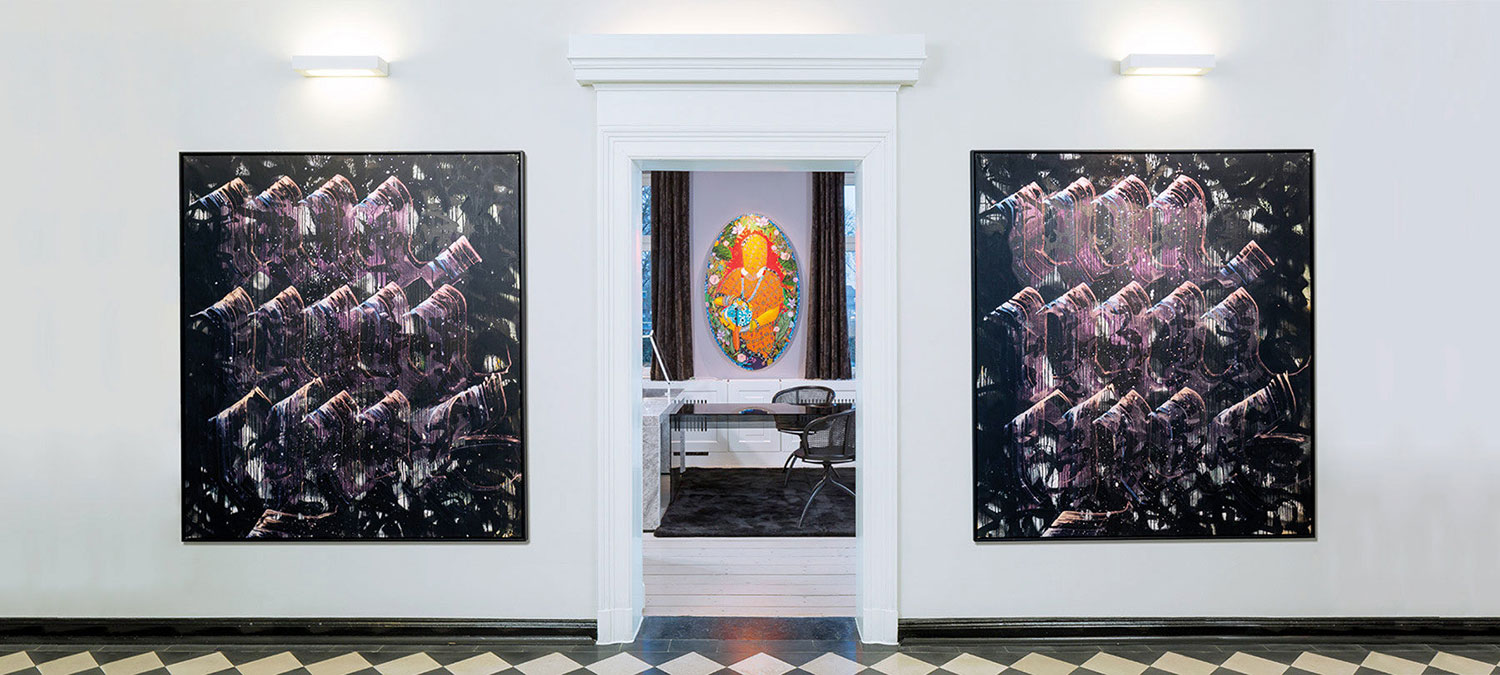 After an extensive rebuilding, modernization and reconstruction process, Kitzig Interior Design established a second site in an old town house, built in 1880. The charm of the historic premises – combined with modern interior aspects – offers an inspiring, high-quality working environment for the holding Kitzig Design Studios with it's subsidiaries Kitzig Interior Design, Kitzig Identities and Kitzig Details.
To emphasize the charm of the historic ambience of the rooms, the existing structure was restored and renovated elaborately in consideration of historic preservation. A special focus was put on the choice of materials. Natural stone, textile wall coverings and real wood create an authentic ambience.
Location
Lippstadt, Germany
Services
design and realisation