GSK Stockmann — Munich, DE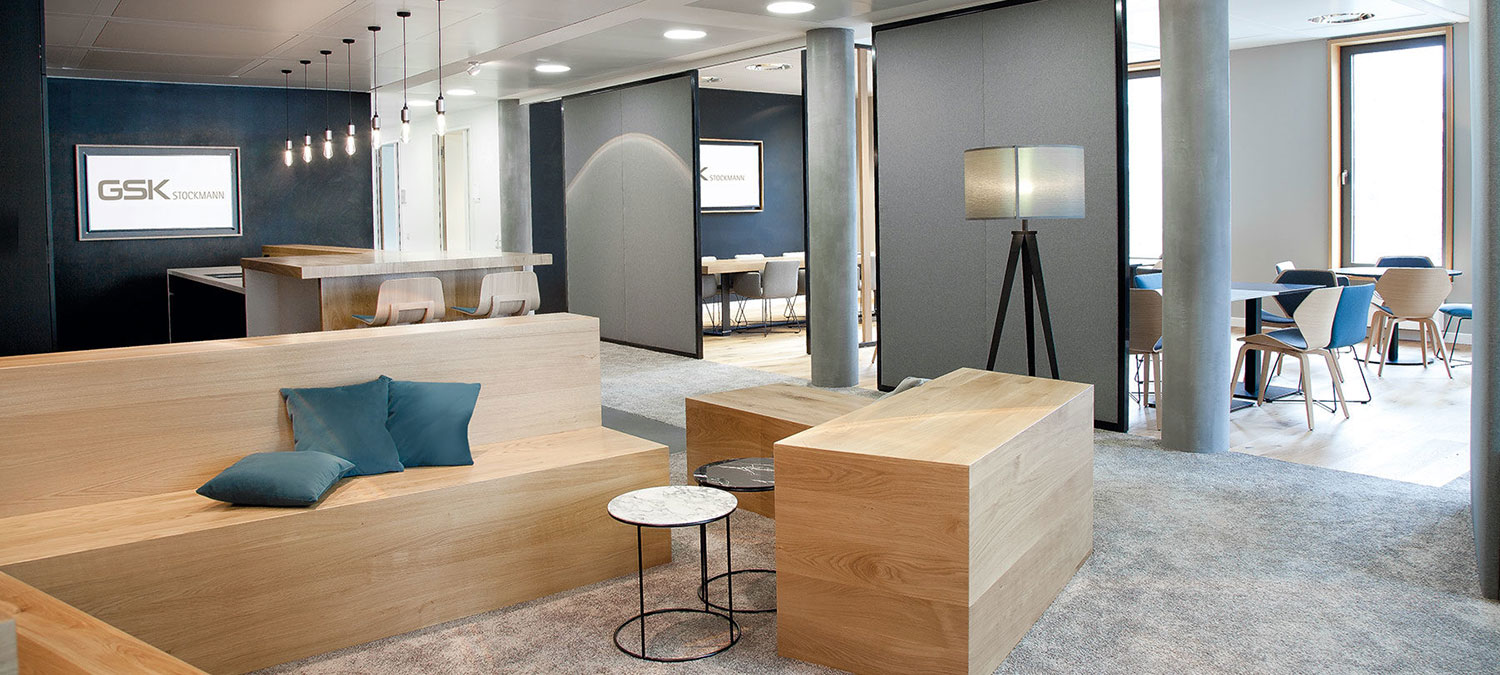 Die national und international agierende Wirtschaftskanzlei GSK Stockmann erweitert ihr Büro in der Innenstadtlage Münchens um großzügig angelegte Co-Working-Spaces, inklusive Coffee-Bar. Die Neugestaltung orientiert sich hierbei an einem modernen und zeitlosen Design und der anpassungsfähigen Nutzung der Räumlichkeiten. Flexible Trennwände erschaffen Zonen mit unterschiedlichen Sitzmöglichkeiten für diverse Kommunikationssituationen.
The various nuances of gray in combination with natural wood support the functional yet inviting ambience.
Category
co-working, cafeteria
Services
design and realisation