Fitness & Yoga — Grand Tirolia Hotel, AT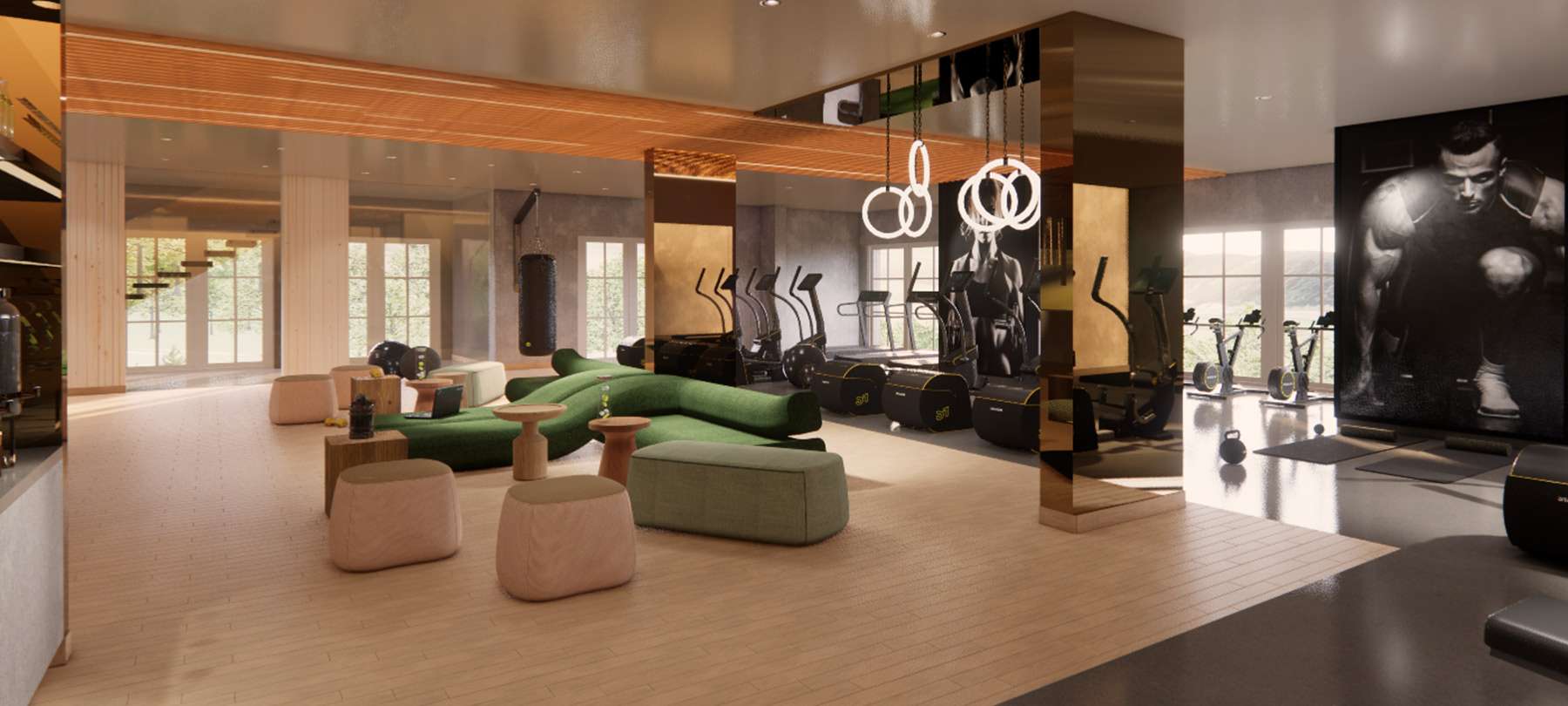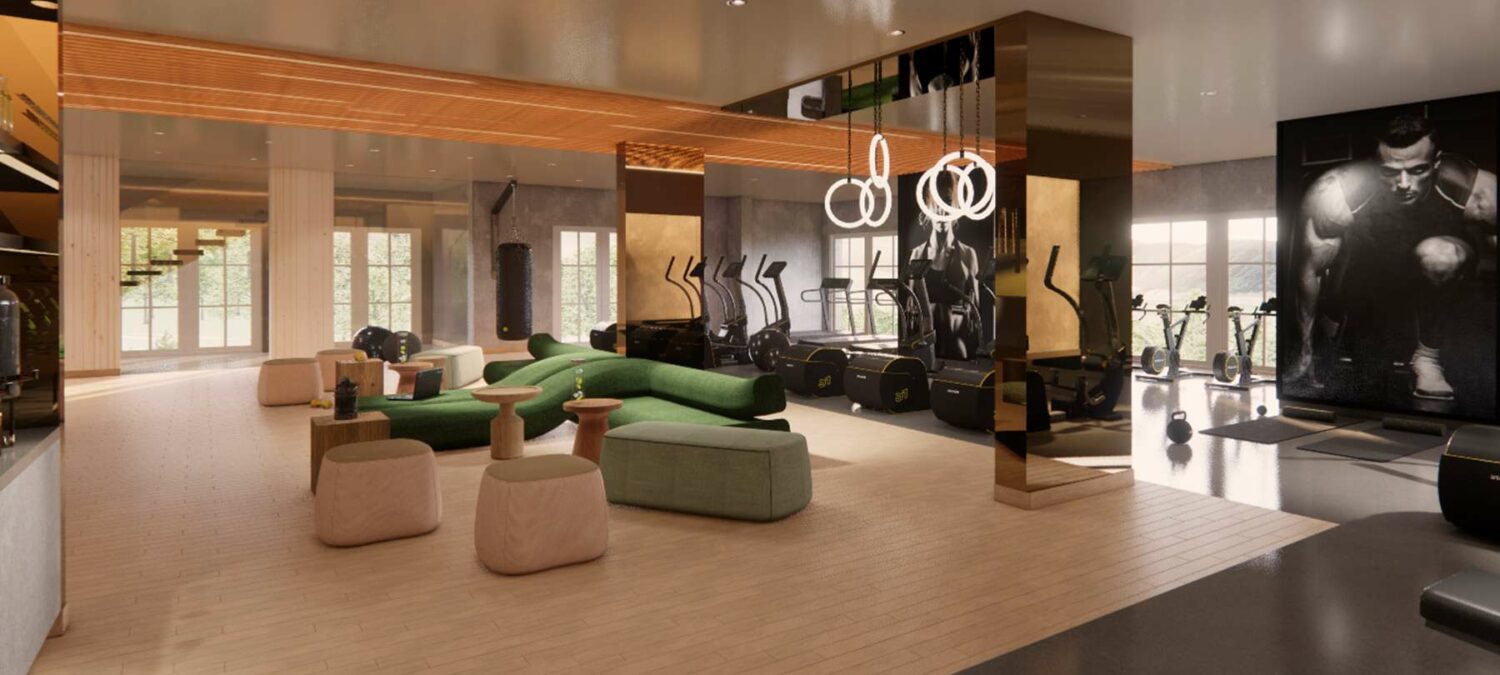 Ready for more exercise! In the new Grand Alps Fitness, the 288 square metre training area has been redesigned and expanded. State-of-the-art equipment is nestled between curved seating and reclining areas. As well as getting a great workout, visitors can also relax and unwind.
The spacious yoga area has been transformed into a place to slow down. Flooded with light and with a view of the mountain scenery, guests of the Grand Tirolia Hotel can concentrate on body and mind in 1,500 square metres of space. To help guests switch off and relax, the design has been adapted to create a warm, welcoming atmosphere with a muted colour scheme and natural, light materials.
More information on the project? Go to Grand Tirolia Hotel Kitzbühel
Category
yoga & fitness area
Location
Kitzbühel, Austria
Services
modification & refresh