Office 12.18. Investment Management — Düsseldorf, DE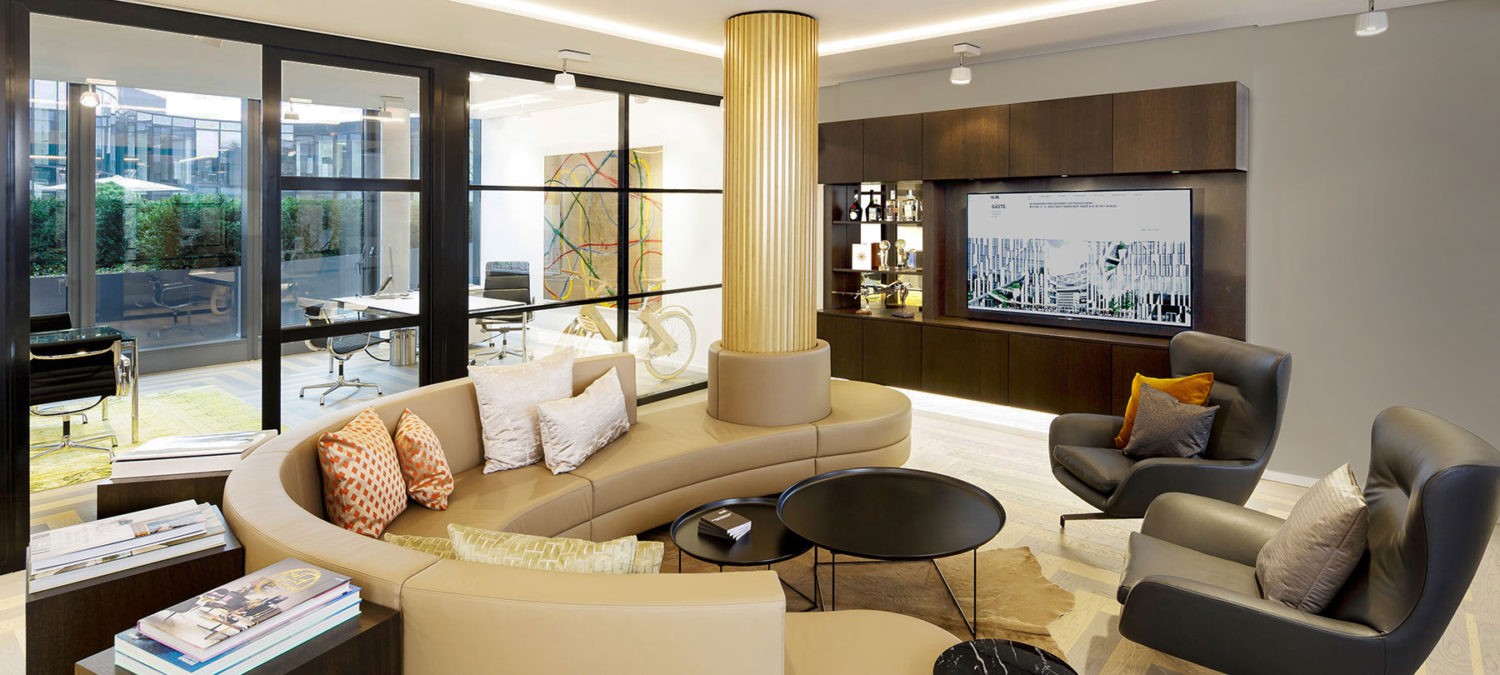 Exceptional interior concept for innovative ideas: the loft office of 12.18 Investment Management has manifold areas in which people can work and relax. The mix of a unique bohemian office and lounge style is emphasized by the zoning of the office spaces which are adjusted individually to the requirements of the managing directors and the team. The use of high-quality, natural and warm materials reflect personal aspects and needs.
The result is a harmonious combination of formal and informal working styles and environments.
Location
Düsseldorf, Germany
Services
planning and realisation