29—Oct—2019
SCHLOSS Roxburghe wurde als bestes Hotel Schottlands gelistet
Das Boutique-Hotel SCHLOSS Roxburghe in Kelso wurde von dem britischen "THE SUNDAY TIMES" Magazin offiziell in die Liste der besten Hotels Schottlands aufgenommen.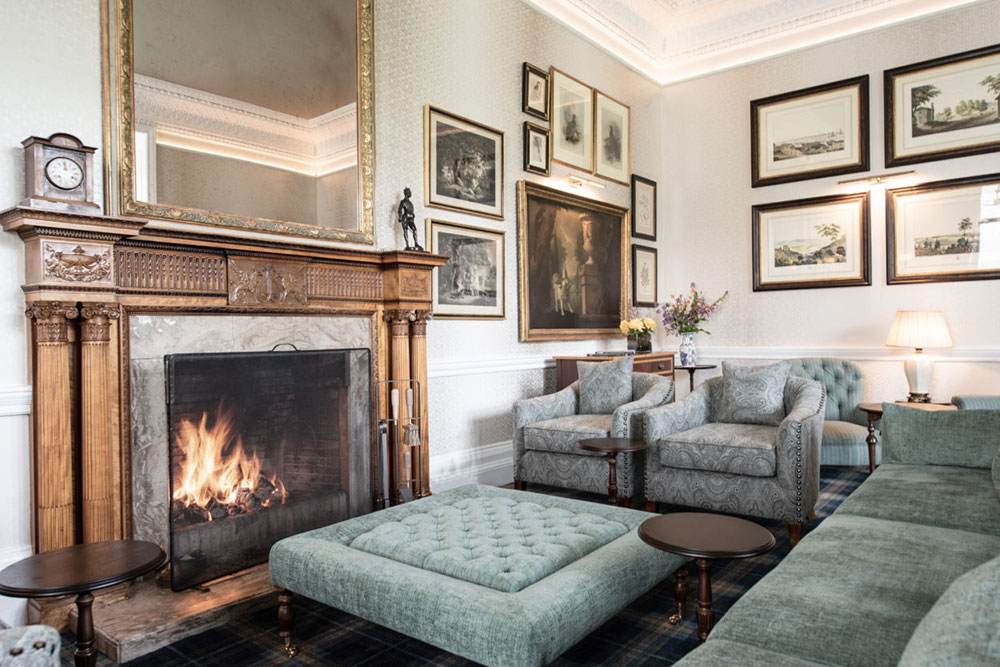 Nach der Übernahme des Investors 12.18. Investment Management GmbH wurde das viktorianische Herrenhaus aus dem 17. Jahrhundert von unseren Innenarchitekten komplett revitalisiert und traditionsgetreu erneuert. Seit Juni 2019 verwöhnt das luxuriöse Golf Resort nun seine Gäste mit traditionsbewusstem schottischem Charme. Für sein stilvolles und zeitgenössische Interior Design erhält das Castle zunhemend nationale sowie internationale Aufmerksamkeit. Aktuell wurde es von dem britischen Nachrichtenmagazin THE SUNDAY TIMES für sein ausgewöhnliches Gesamtarrangement, neben Prestige-Hotels wie beispielsweise The Fife Arms in Aberdeenshire, in die Liste der besten Hotels Schottlands aufgenommen. Seit der Wiederöffnung im Juni trägt SCHLOSS Roxburghe das Siegel "Luxury Scotland" und ist damit offiziell Mitglied einer exquisiten Auslese wunderschöner Unterkünfte in Schottland. Zukünftig sind wohl noch weitere Auszeichnungen und Preise für das Boutique-Hotel zu erwarten. Erst kürzlich wurde das Hotel für den Scottish Hotel Award nominiert.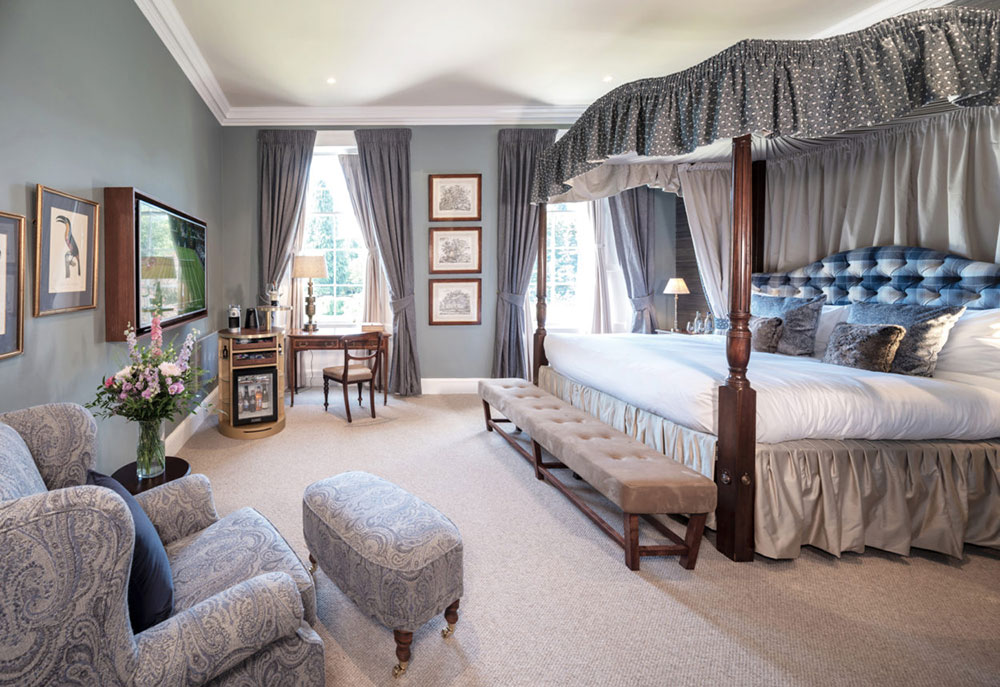 Über Kitzig Interior Design GmbH
Die Kitzig Interior Design GmbH wurde 1998 von Olaf Kitzig in Lippstadt gegründet und setzt seit über 20 Jahren erfolgreich Innenarchitektur- und Architekturprojekte sowohl im Inland, als auch im Ausland um. Der Fokus des Kreativbüros liegt im Bereich Hotellerie, Gastronomie, Office und Retail. 2001 eröffnete das zweite Büro in Bochum, dem 2011 ein weiteres in München folgte. Mit der Neueröffnung des Büros in Düsseldorf 2018 ist Kitzig Interior Design in insgesamt 4 deutschen Städten niedergelassen. Jährlich werden über 80 Interior Projekte von Kitzig gesteuert. Mittlerweile beschäftigt Olaf Kitzig in allen drei Kitzig Design Studios – Kitzig Interior Design, Kitzig Identities und Kitzig Details – rund 70 Mitarbeiter. Internationale Auftraggeber wie Lufthansa, Hilton London, Mövenpick und viele weitere zählen bereits seit Jahren zum Kundenstamm. Unter den derzeit aktuellen Projekten können zahlreiche internationale und nationale Konzeptionen, wie das 7-Pines Kempinski Luxusresort auf Ibiza, die Lufthansa Lounge in Mailand-Malpensa, diverse Hotelprojekte für Lindner Hotels AG neue Messekonzepte der Messe München GmbH, oder die völlige Neukonzeption der DB Information 4.0 (verteilt auf 82 Bahnhöfen deutschlandweit) genannt werden.