Pullman Hotels and Resorts — Köln, DE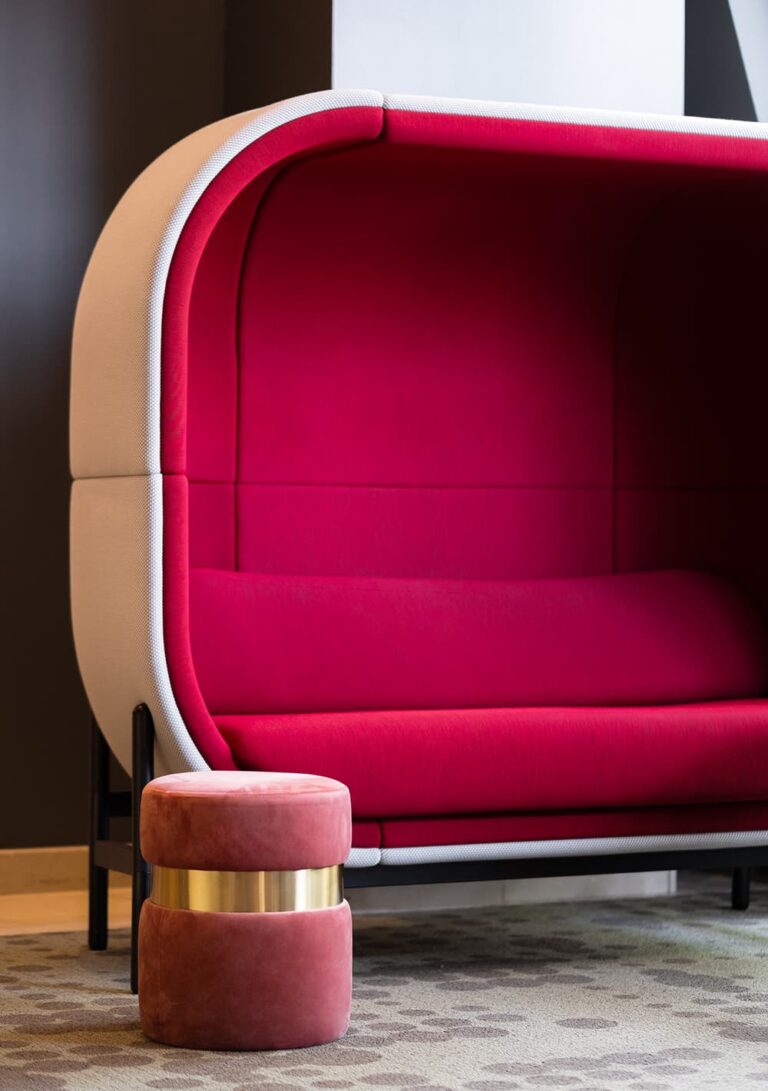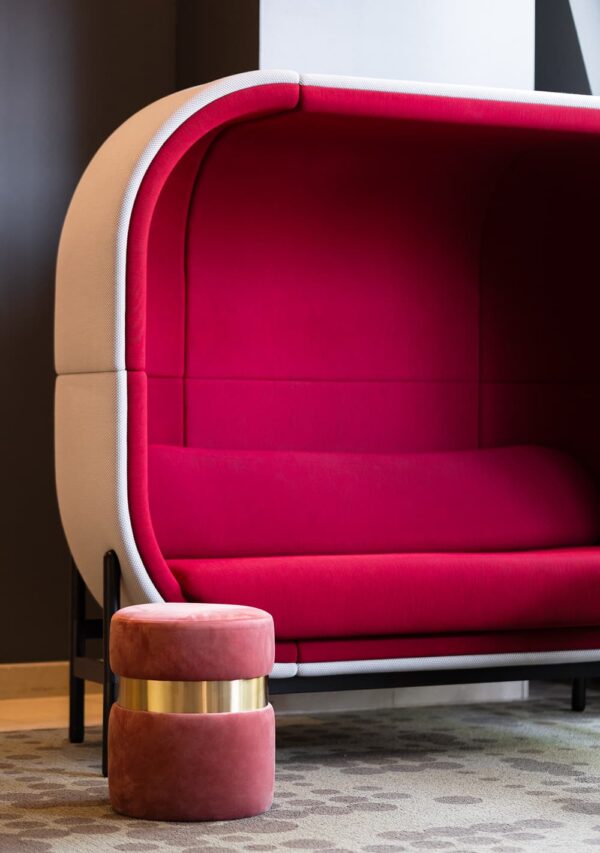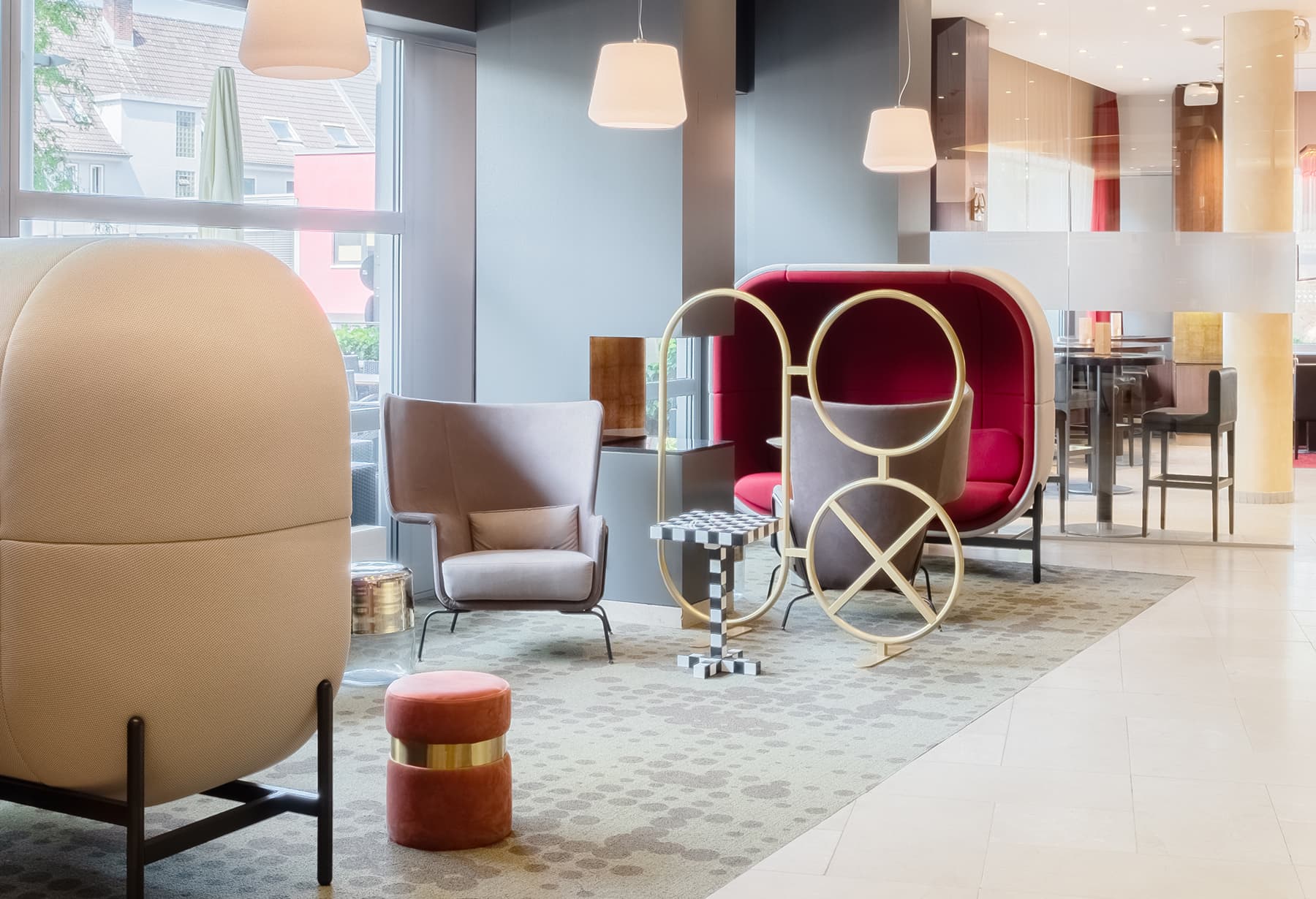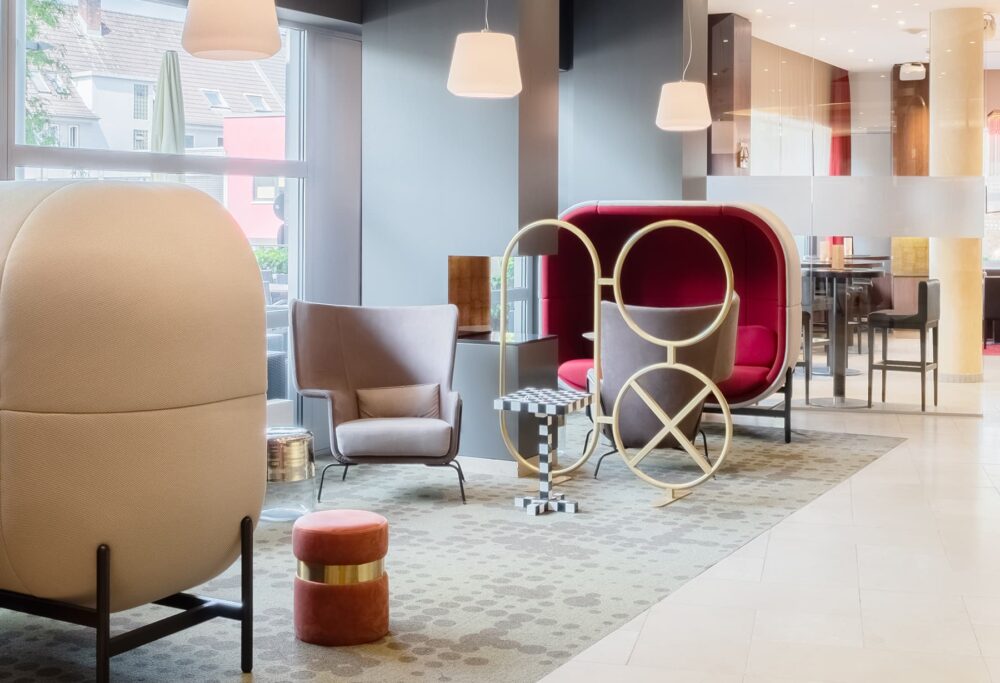 The Pullmann Hotel Köln belongs to the luxury segment chain of the world's leading hotel group Accor. In several carefully planned steps, the renovation of the lobby aims at expressing the hotel's cosmopolitan appeal and sophisticated character in the interior design.
Previously rather hard and cold surfaces now create a striking contrast to the new design elements. The extra voluminous upholstery in combination with round, organic shapes enlivens the spacious room and invites guests to linger.
Modernisation of the lounge with the addition of a work and retreat area has already been completed, to be followed by the new design of the reception and the remaining spaces.
Location
Cologne, Germany
Services
design and realisation