Lindner Golf Resort Portals Nous — Mallorca, ES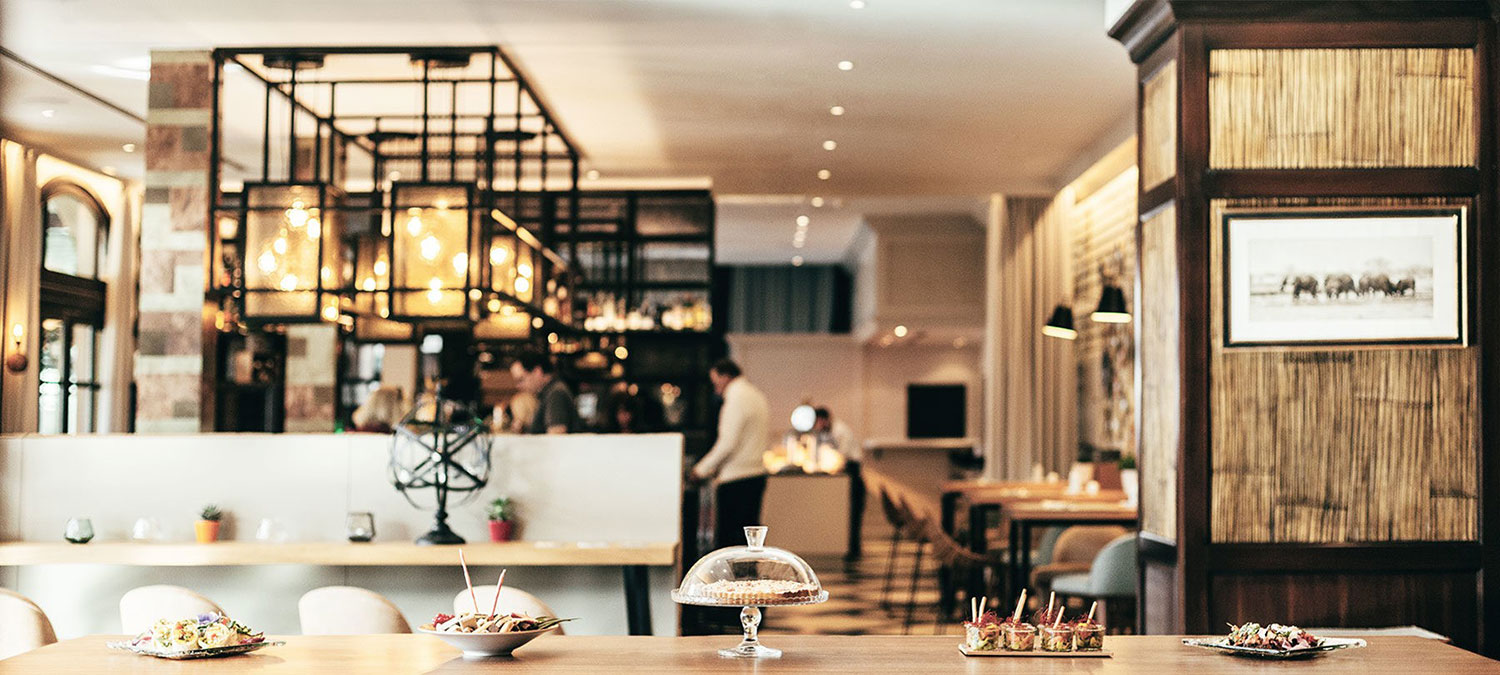 Commissioned with the extensive renovation of the existing hotel Lindner Golf & Wellness Resort Portals Nous, we developed an Africa theme based concept at the customer's request. Earthy brown and beige tones in addition to various wood elements and natural materials characterize the new appearance of the public areas, rooms and suites.
Ten more rooms from the former conference area were redesigned and added to the existing 100 guest rooms. The carpets in the eight differently styled room types are thematically linked to Africa and reflect African weaving techniques. Wicker chairs and colorfully patterned cushions provide an exotic, cosy touch.
Category
public areas, rooms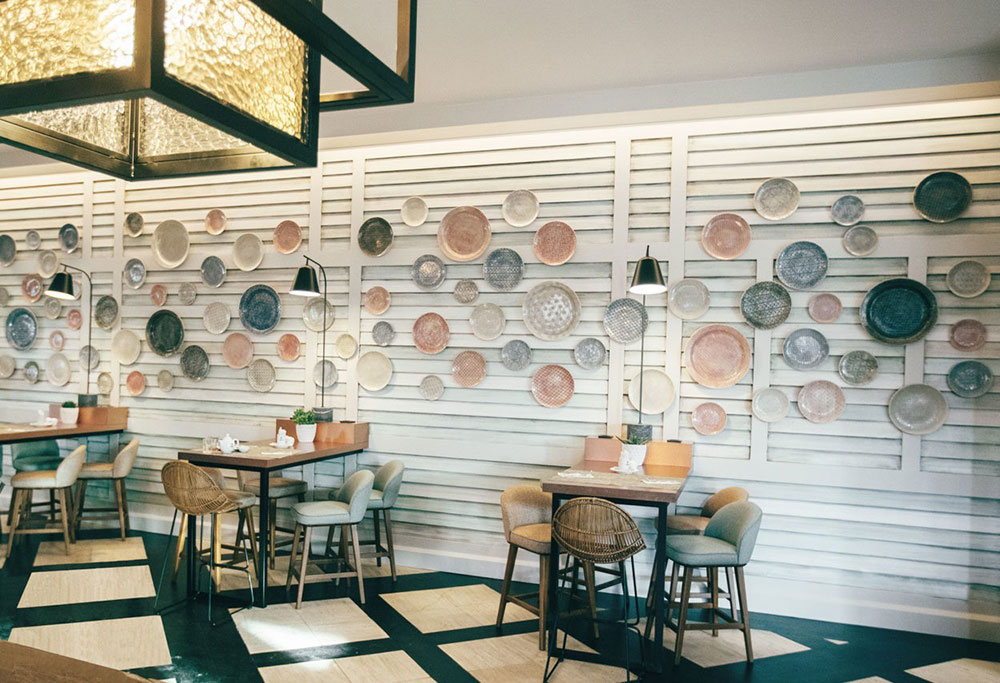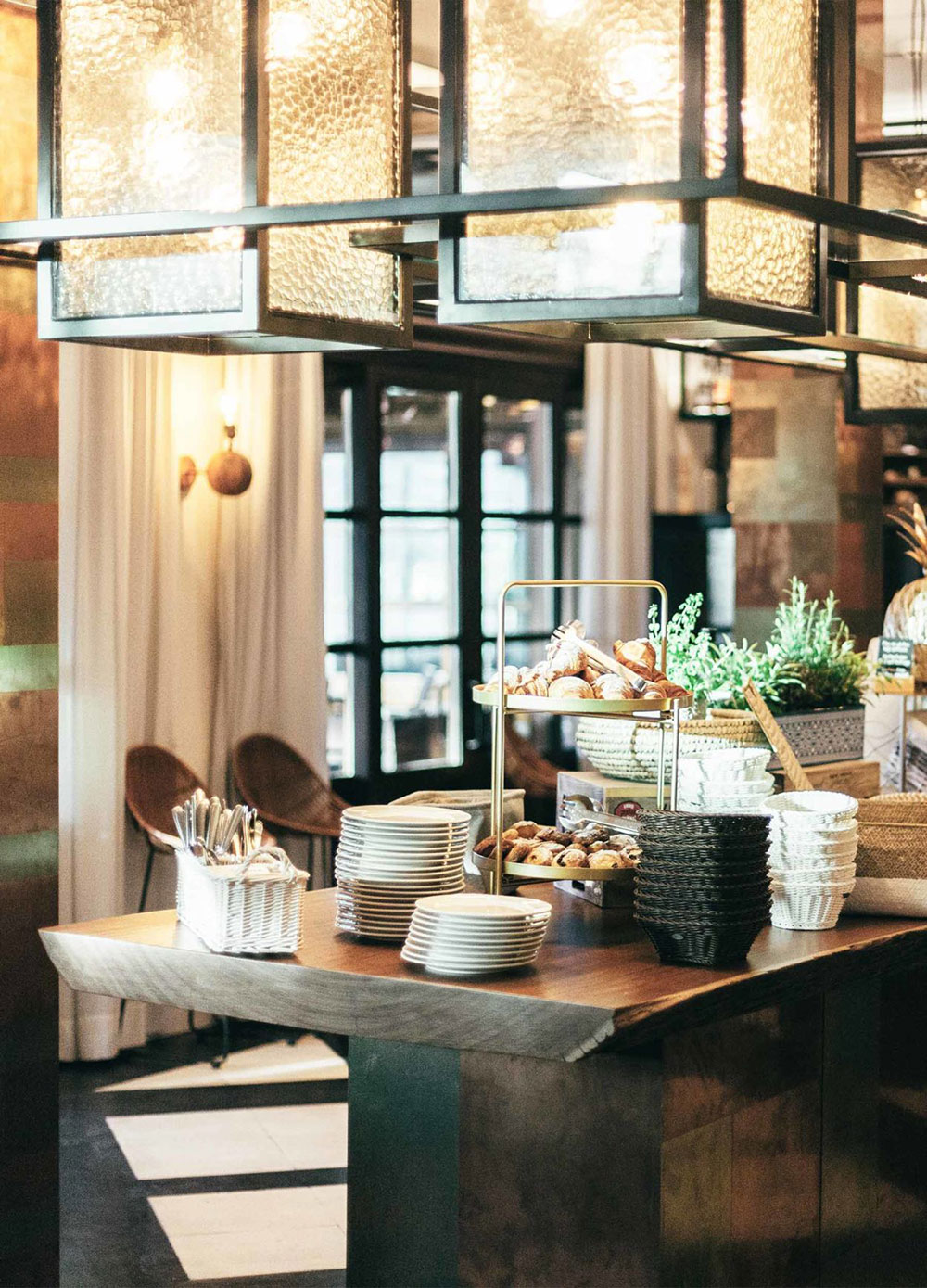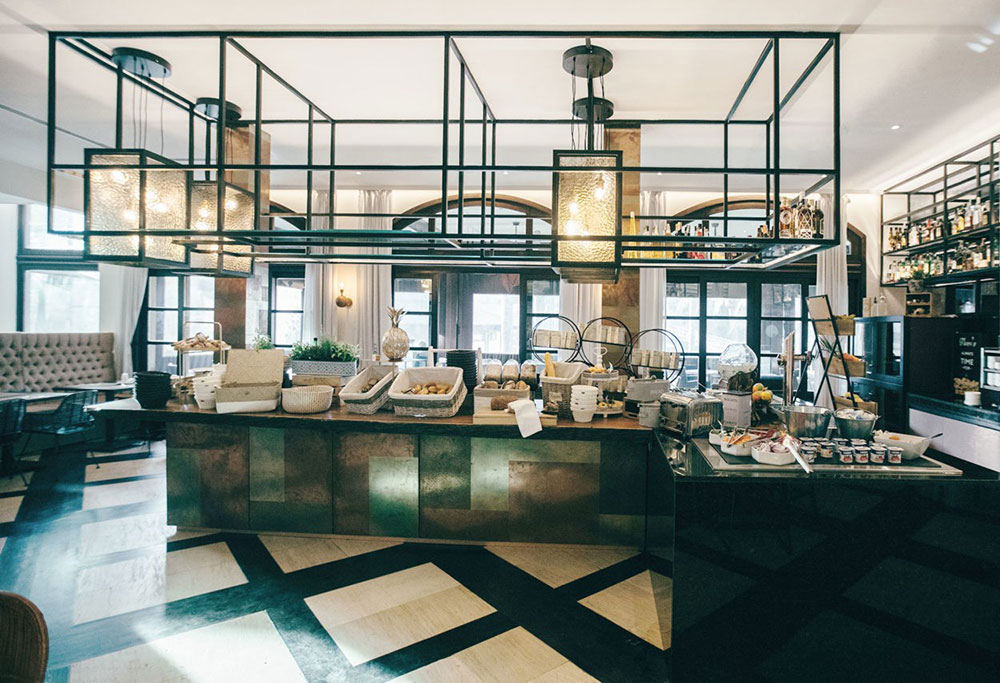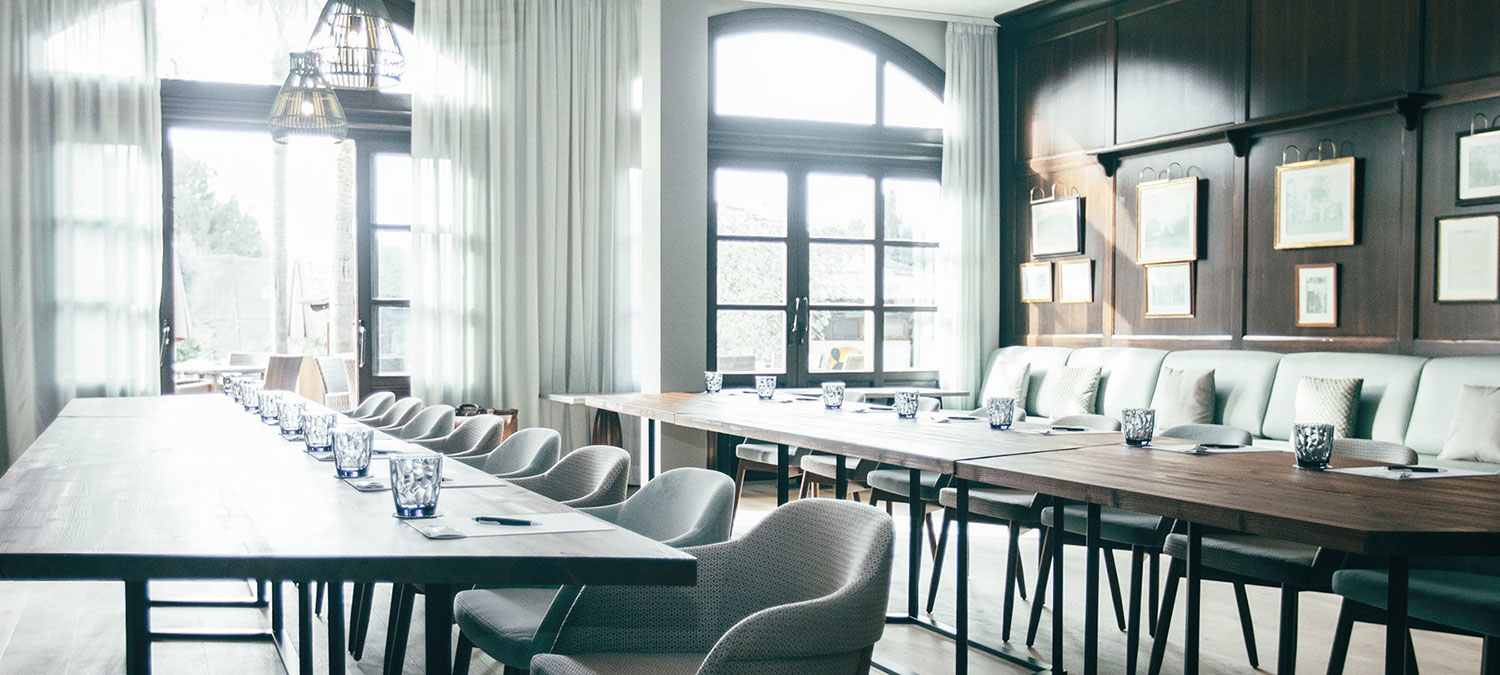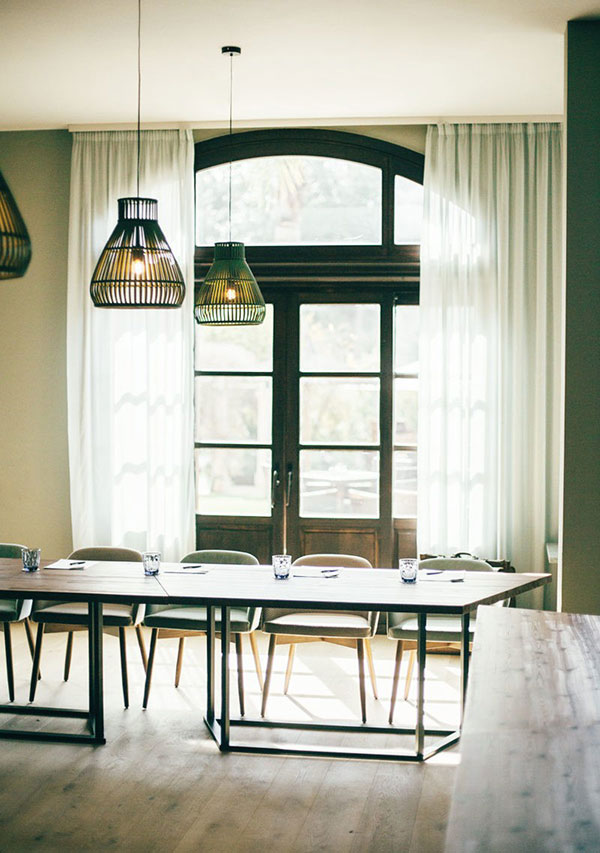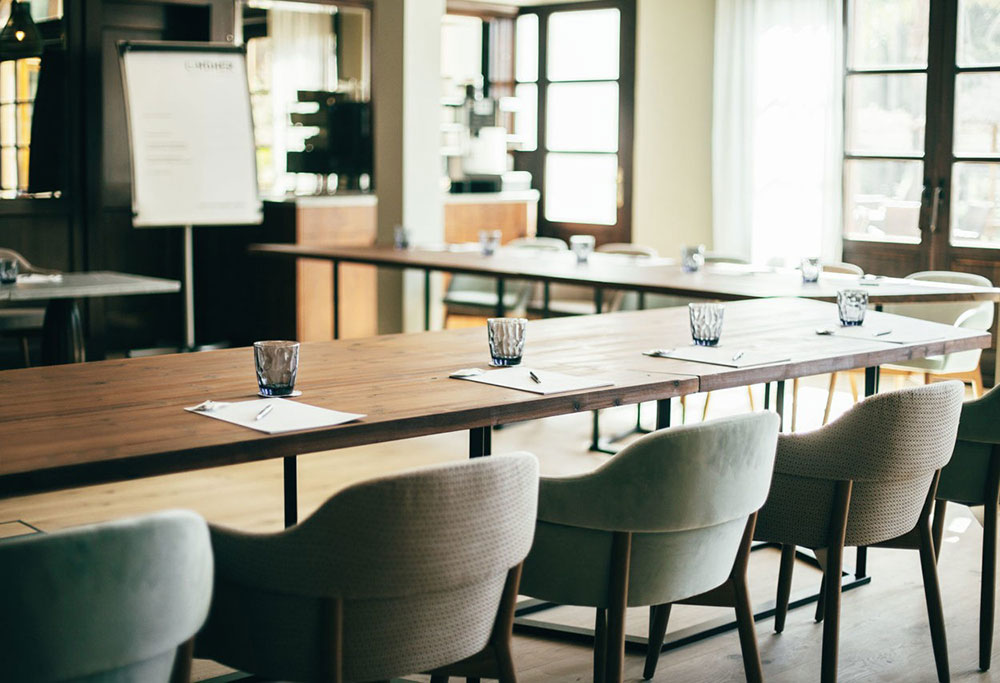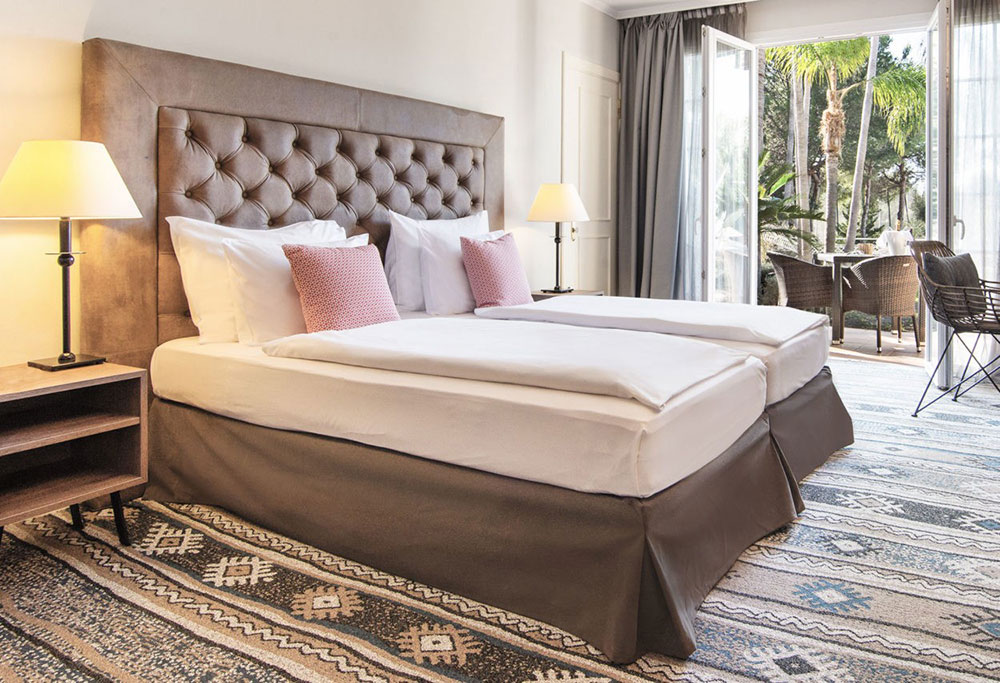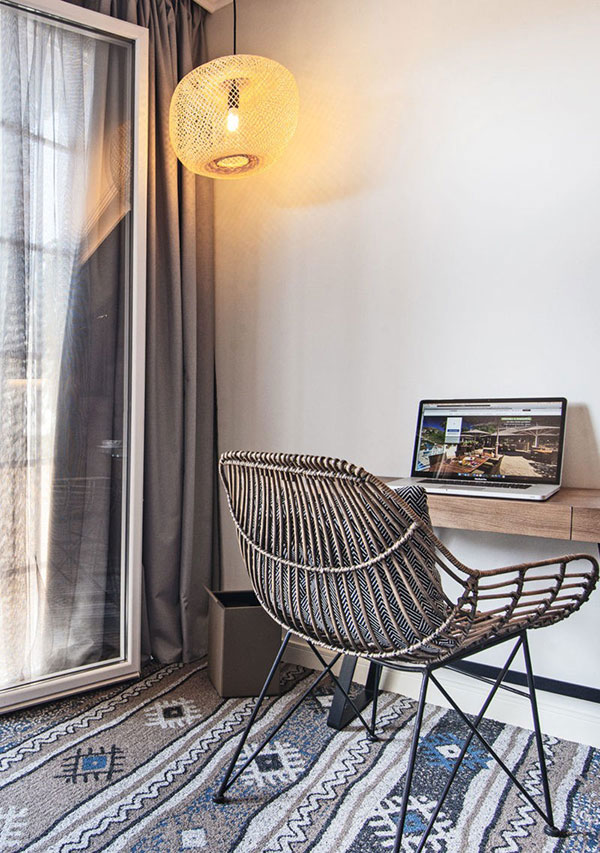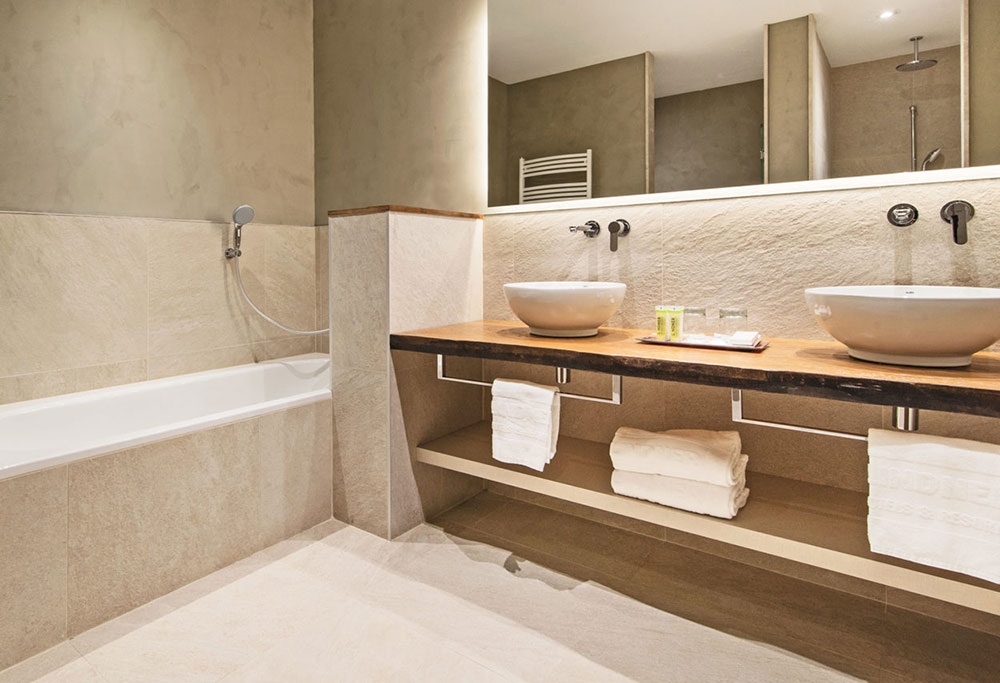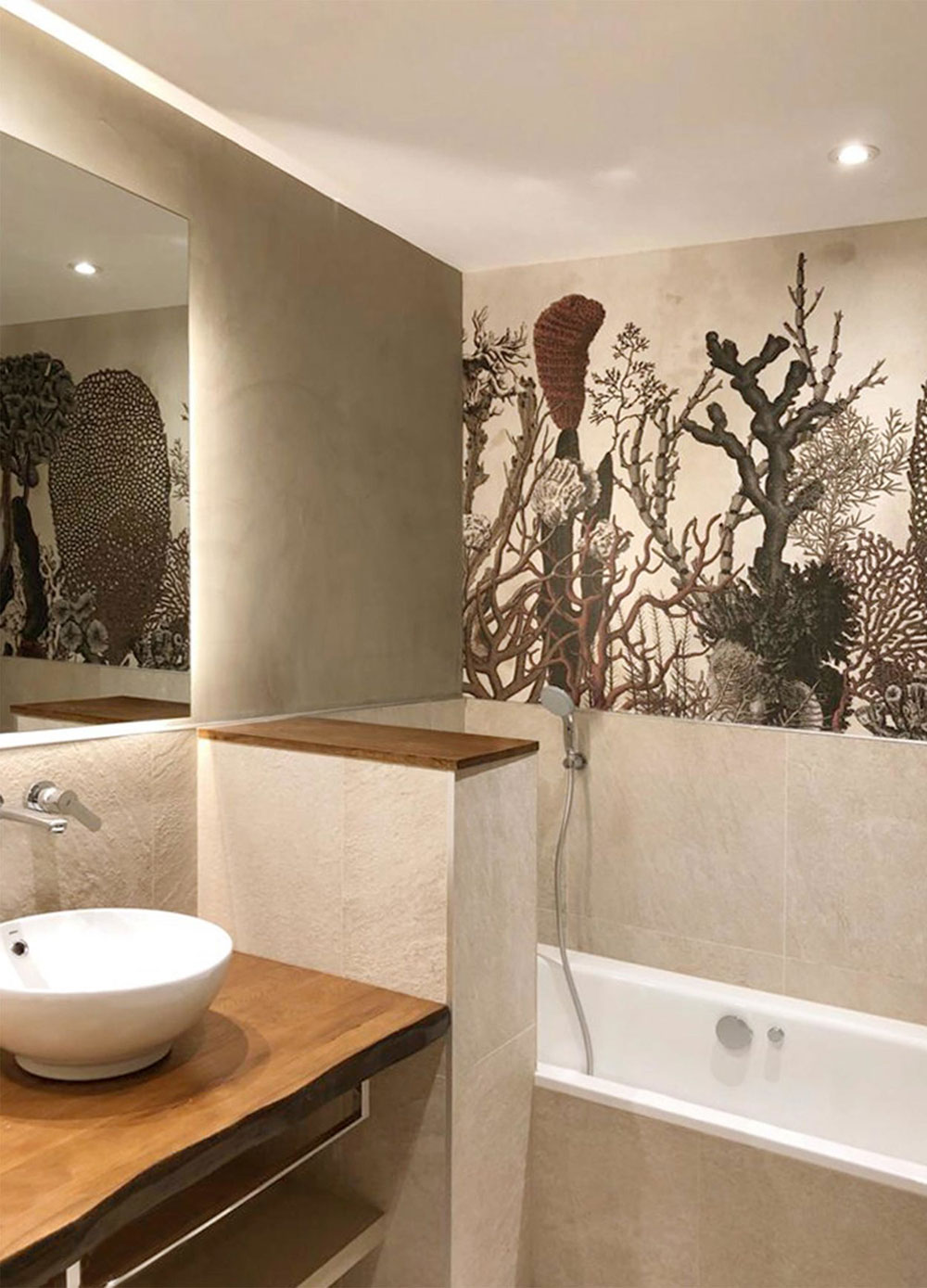 © Fotos: Toni Konrad / Tina Manresa