Meininger Hotel — Zurich, CH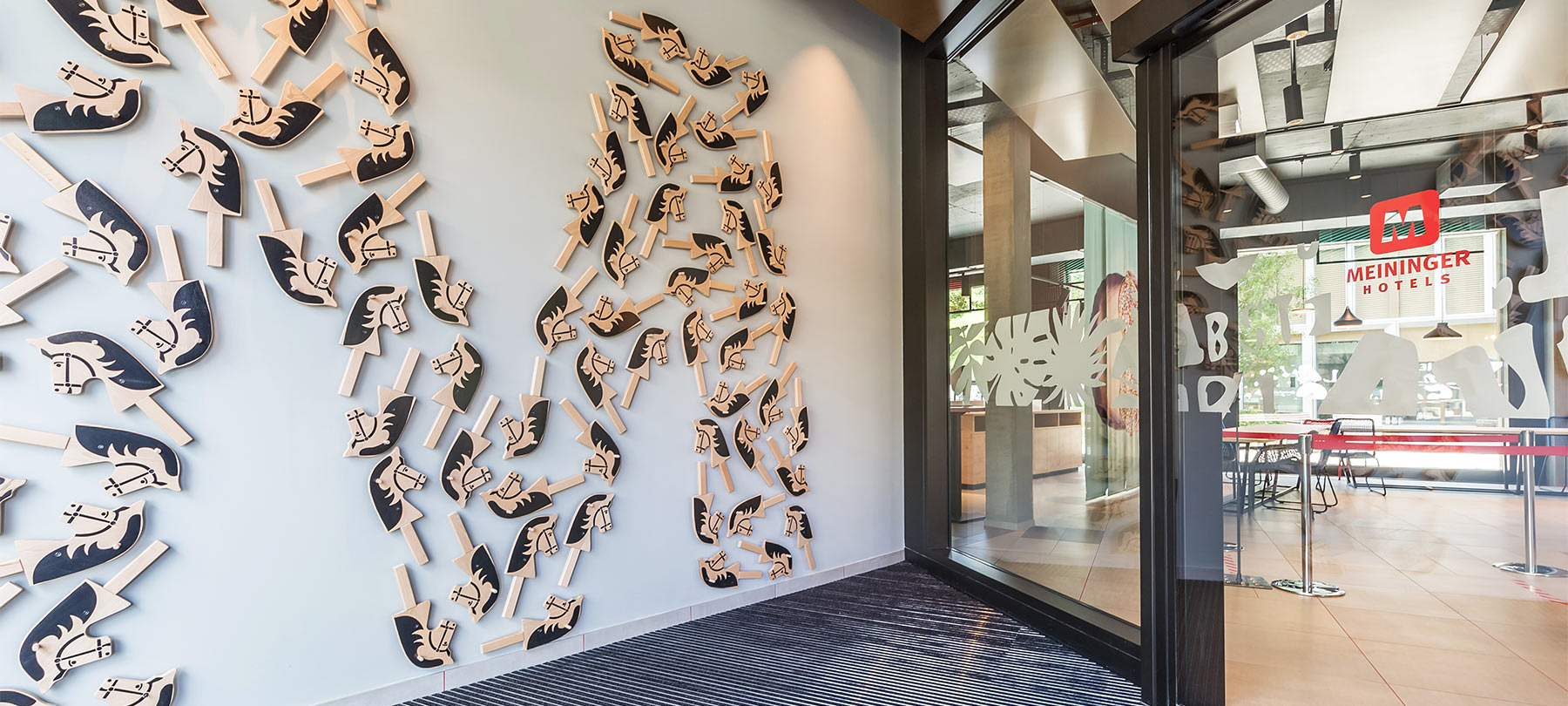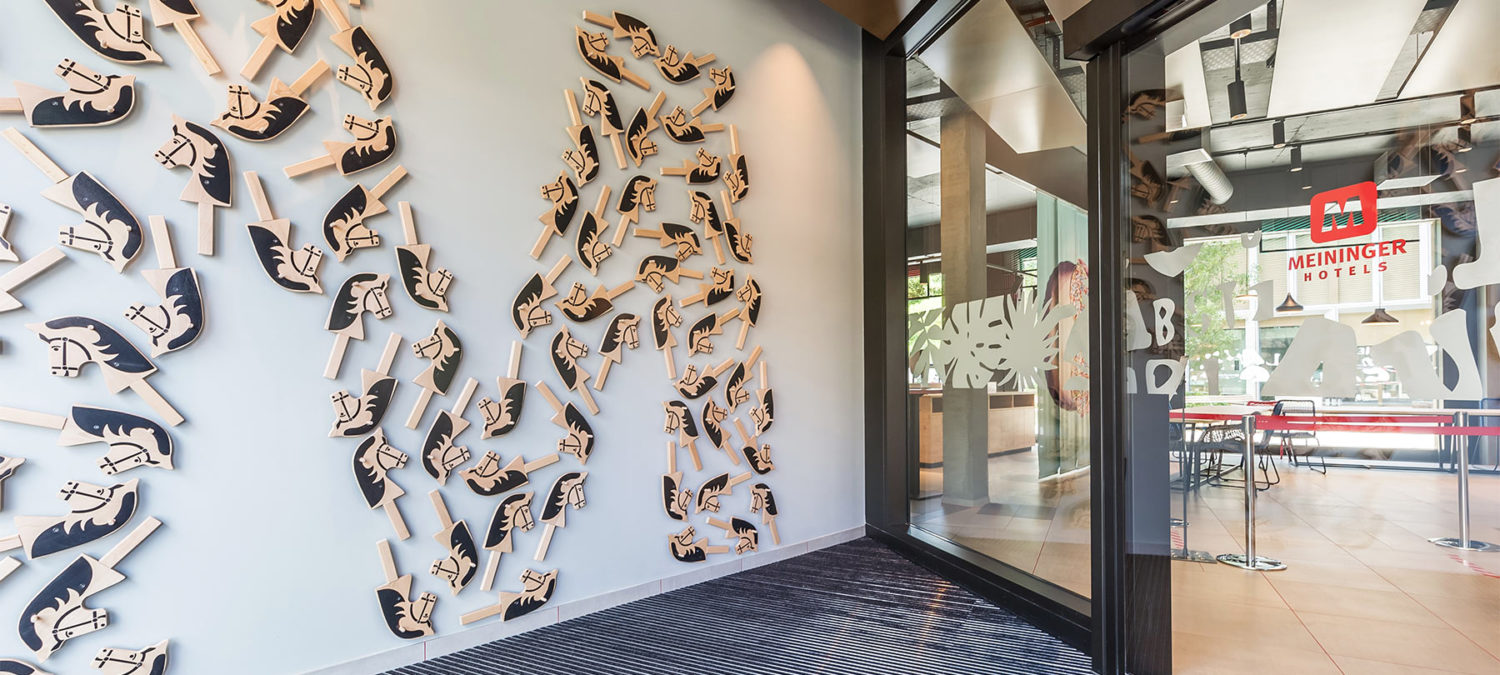 With the opening of their first hotel in Switzerland, the MEININGER group contributes to the development of the sustainable Quartier Greencity in Zurich. The open space concept on the ground floor seamlessly combines lobby, lounge, bar and breakfast room into a single entity. Inspired by the Dada movement, which originated in Zurich, a mix of bold colors, shapes and images characterizes the interior design.
Guests linger in a casual atmosphere, relax, play and eat together. The young concept is designed to create a meeting place, not least on account of the typical MEININGER gaming zone and the well-equipped kitchen where guests can cater to themselves around the clock.
True to the motto "anything goes", the guest rooms are characterized by a creative mix of unpretentious surfaces, bold colors and playful In addition to the classic single and double rooms, multi-bed rooms are available, so that every guest will find the right accommodation.
Category
public areas, rooms
Location
Zurich, Switzerland
Services
design and realisation