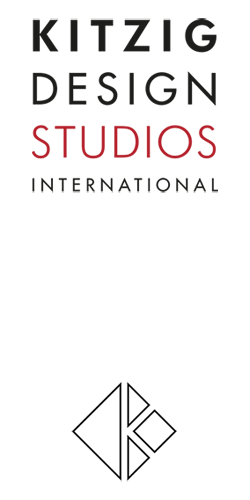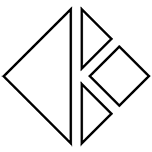 The consequence of complete design thinking.
Branding
Spatial Communication
Motion & Interactive
Kitzig Identities creates, designs and communicates corporate and brand identities in a multifaceted, visual and virtual way. Corporate values are transformed into a spatial experience. With a holistic approach of project management, the team develops unique, unconventional solutions together with the client. The client's visions become the goals of Kitzig Identities.
Interior Design
Corporate Architecture
Architecture
Kitzig Interior Design has been successfully implementing interior design and architectural projects on a national and international scale for over 20 years. Olaf Kitzig and his staff focus on the hotel, restaurant, office and retail sectors. They develop tailor-made concepts, which are implemented from the design stage through project management, object and cost monitoring to documentation and handover. The results are innovative spatial experiences that combine aesthetics and technology with the latest requirements of the target group. Clarity and structure, value retention and efficiency characterize the creative concepts of Kitzig Interior Design.
Interior Styling
Decoration Concepts
Product Design
Kitzig Details starts with a focus on small things and gradually moves towards a harmonious combination of style and ambience. The team consists of specialists for room concepts, interior styling, product search and material research. With full commitment, they arrange, decorate and style living spaces and make them a unique experience. Kitzig Details supports the transformation of client's property from design stage to procurement and decoration – with complete or partial solutions.
As part of the Kitzig Design Studios, various specialists work together to develop holistic design concepts for businesses. The three studios, Kitzig Interior Design, Kitzig Identities and Kitzig Details, operate both independently and in cooperation, thus creating perfect synergy effects. For each project, individual teams of architects and interior designers, product designers and communication designers are put together to manage the project from start to finish - all under one roof.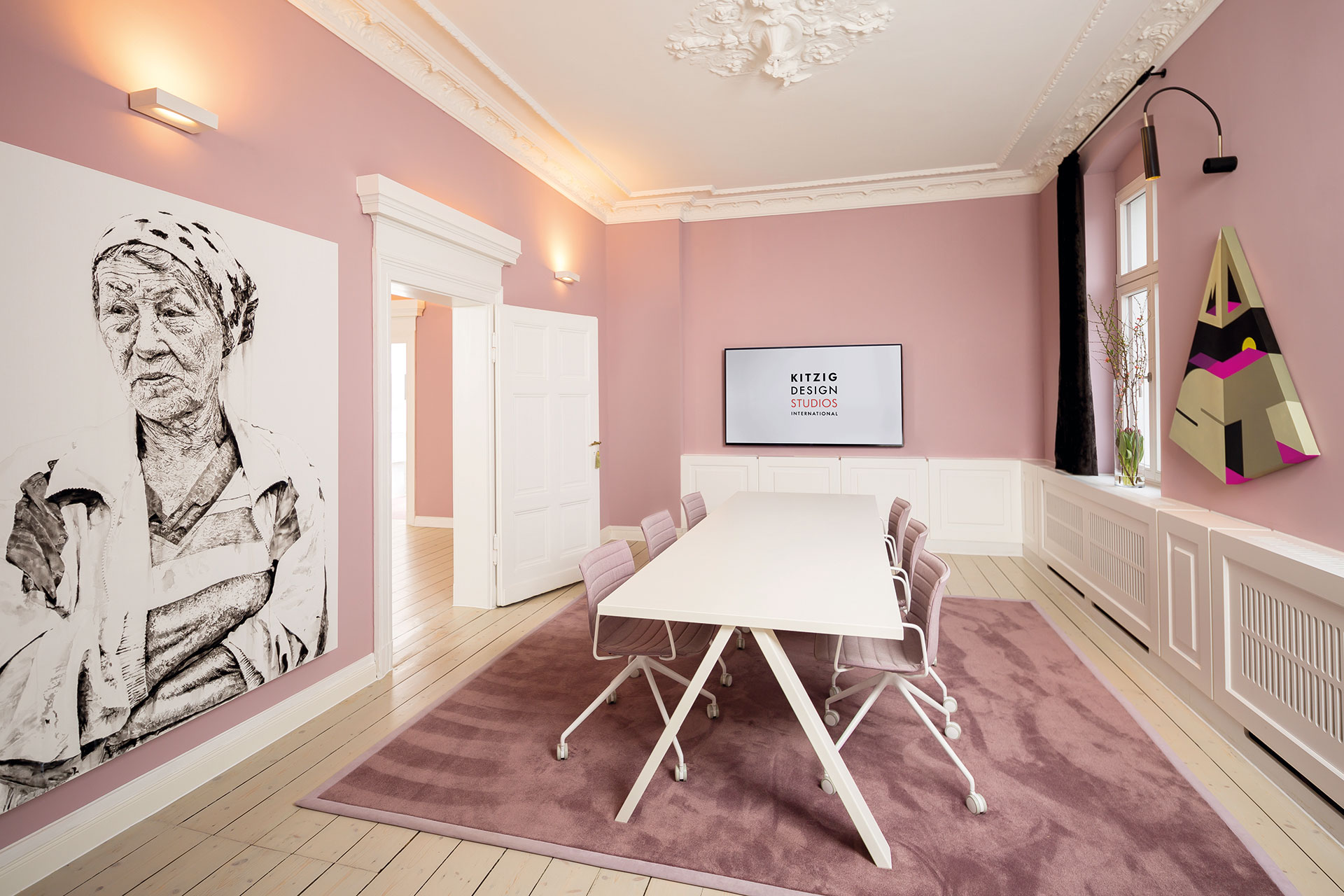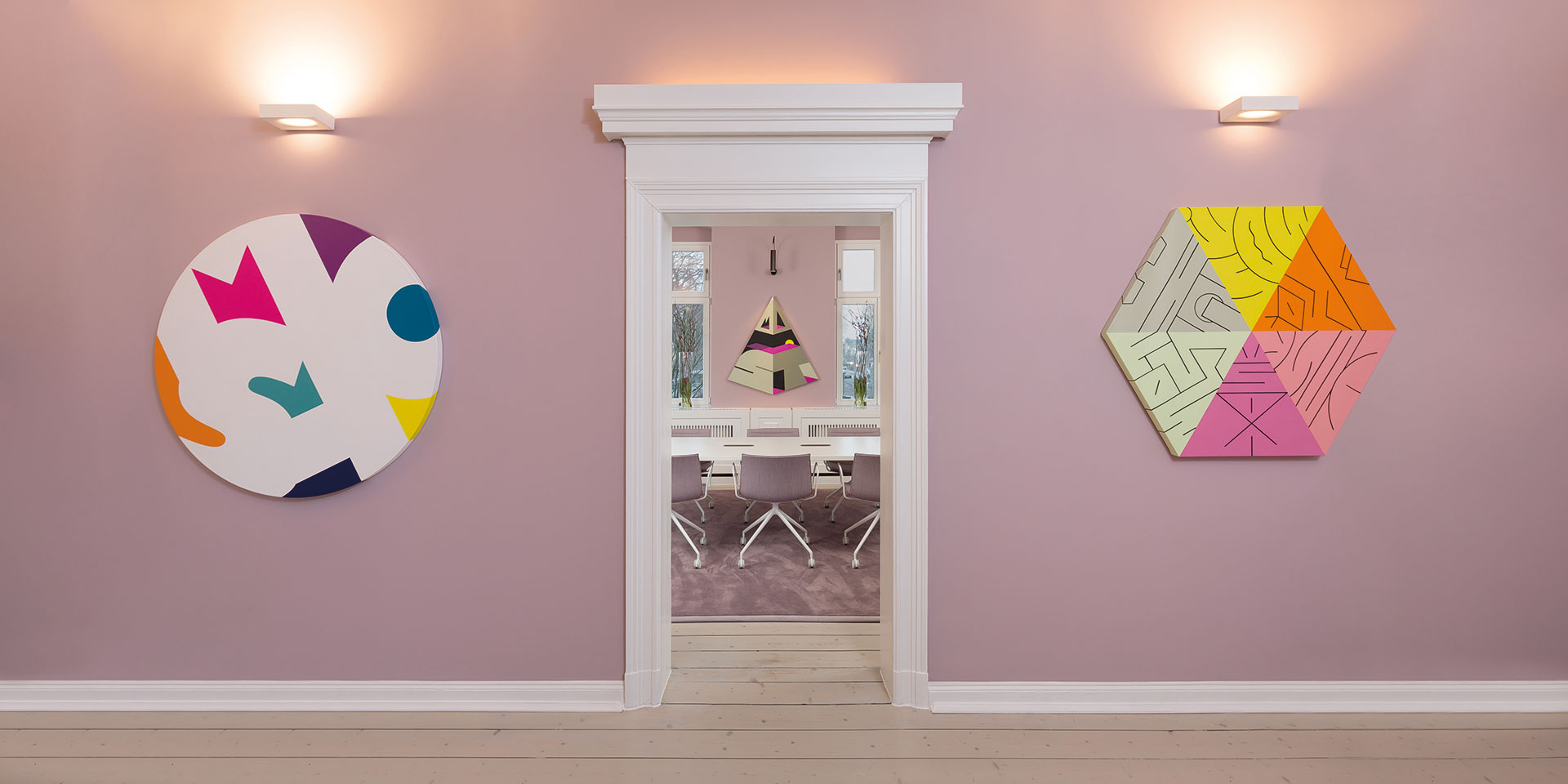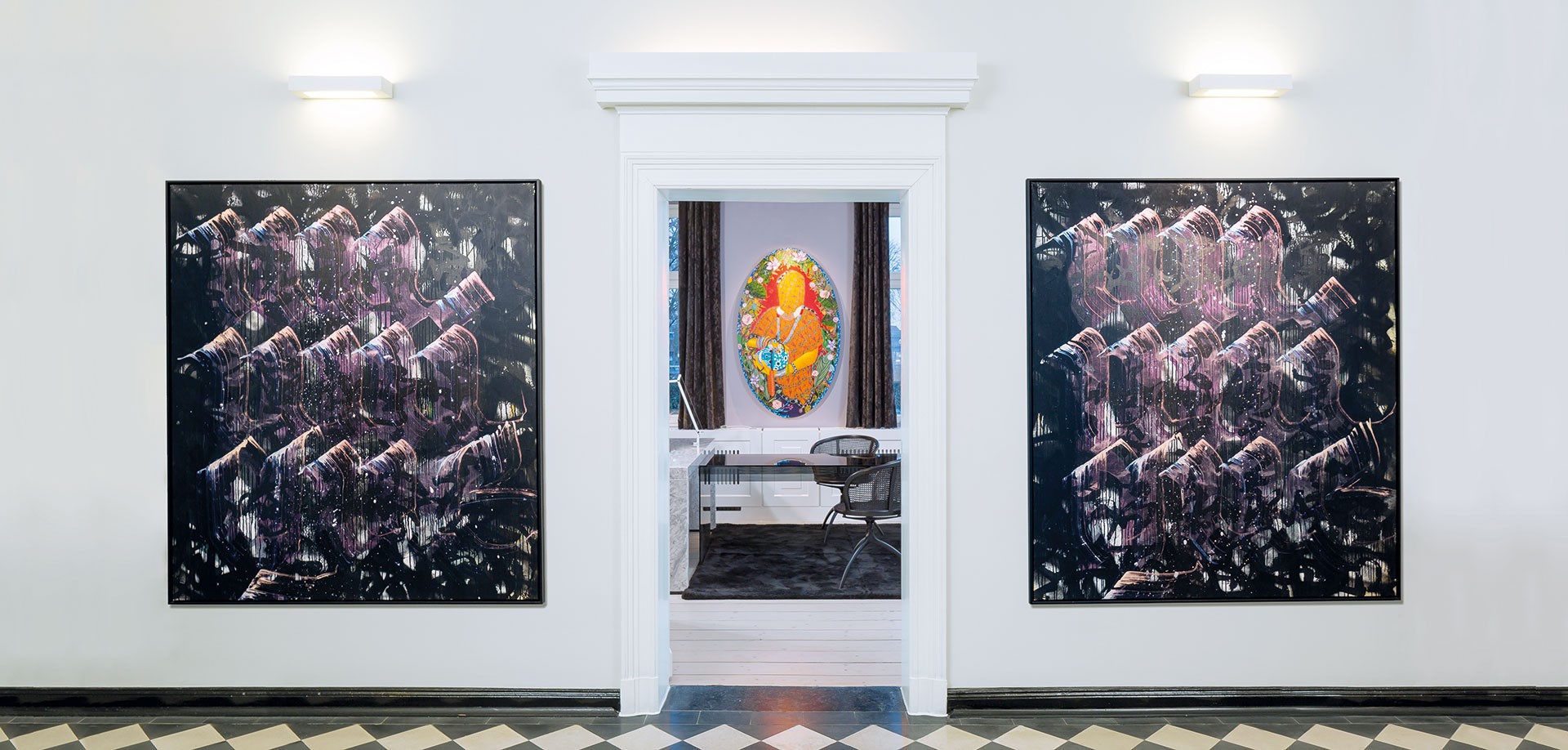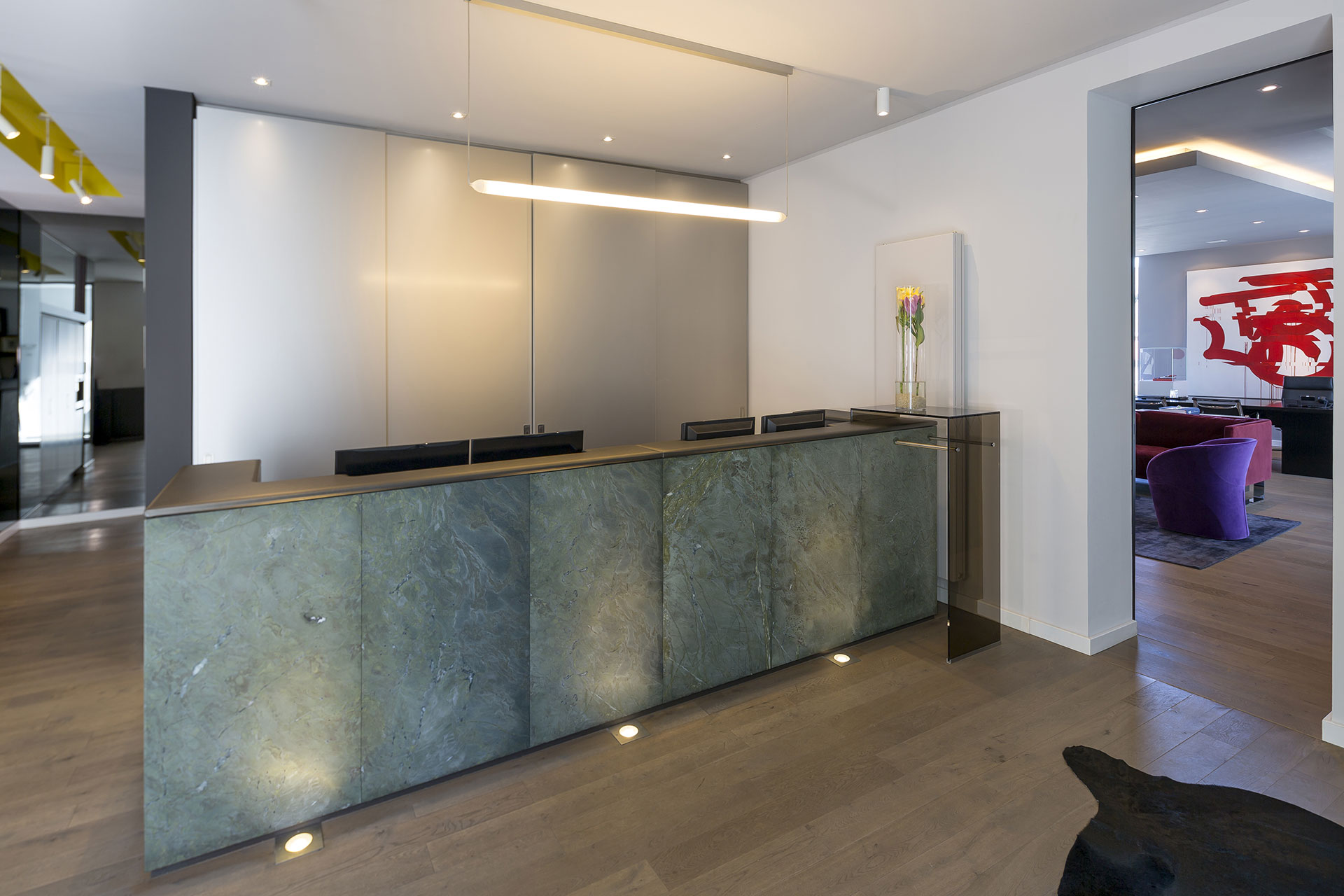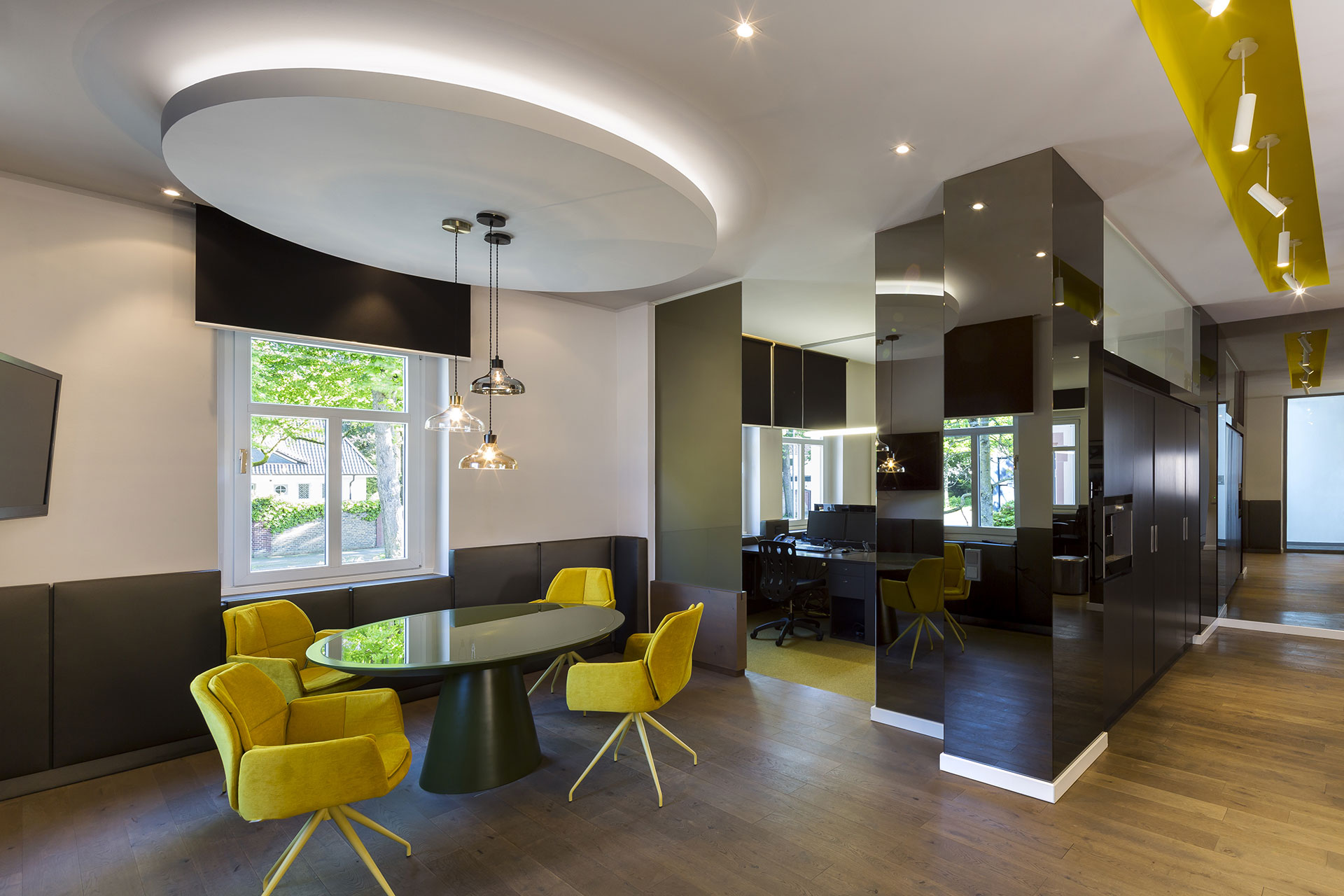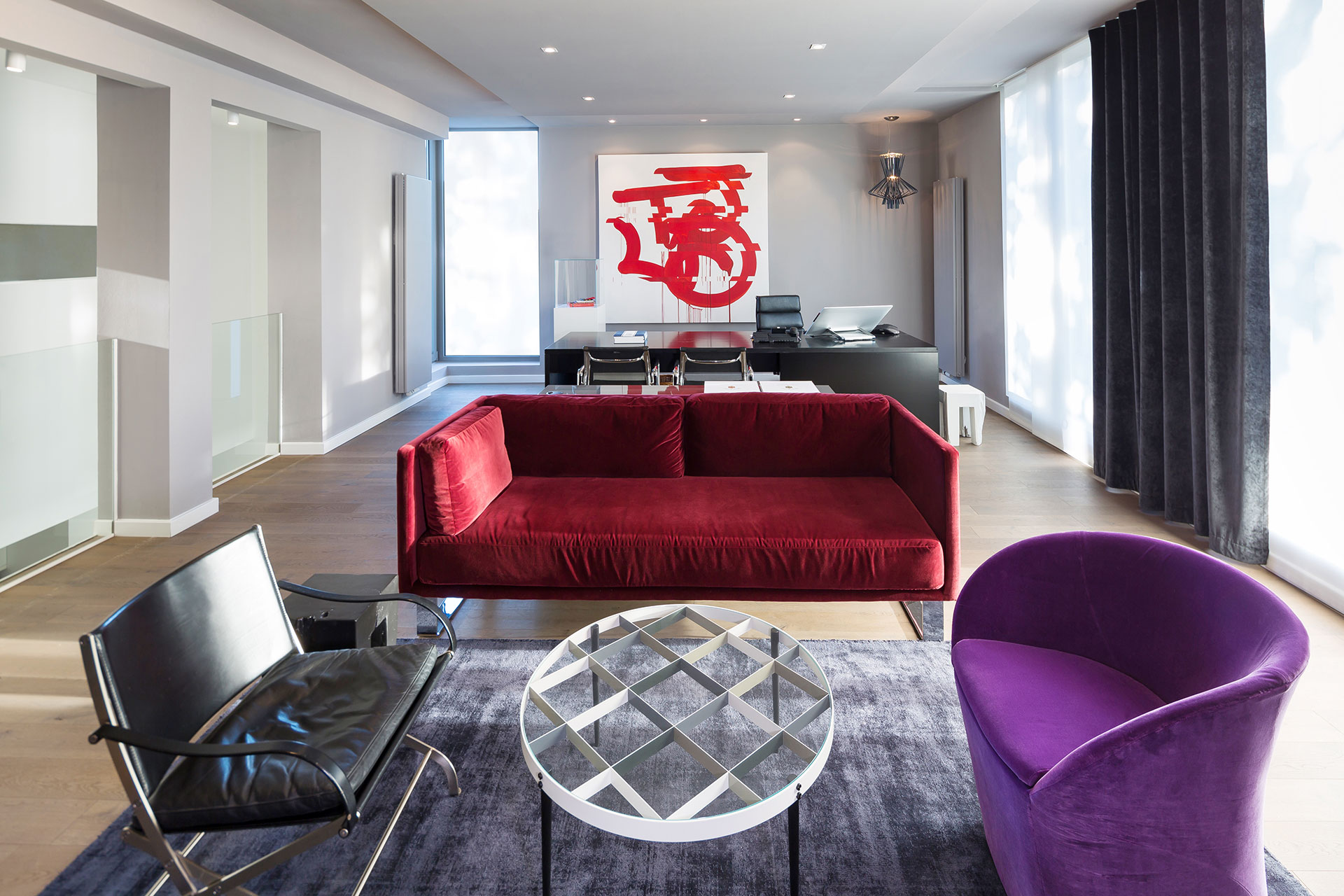 We look back on over twenty years success story with international projects
Kitzig Interior Design Lippstadt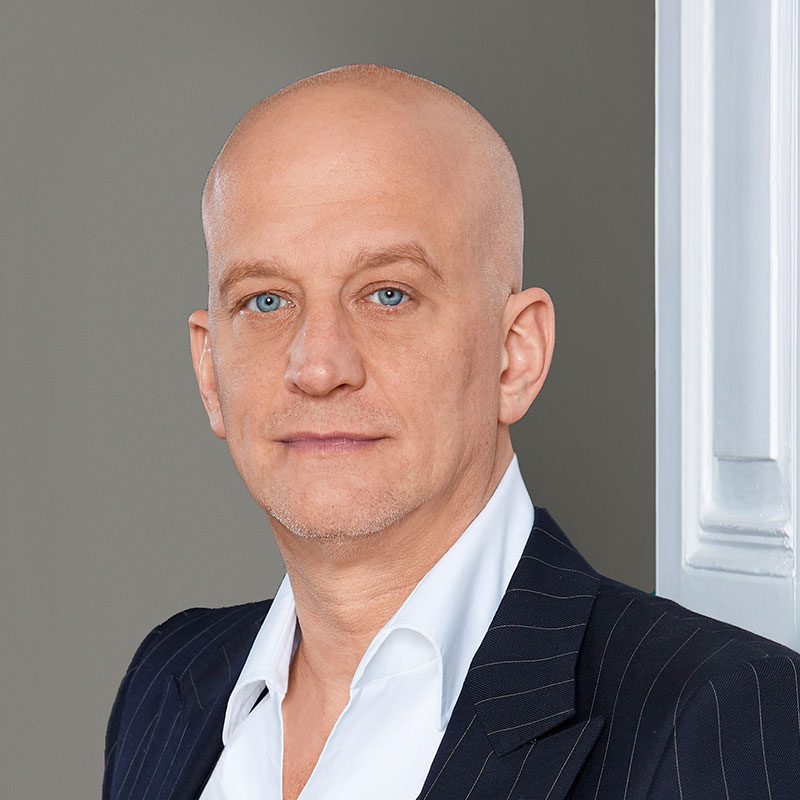 Olaf Kitzig
Founder & CEO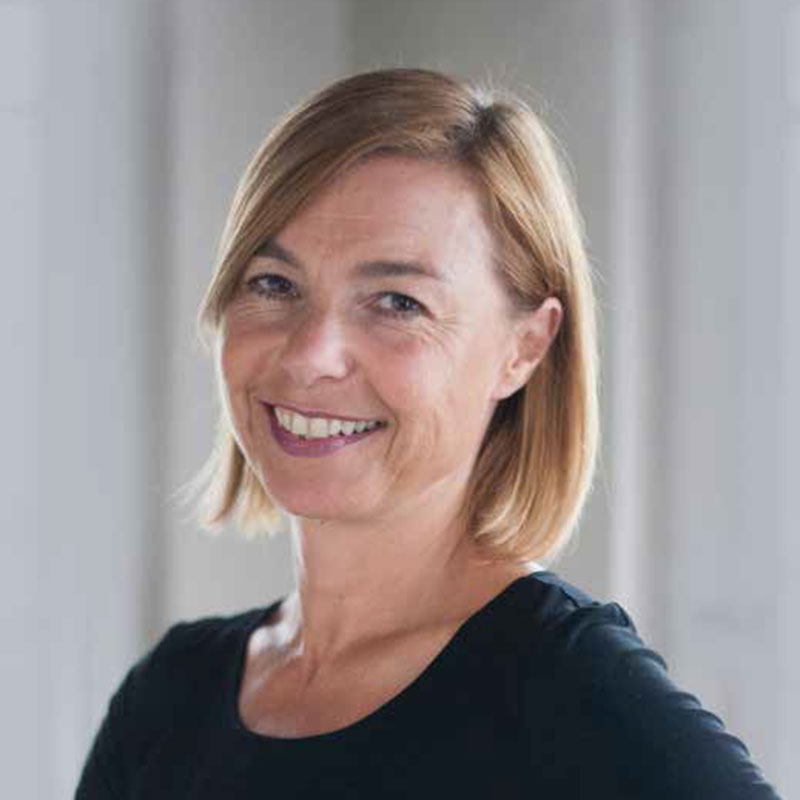 Dipl.-Ing. Viki Kitzig
COO Kitzig Interior Design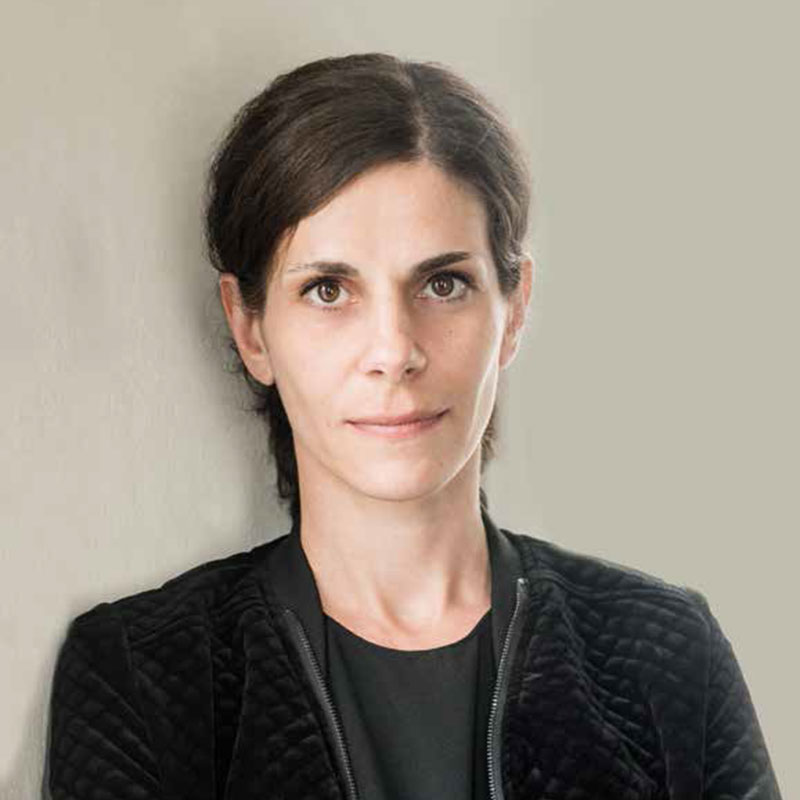 Dipl.-Des. Rebecca Schmücker
COO Kitzig Identities
More than a thousand PROJECTS worldwide
Projects in over thirty-five COUNTRIES
OFFICE LOCATIONS in Lippstadt, Bochum, Düsseldorf, Munich
LANGUAGES
german, english, french, spanish, russian, polish, lithuanian, italian, arabic, swedish