Johann Lafers Stromburg — Stromberg, DE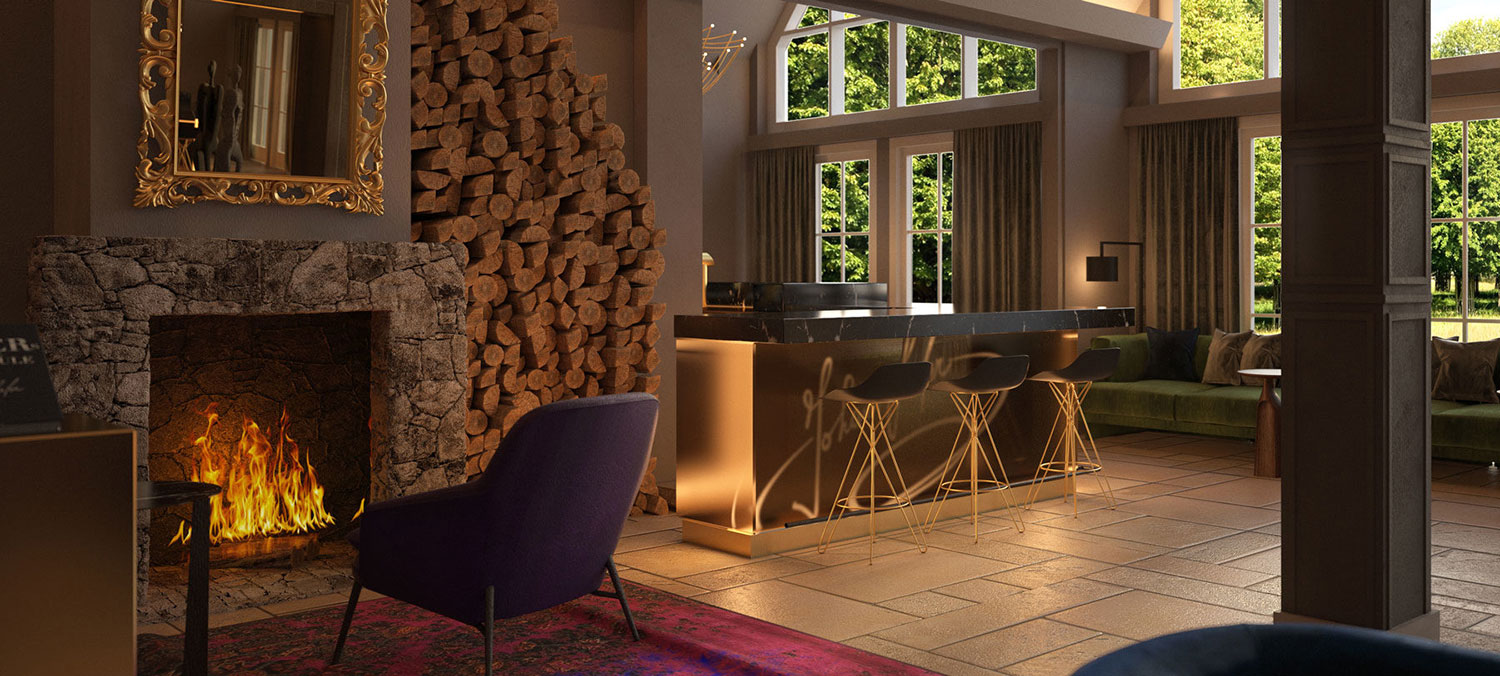 The legendary restaurant Stromburg of gourmet chef Johann Lafer will soon bask in new splendour. Located within the medieval castle of Stromburg, you will find both Lafer's hotel and the restaurant Le Val d'Or which has received multiple awards. The new interior design concept is inspired by the mysterious appeal of the historical masonry and new elements expertly complement this atmosphere in a stylish, elegant way. The result is a fascinating and harmonious ambience inviting guests to linger and enjoy.
Adjacent to the restaurant is the newly designed conservatory, serving as an extension to the restaurant Le Val d'Or with an airy atmosphere that engages the senses. The rooms of the hotel with their calm and aesthetic colour scheme radiate pleasant serenity. Combined with first-class materials and exquisite interior, the perfect mood is set for the guest to unwind and relish the moment.
Category
hotel, restaurant
Location
Stromberg, Germany
Services
refurbishment and facelift