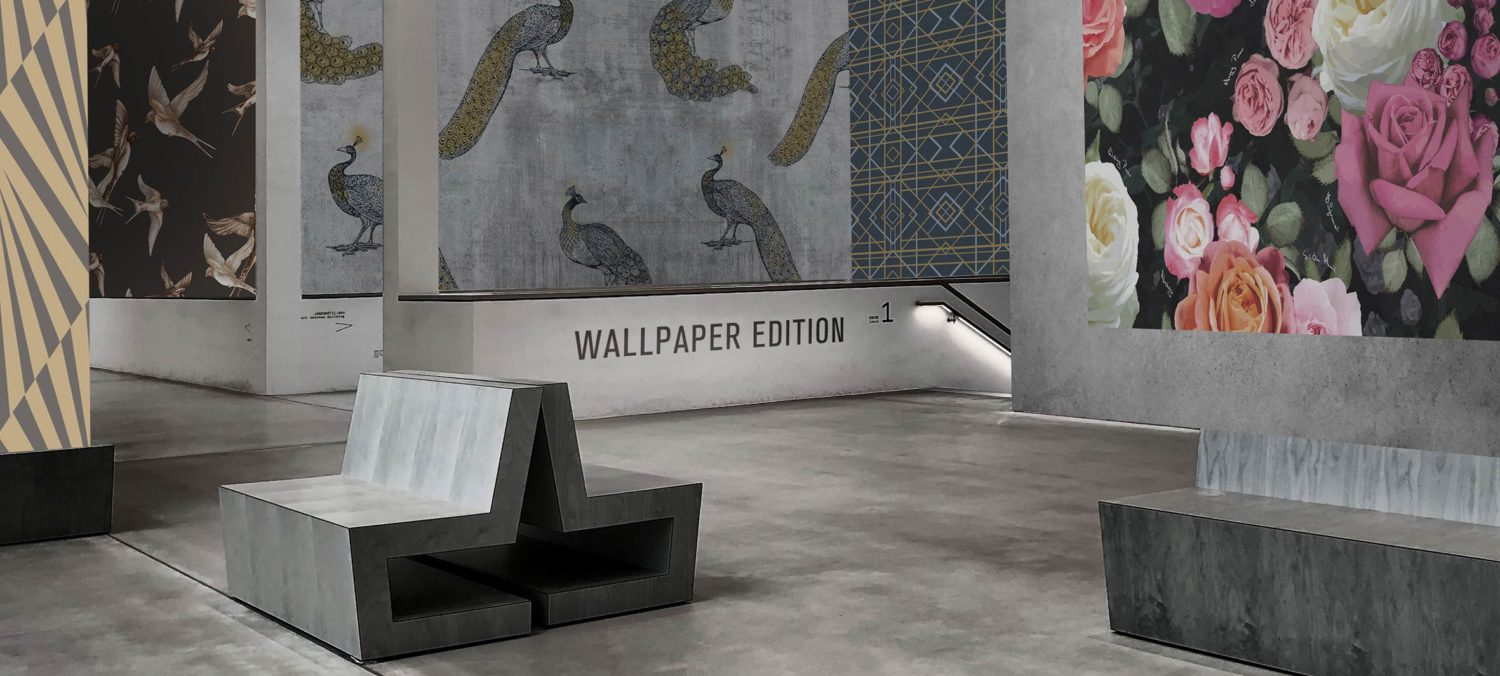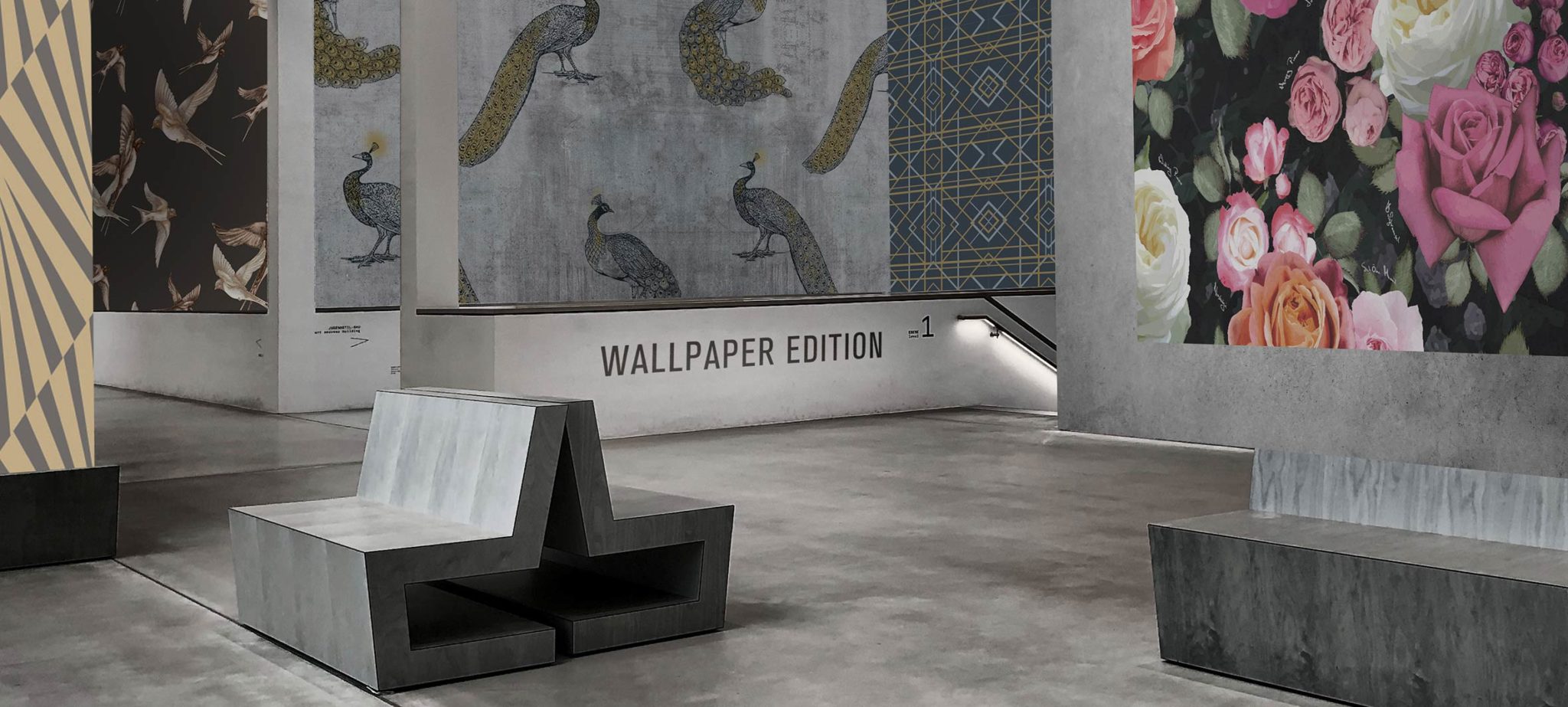 Wallpaper design
Collection
Lufthansa Lounge, Airport Milan
The Lufthansa Lounge at the Airport Milan-Malpensa is subjected to a widespread relaunch. The lounge presents a new exclusive concept which shall act as a trendsetter for future lounges of the Lufthansa. The new representative area is characterized by a clear minimalistic design which focusses the cozy atmosphere of a living area with its resting zones. Privacy, comfort and a cozy ambience are paramount. A regional reference is integrated into the design concept by implementing subjects like airport and Milano as a fashion metropolis.
Client
Deutsche Lufthansa AG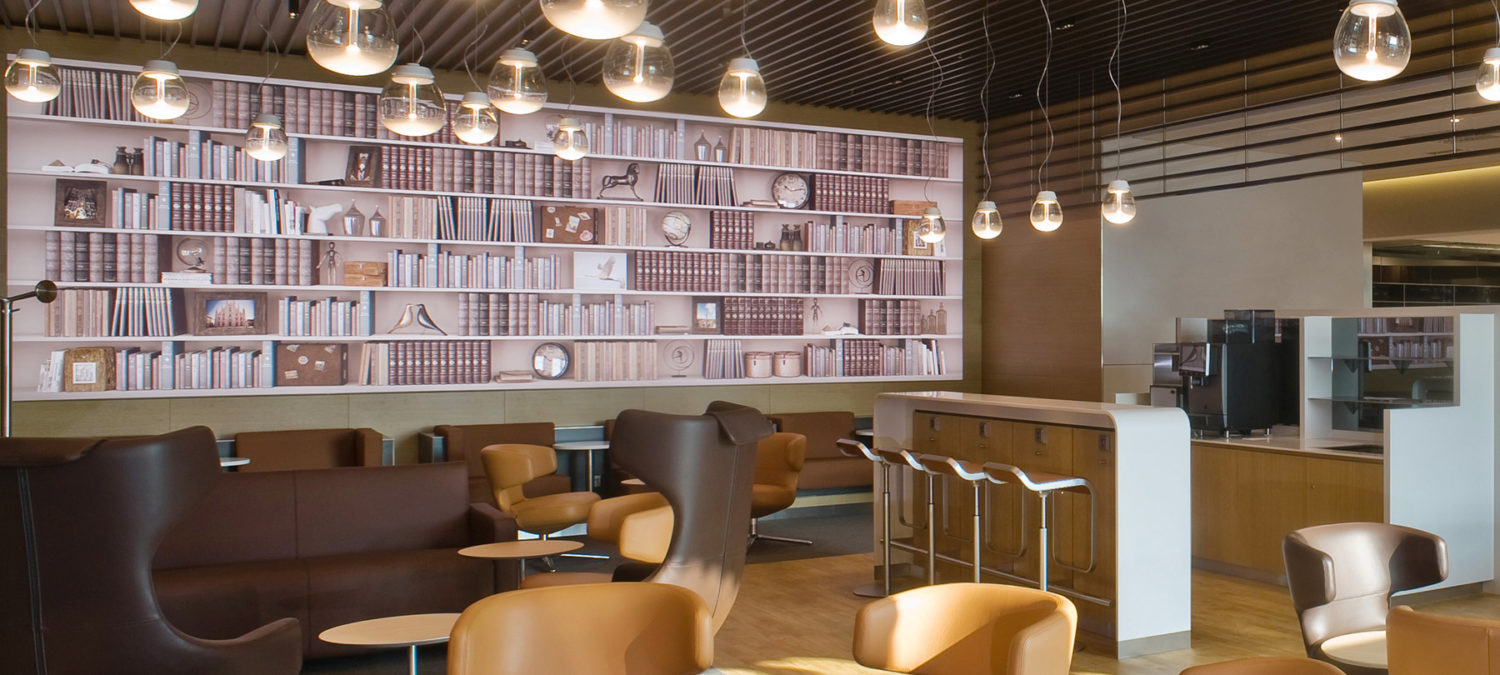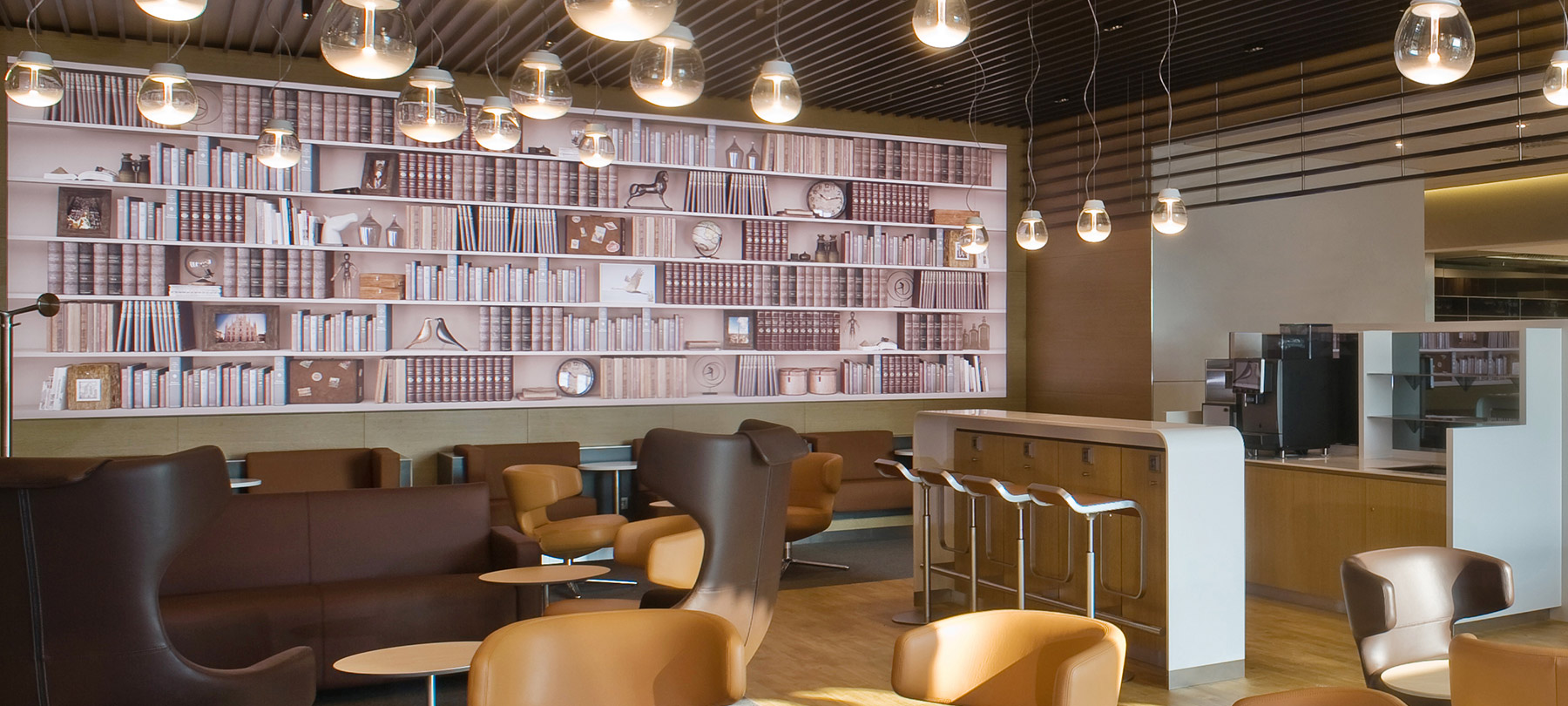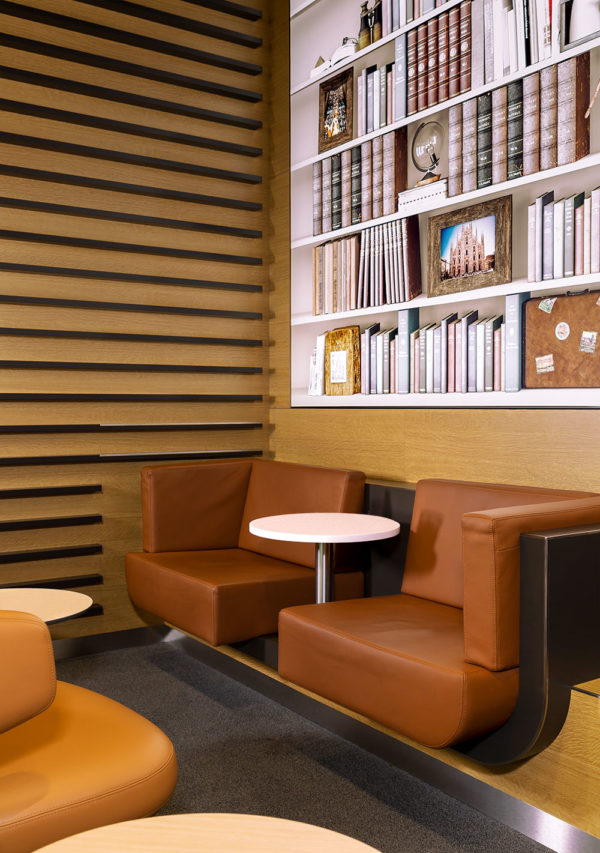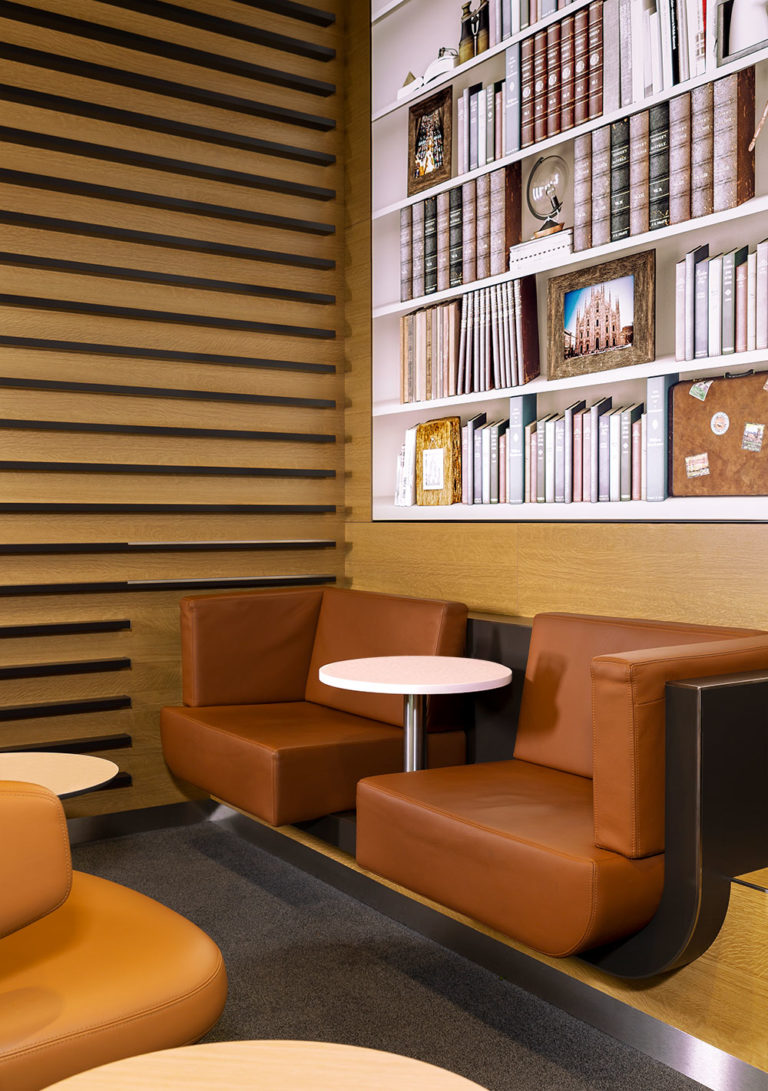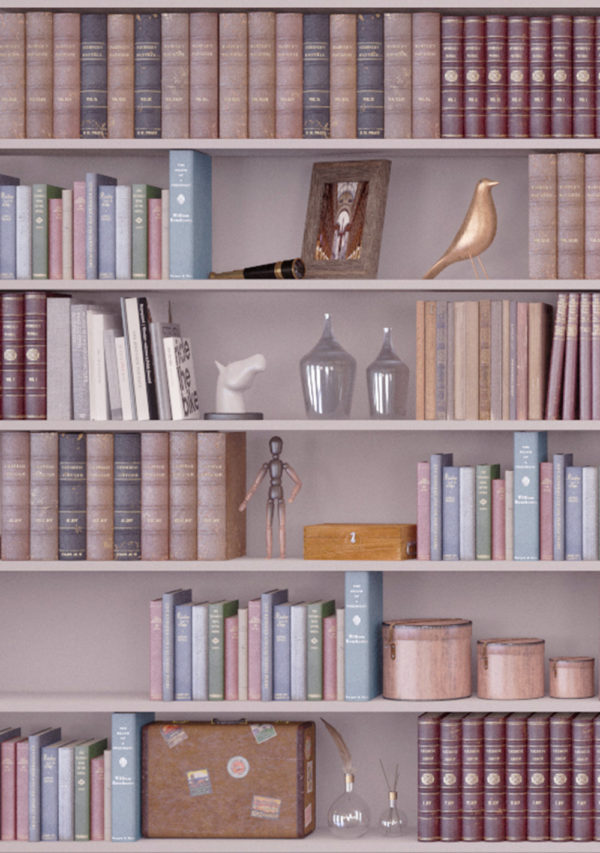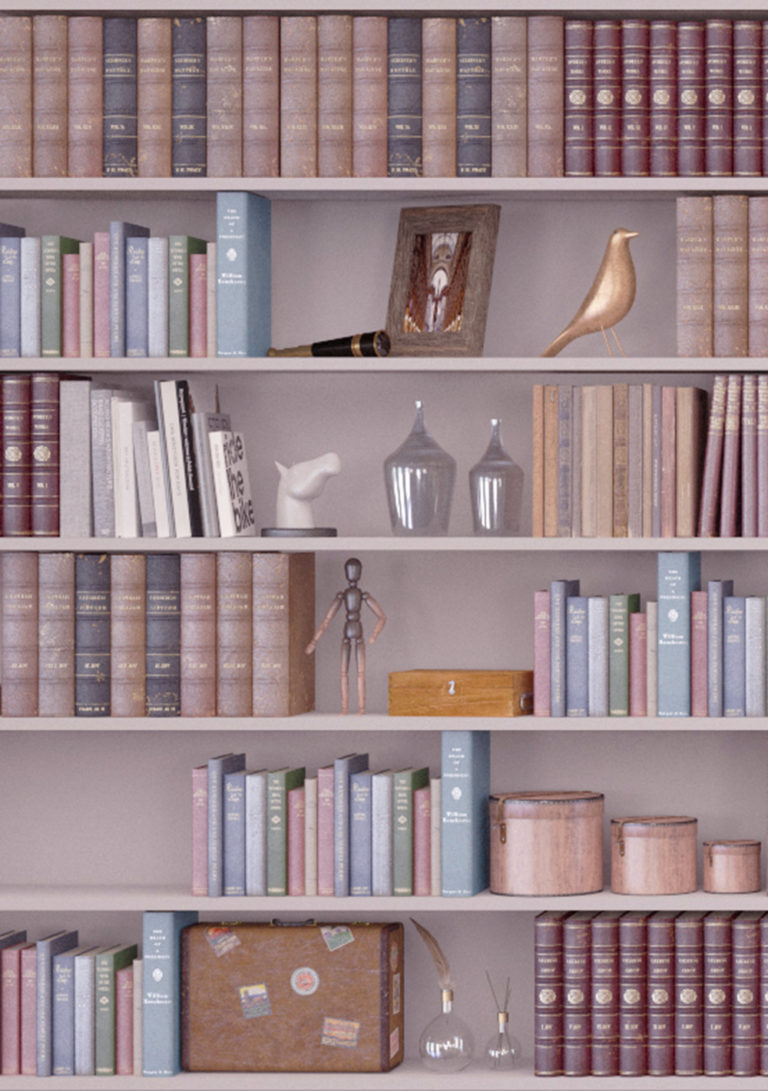 Post Boutique Hotel, Wuppertal
The reinterpretation of the glamorous 1930s is part of the interior design concept of our affiliated company Kitzig Interior Design. The typical decorative elements such as the peacock motif and graphic patterns in brass, blue and grey tones are brought to the present day on the individually designed wallpapers.
Location
Wuppertal, Germany
Client
Post Boutique Hotel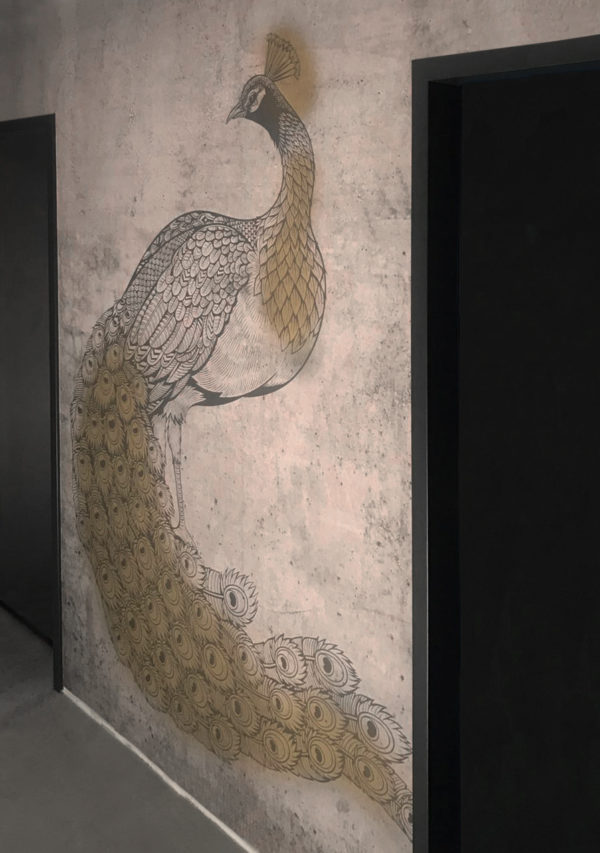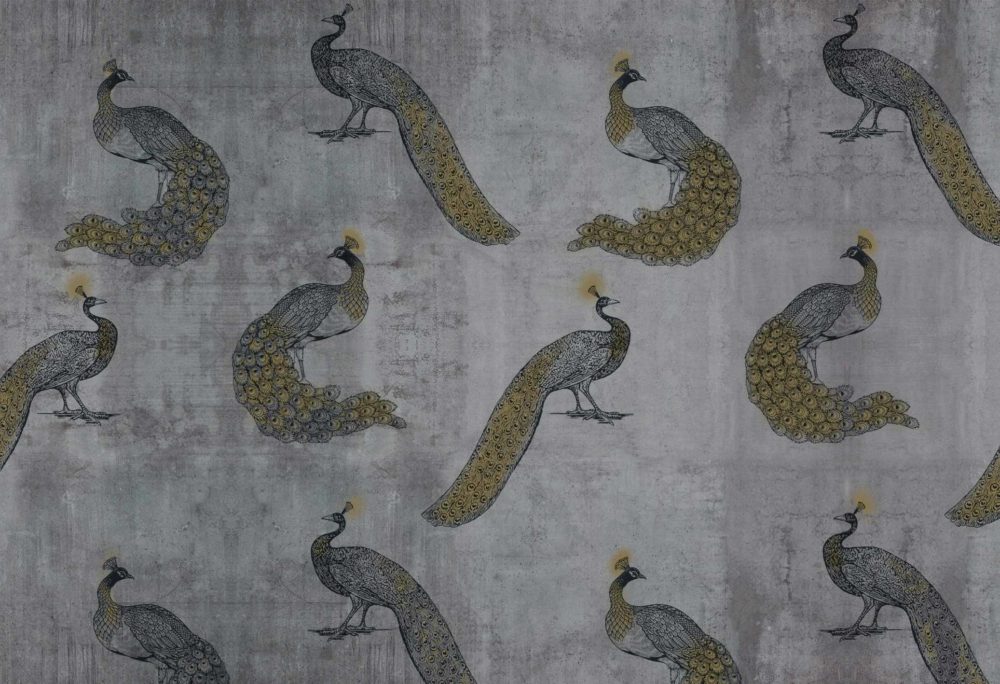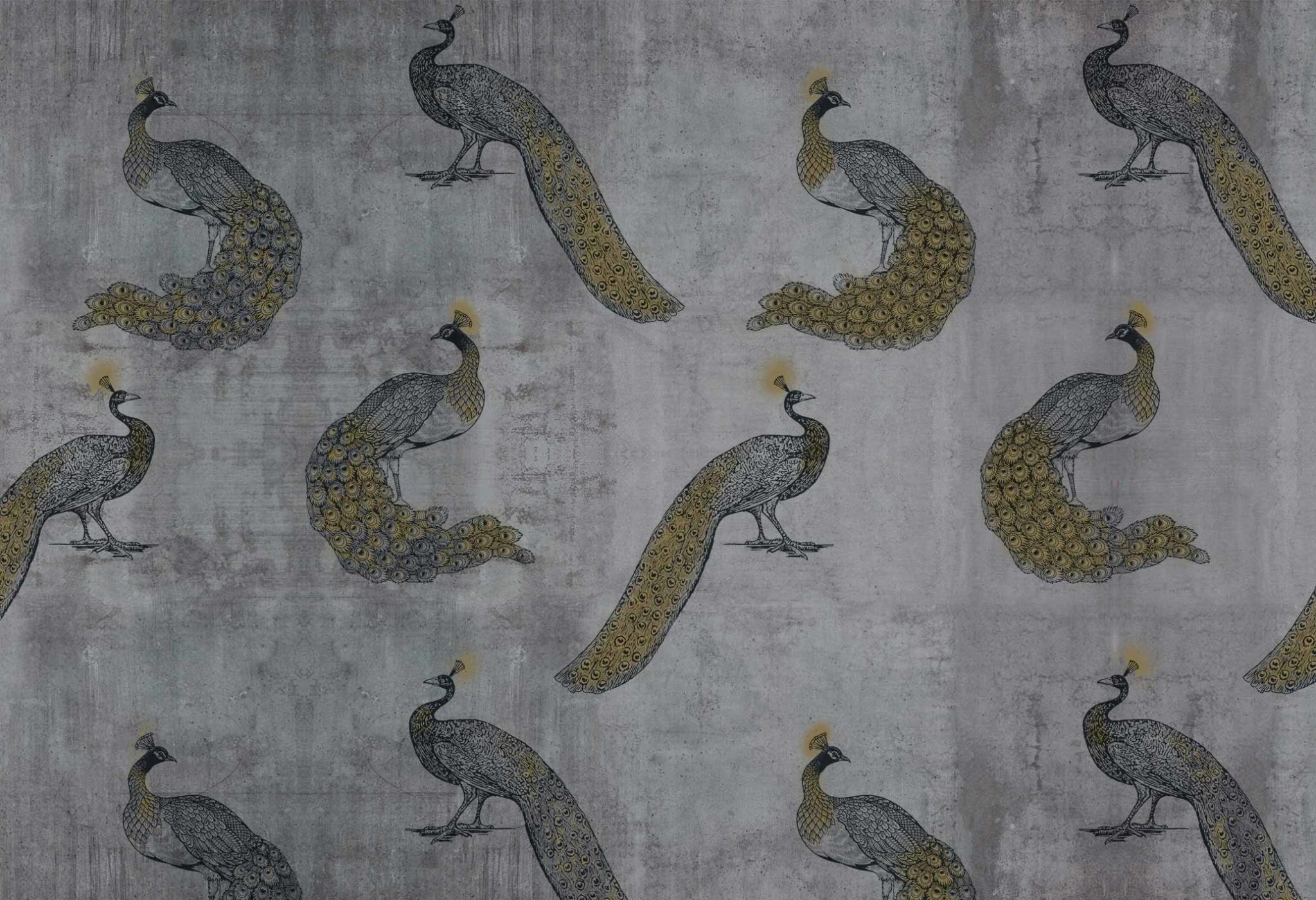 The Core Hotel, Heidelberg
Art Deco meets Cosmopolitan — the wall design in the new four-star hotel makes use of classic decorative elements and puts them in the limelight in a contemporary fashion. The partially 3D-modelled patterns create a spatial depth and give the surface a three-dimensional effect.
Location
Heidelberg, Germany
Client
Core Hotel Collection GmbH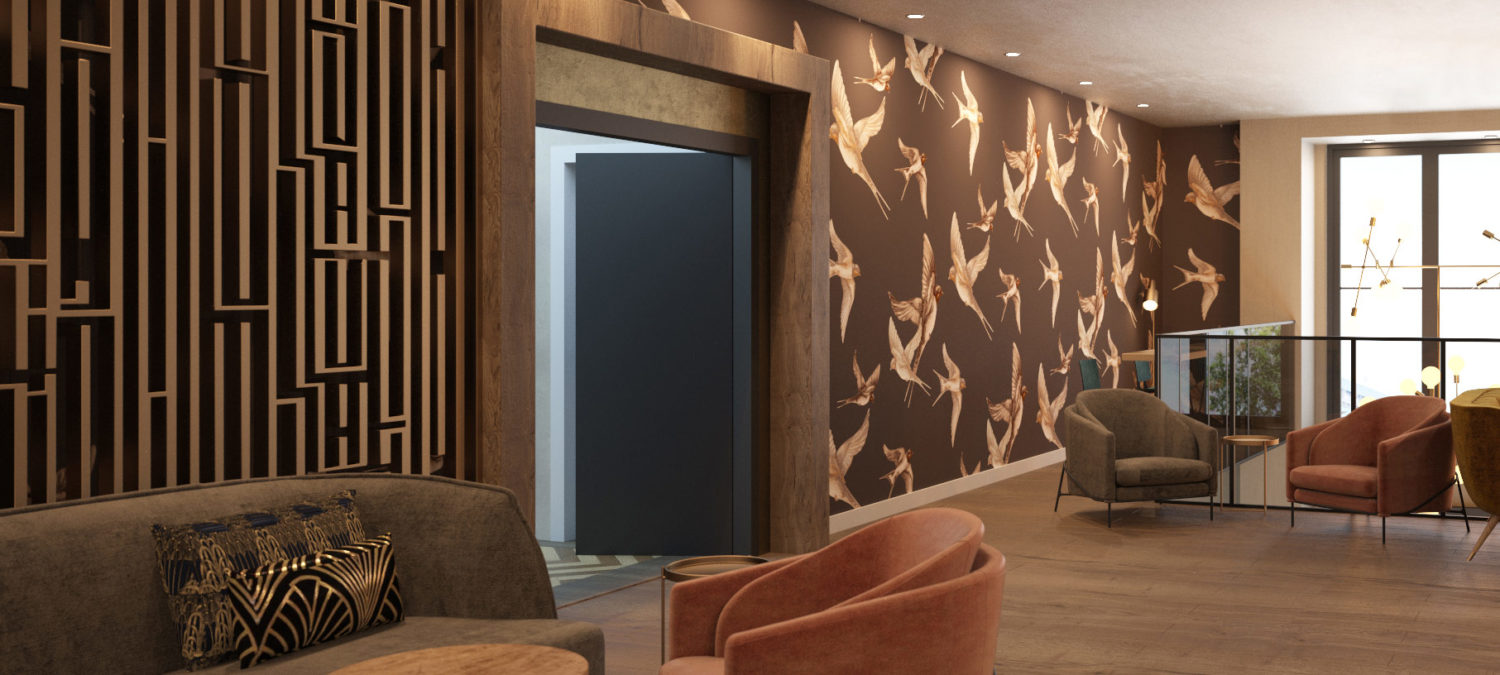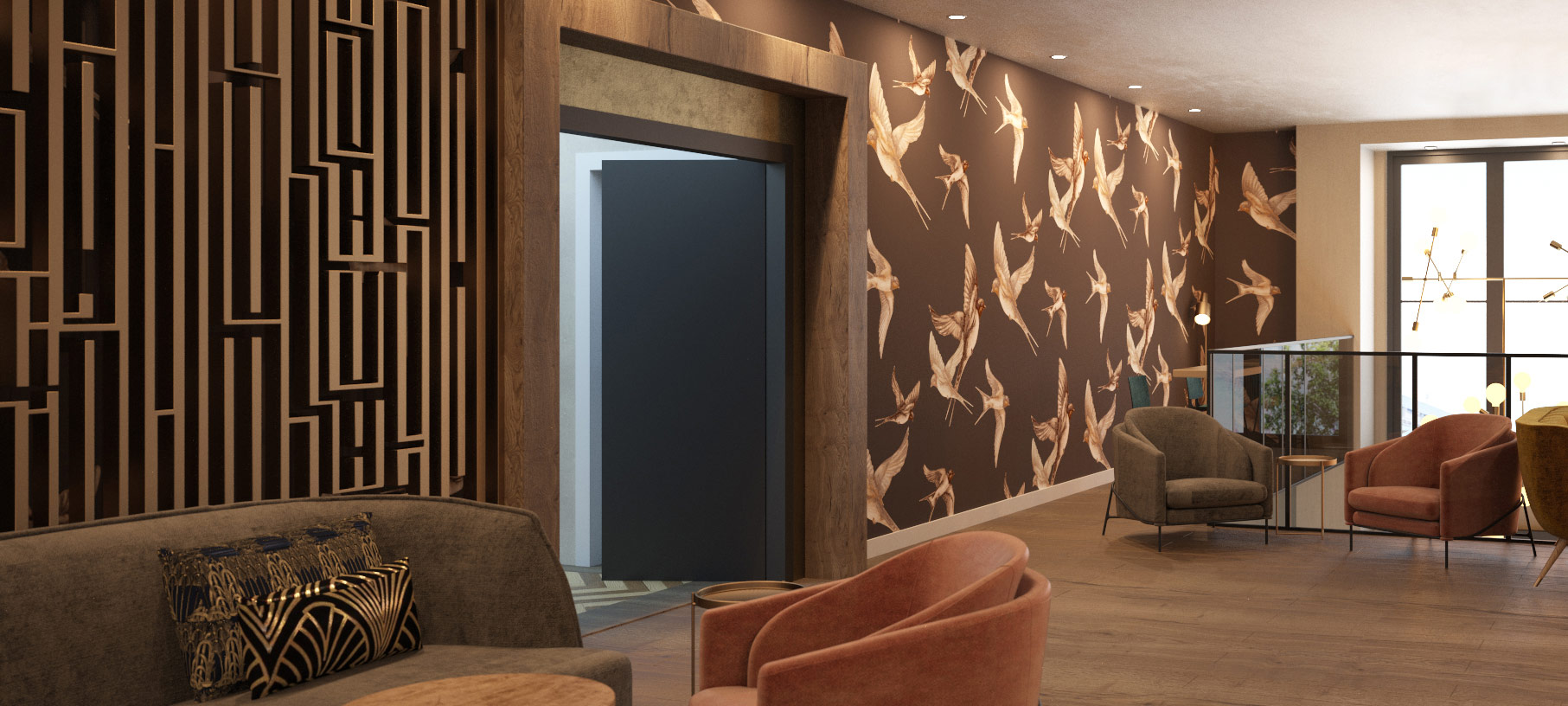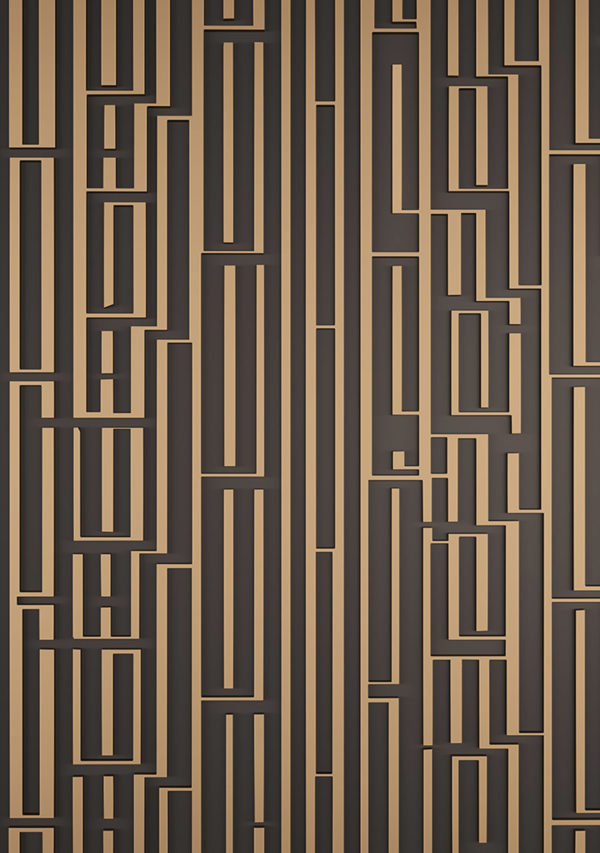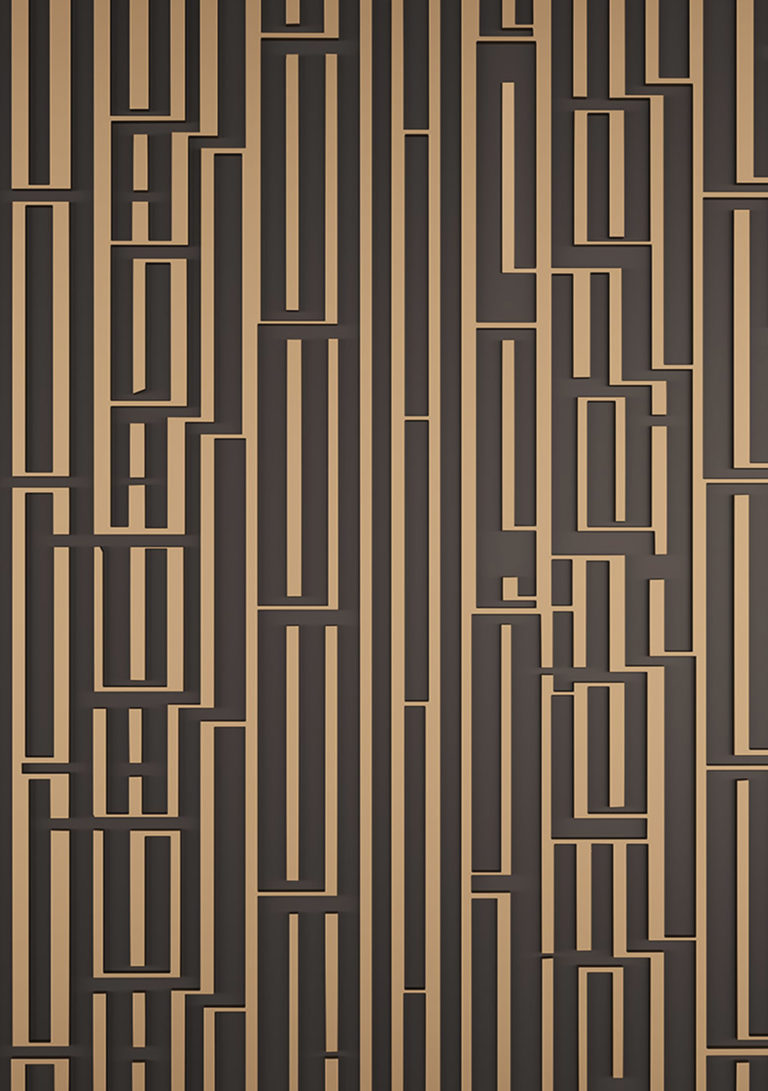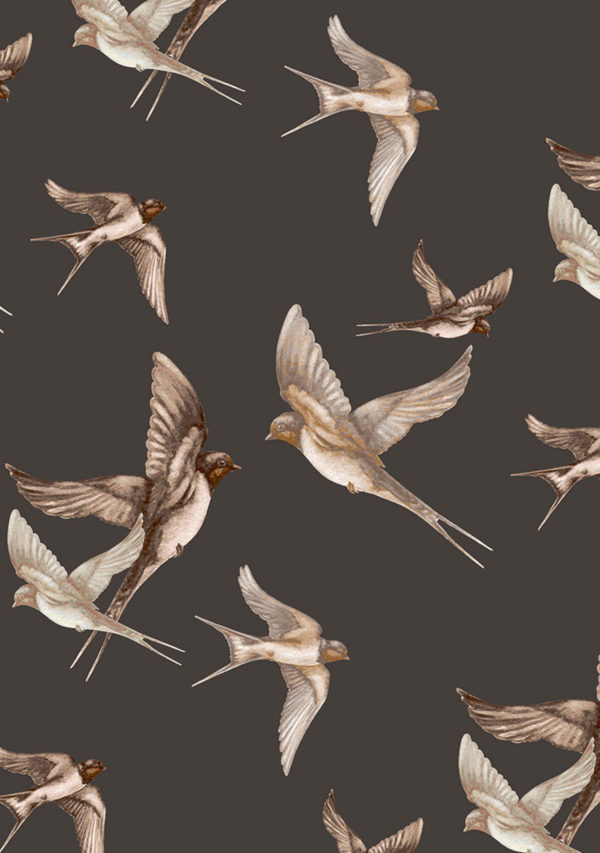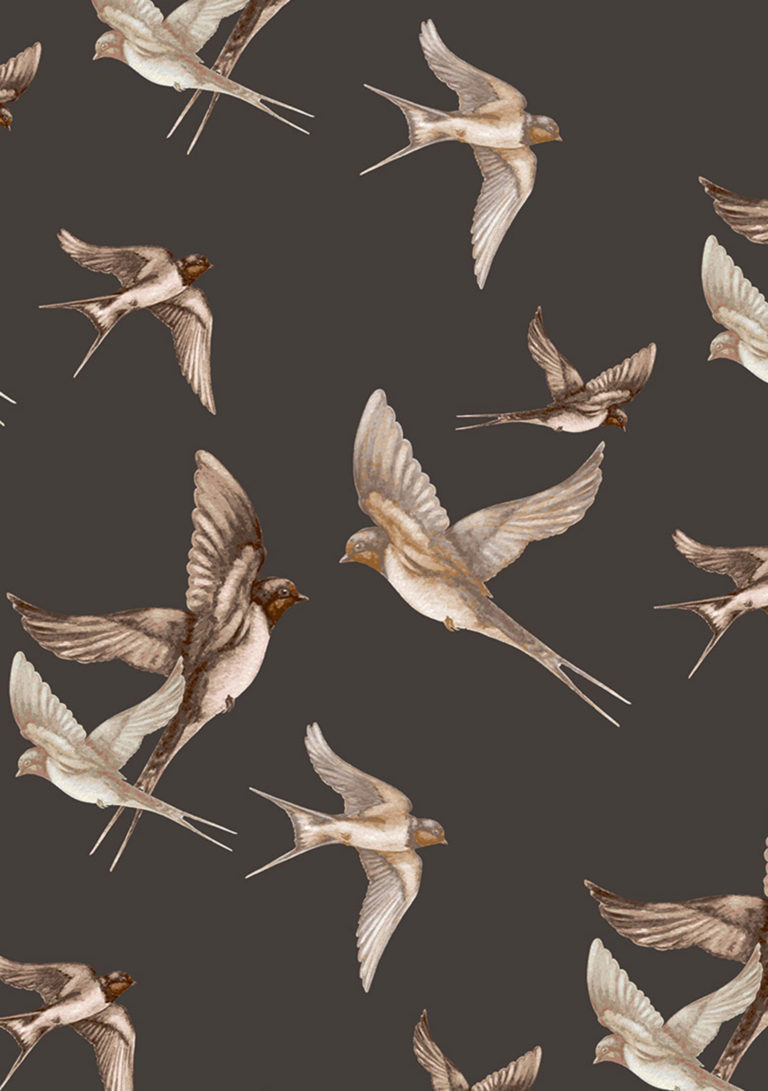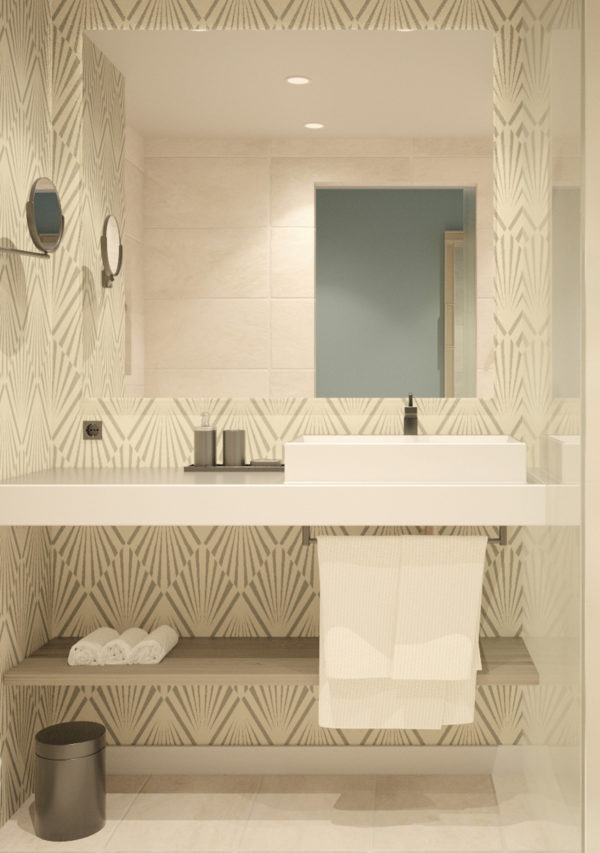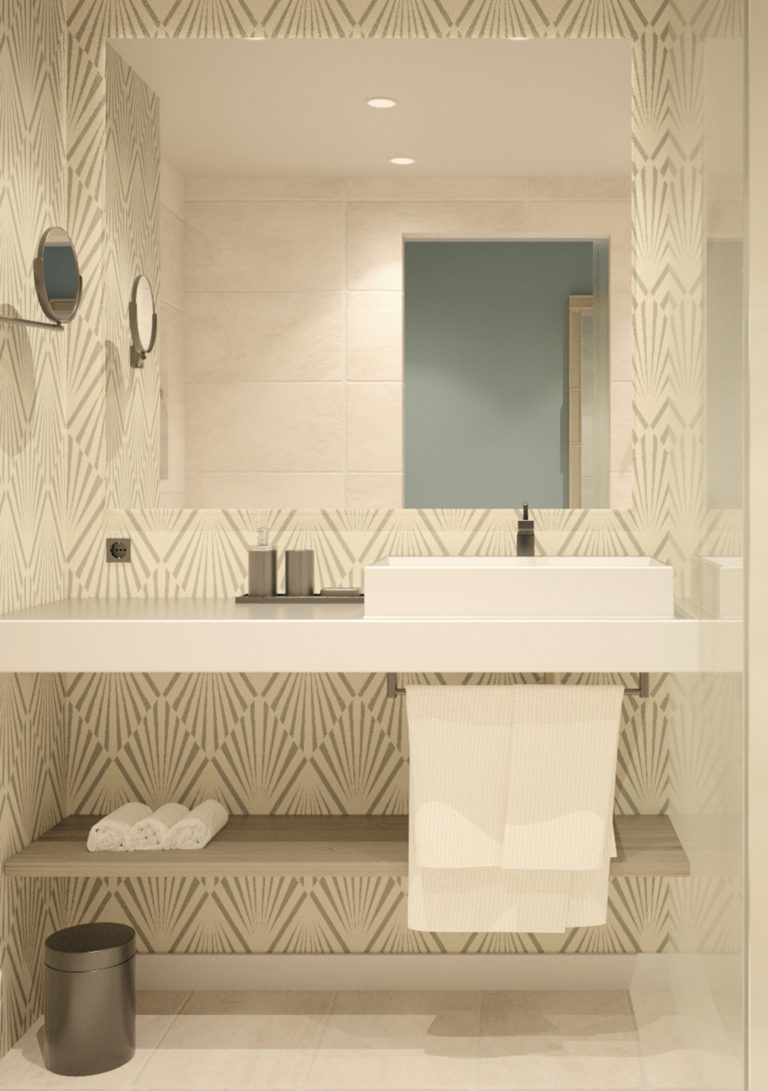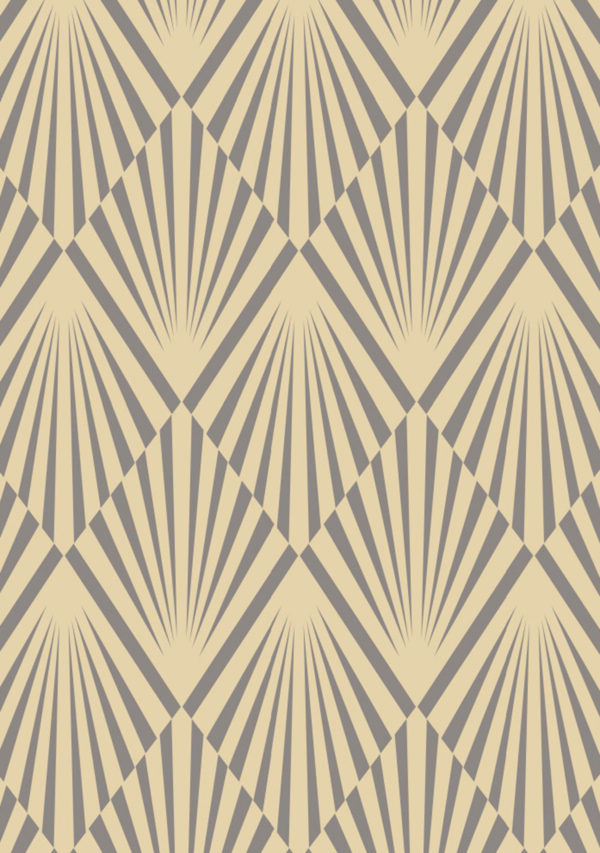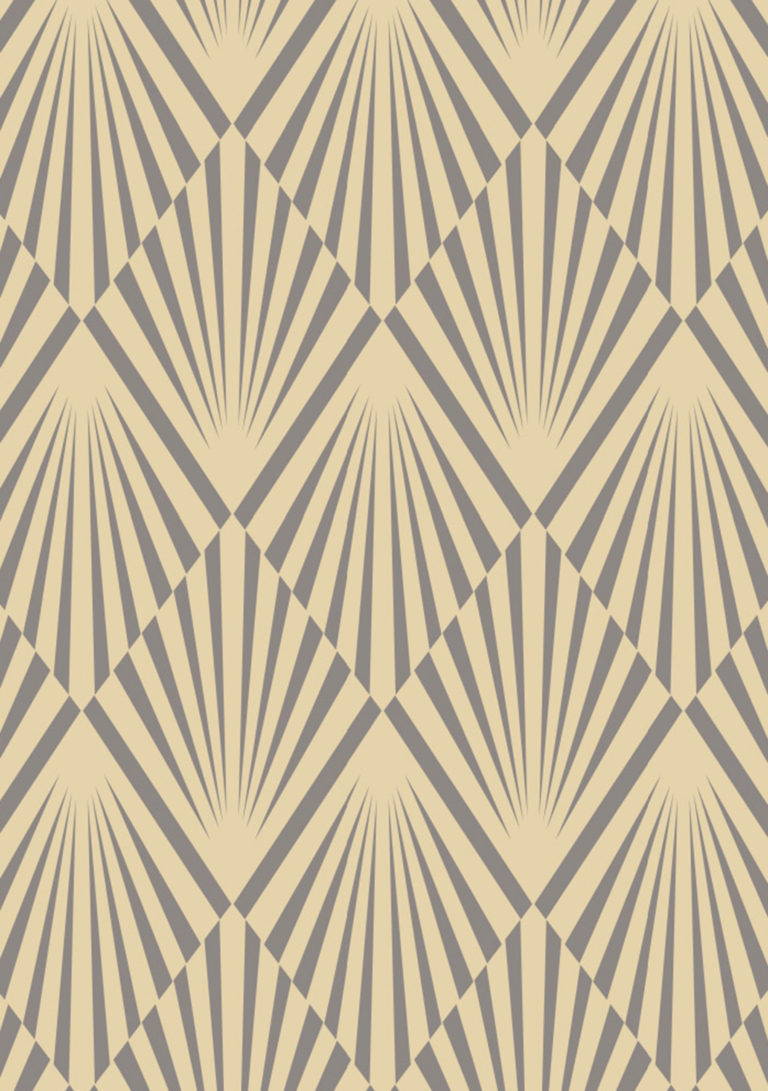 Schloss Hotel Fleesensee, Orangerie
A tribute to the beloved gardener and rose grower of the Fleesensee palace complex: a selection of roses cultivated in the castle garden are arranged in the orangery to create a huge sea of flowers. The oversized roses blend into the colour scheme of the interior and simultaneously contrast with the predominant materials of marble and brass.
Location
Fleesensee, Germany
Client
12.18. Fleesensee Schlosshotel GmbH