Motto by Hilton Hotel — Europe, Middle East, Africa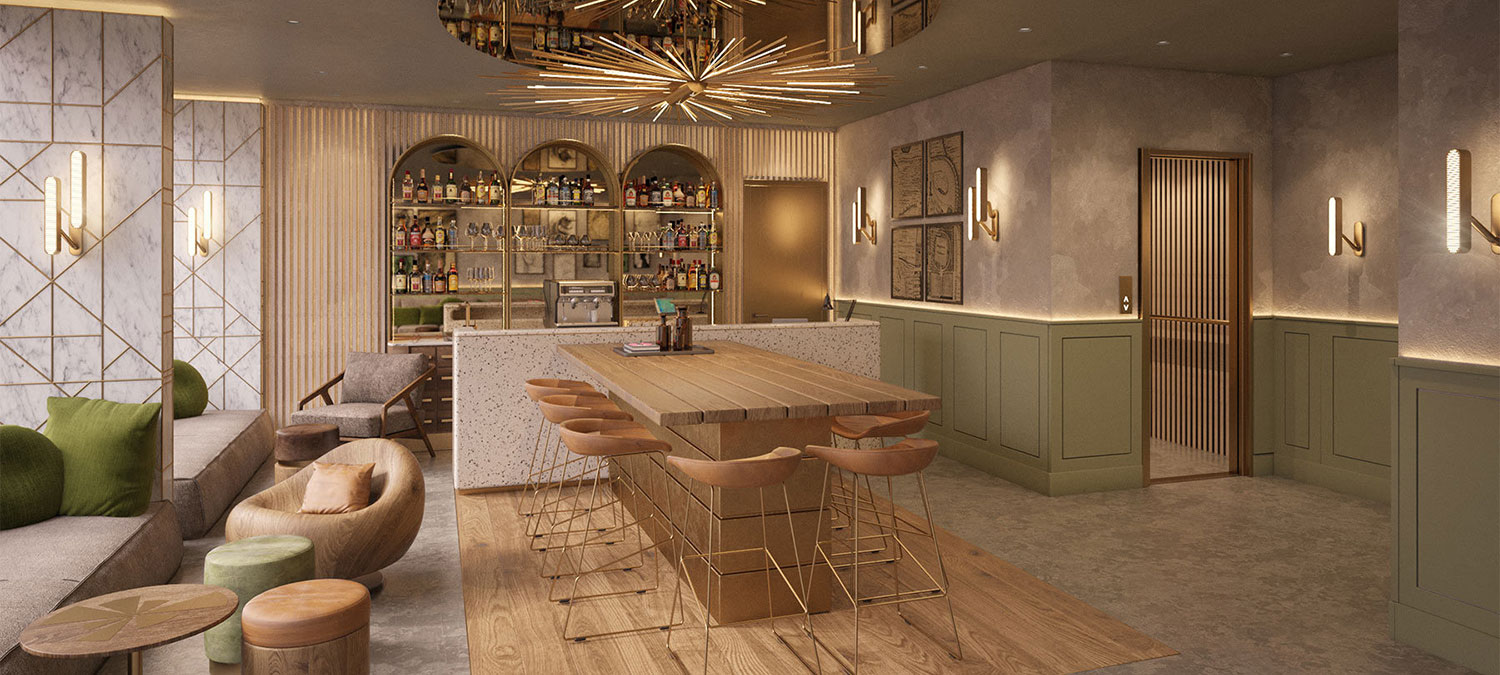 The new Motto by Hilton offers a social common space, efficient guest rooms, activated social spaces, centrally located urban destinations and locally inspired design. The Hotel takes a fresh approach to modern travel culture and evaluated the emerging lifestyle hostel model globally to understand the opportunity to enhance the shared room concept.
At its core, Motto delivers a flexible and innovative hospitality experience through elements like first-of-its kind linking rooms for group travel and vibrant communal spaces with access to check-in, coffee house and bar for work and social use by guests and locals alike.
The properties will have various types of rooms. In addition to the standard room with the bed at the center, there will be one with a corner layout in which the bed can be rotated for more space. Other rooms will have wall-beds that can be pulled down for sleep then pushed back up to make room for entertaining or work.
Category
public areas, rooms
Location
Europe, Middle East, Africa
Status
brand design concept 2019