Luitpoldpark-Hotel — Füssen, DE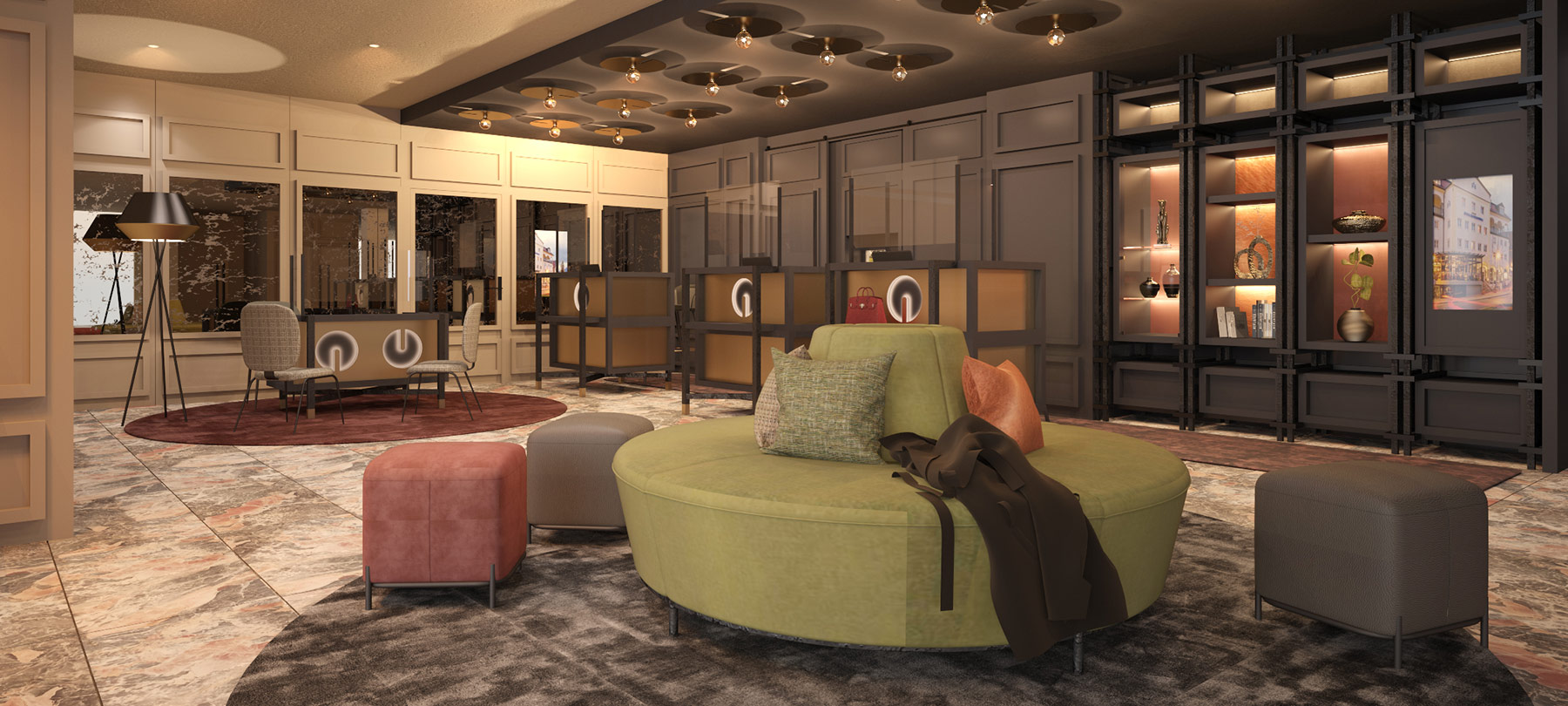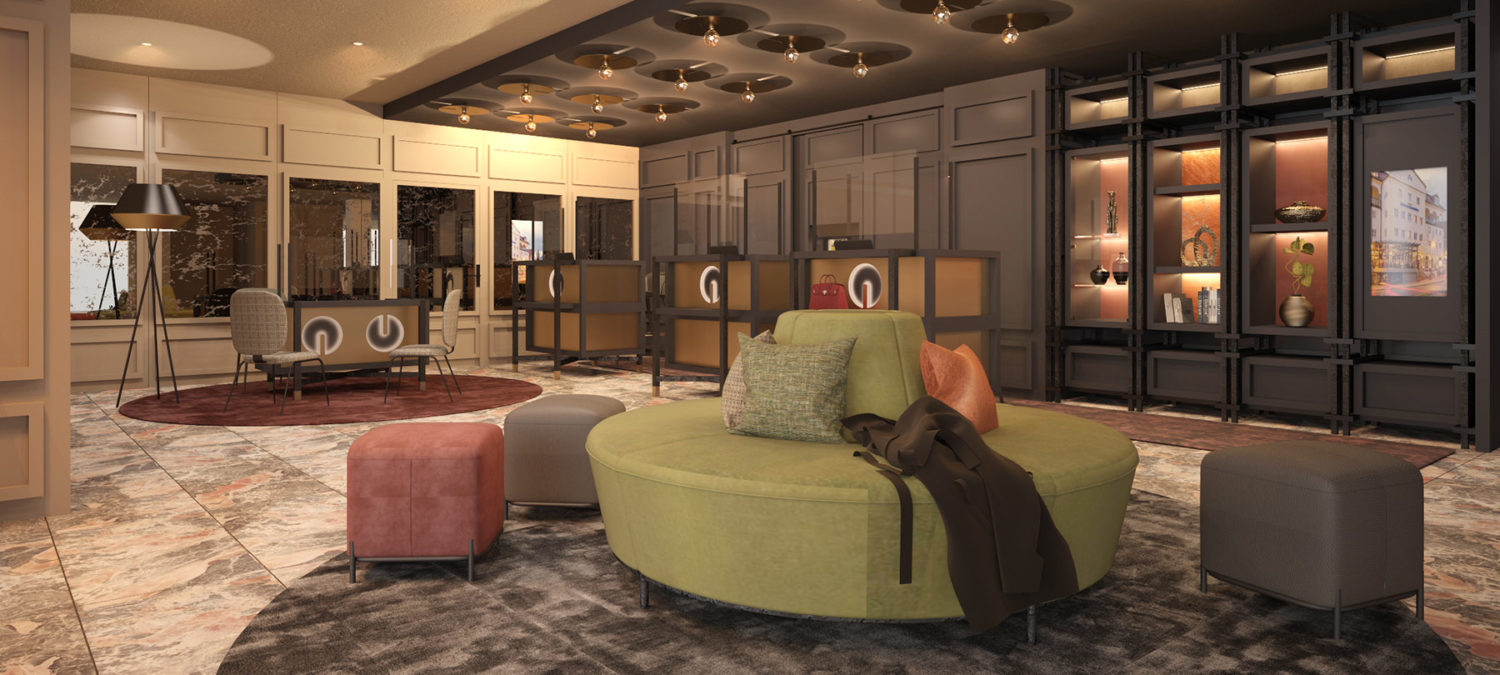 The four-star Luitpoldpark Hotel is centrally located in the historic town of Füssen. Surrounded by picturesque chateaus, castles and the idyllic Allgäu Alps and lakes, for decades the hotel has been a much sought-after place to those seeking tranquility and recreation.
The interior design has created a skillful fusion of the region's special character with the diversity of the natural landscape.
A variety of materials in natural shades establish an atmosphere of warmth and serenity. Wood and natural stone were drawn from the local area in appreciation of sustainability and attachment to home and community. Industrial elements such as steel shelving systems add modern contrasts to the design. The combination of purist design and historical elements prevails throughout the entire hotel and creates a dynamic interplay of tradition and modernity. The integration of handcrafted materials underlines the special ties with the region. Overall, the new design concept mirrors the hotel's deep-rooted sense of tradition and encapsulates local hospitality.
Category
public areas, rooms, conference
Services
design and realisation