Cocoon Hotel — Munich, DE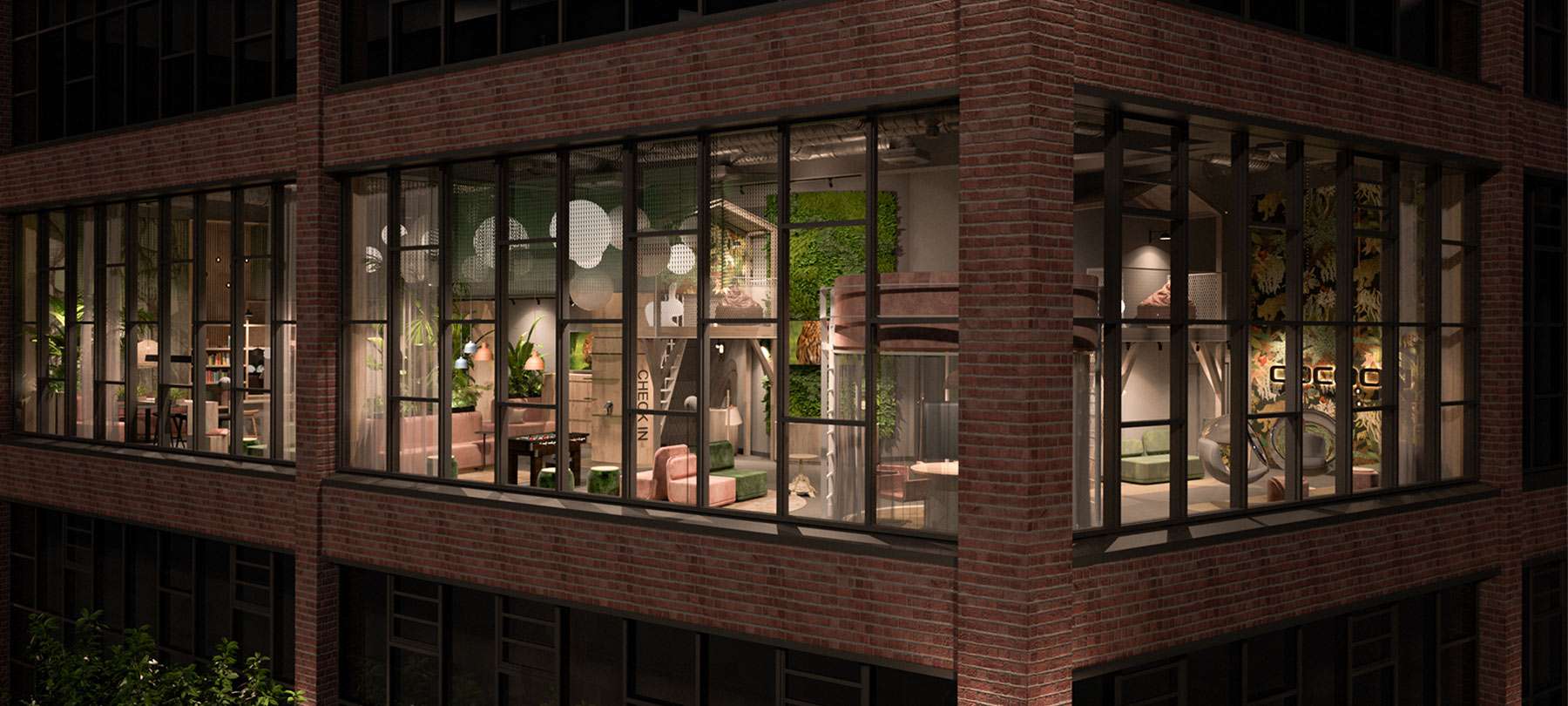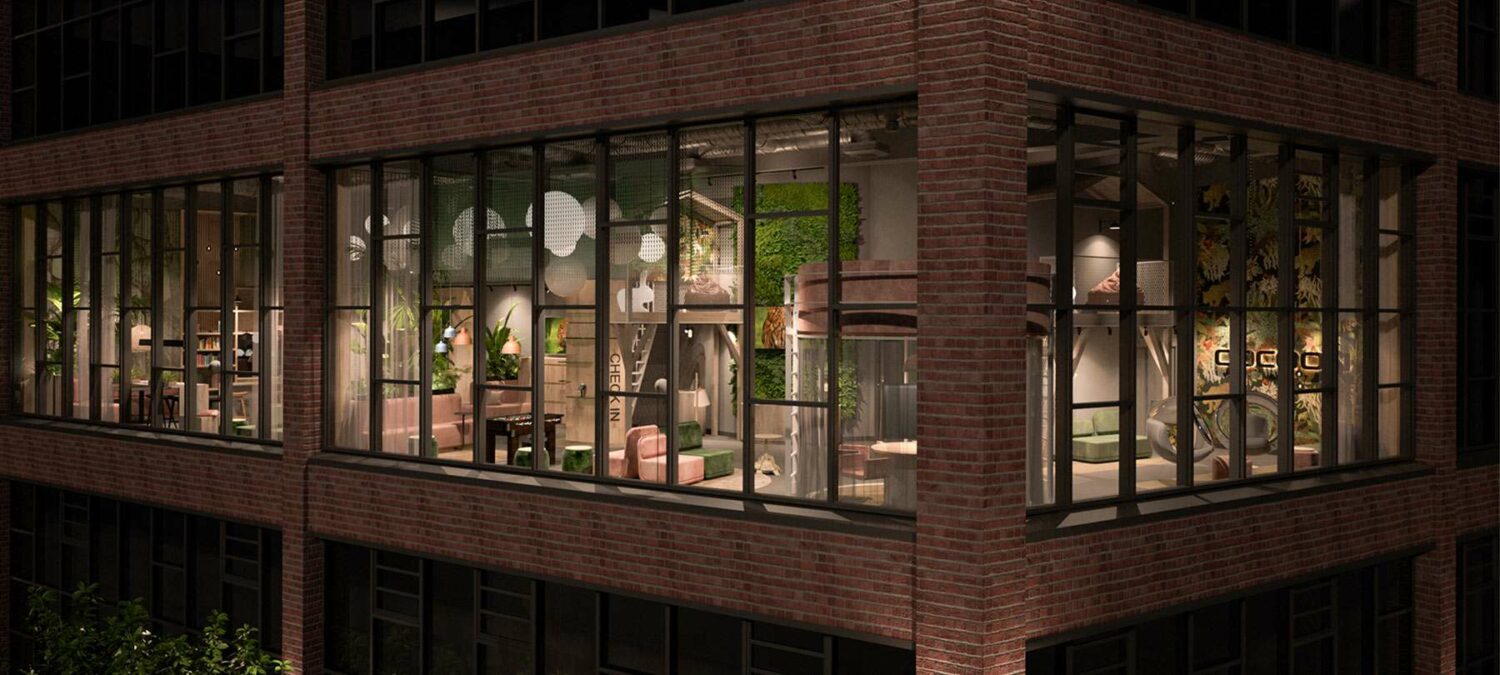 In the vicinity of Munich's Theresienwiese, the lifestyle hotel chain Cocoon is expanding. The Aparthotel with 84 flats incorporates the new design and an innovative co-living and meeting concept. With the Cocoon Spirit standing for diversity, naturalness and warmth, the concept hotel means to reflect the individuality of its guests and flexibly serve as a place of retreat, meeting place or central location.
The room concept offers various scenarios for a comfortable extended stay. Whether guests want to relax or concentrate on work, the furniture responds to every need. To allow for more space, the inventory may be conveniently accommodated in «secret» storage spaces during the day. When needed, the table can be folded out of the wall unit and stowed away again in a few easy steps. Modern folding chairs can be transformed into extravagant wall design elements by simply «hanging them away» after use.
Featuring both rich colours and soft natural tones, the multifunctional elements can be modified depending on the time of day and intended use. Natural materials, modern surfaces and targeted colour accents create a special, dynamic overall ambience in the interplay between harmony and motion.
Category
public areas, rooms
Services
design and realisation