Kreissparkasse Steinfurt — Greven, Ibbenbüren, DE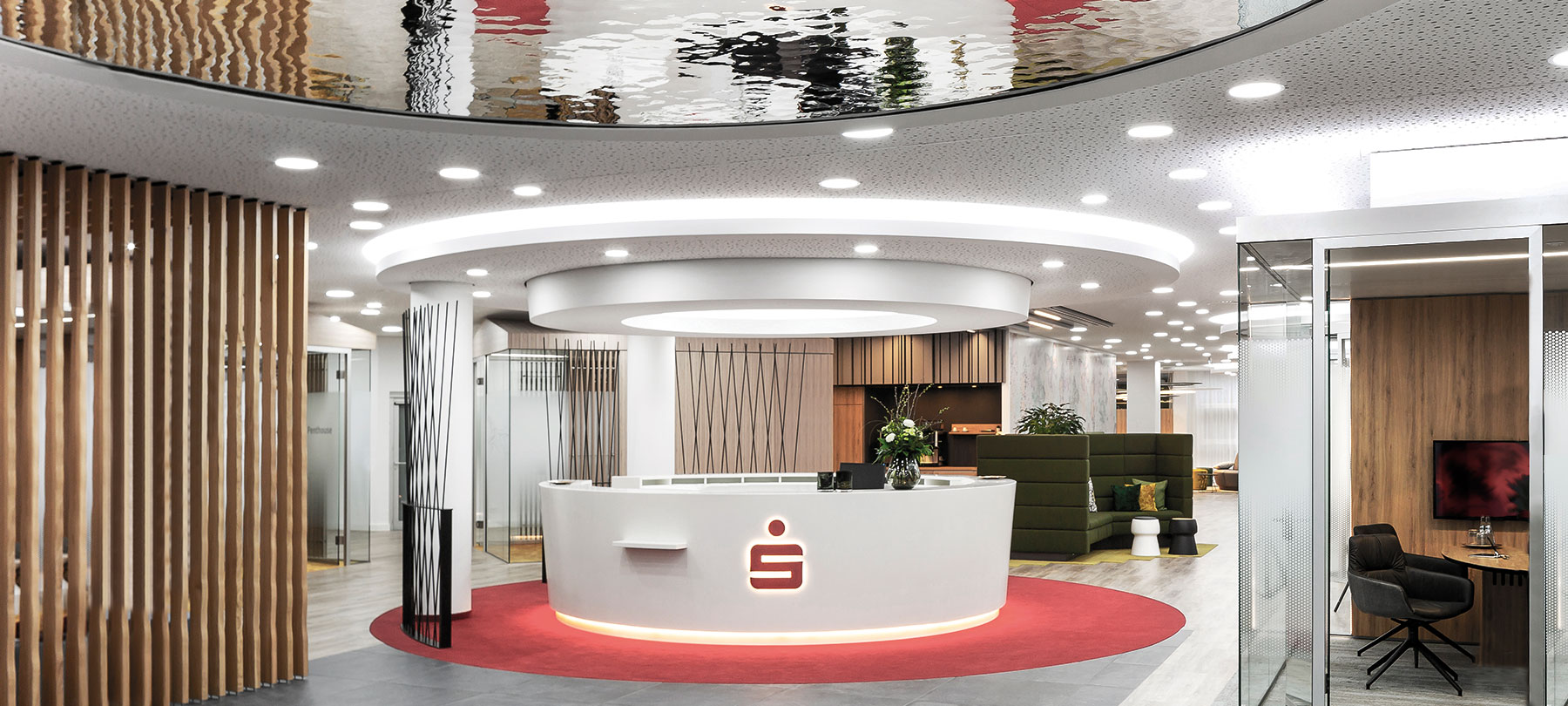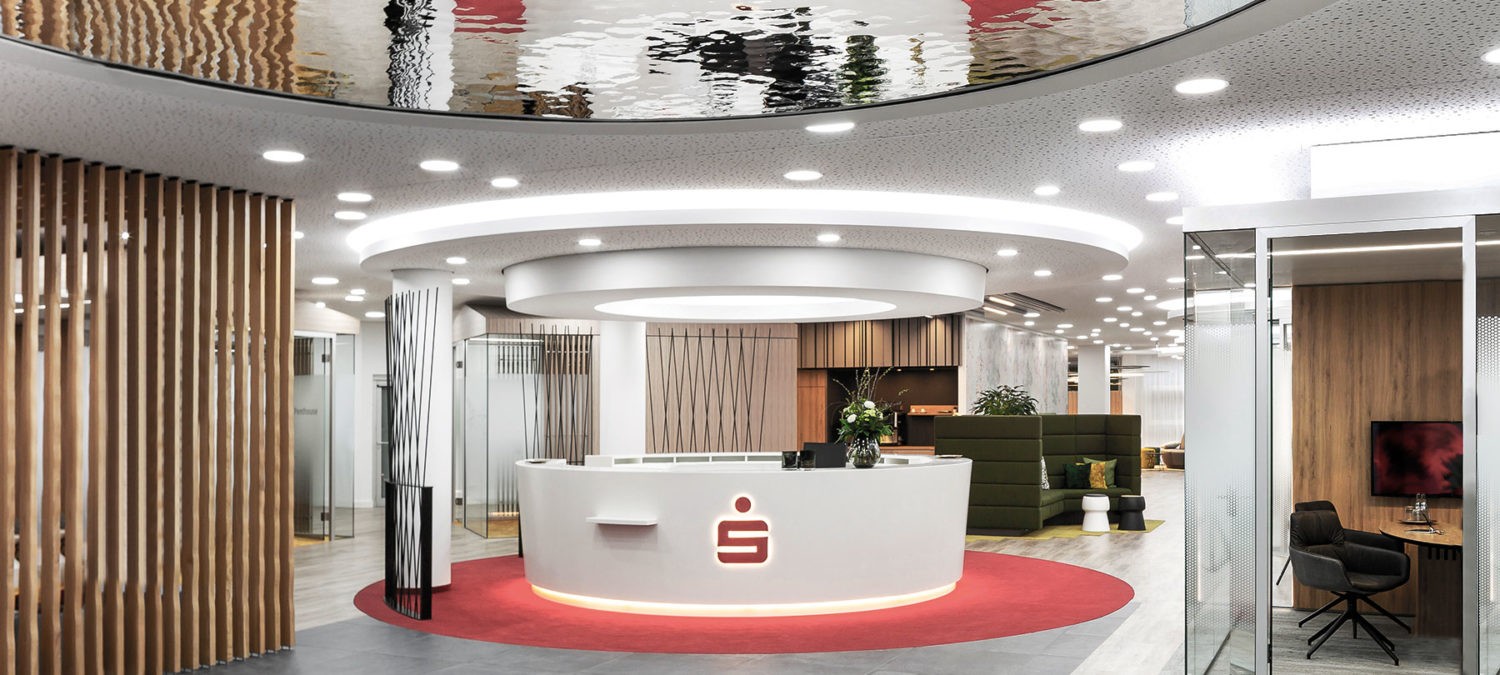 The central office of the Kreissparkasse in Ibbenbueren reacts to the brisk transformation process in the financial sector by having their ground floor area completely redesigned and newly interpreted. Modifications of the working and consulting processes dominate the interior design. Conventional services that used to be performed at the local branch, are increasingly being replaced by virtual transactions.
Strong customer retention by personal consultancy and individual attention has become of vital importance. Therefore, the self-service terminal was integrated into the staffed bank counter area. The consultants now work in teams, but nevertheless still have room for privacy, for example in the form of telephone nooks and sofas with high backrests. Semitransparent cubes ensure confidentiality and facilitate personal meetings. Individual furnishings provide the perfect ambience for every consulting service.
Category
service terminals
Location
Greven, Ibbenbüren, Germany
Services
design and planning