Galerie Droste — Paris und Düsseldorf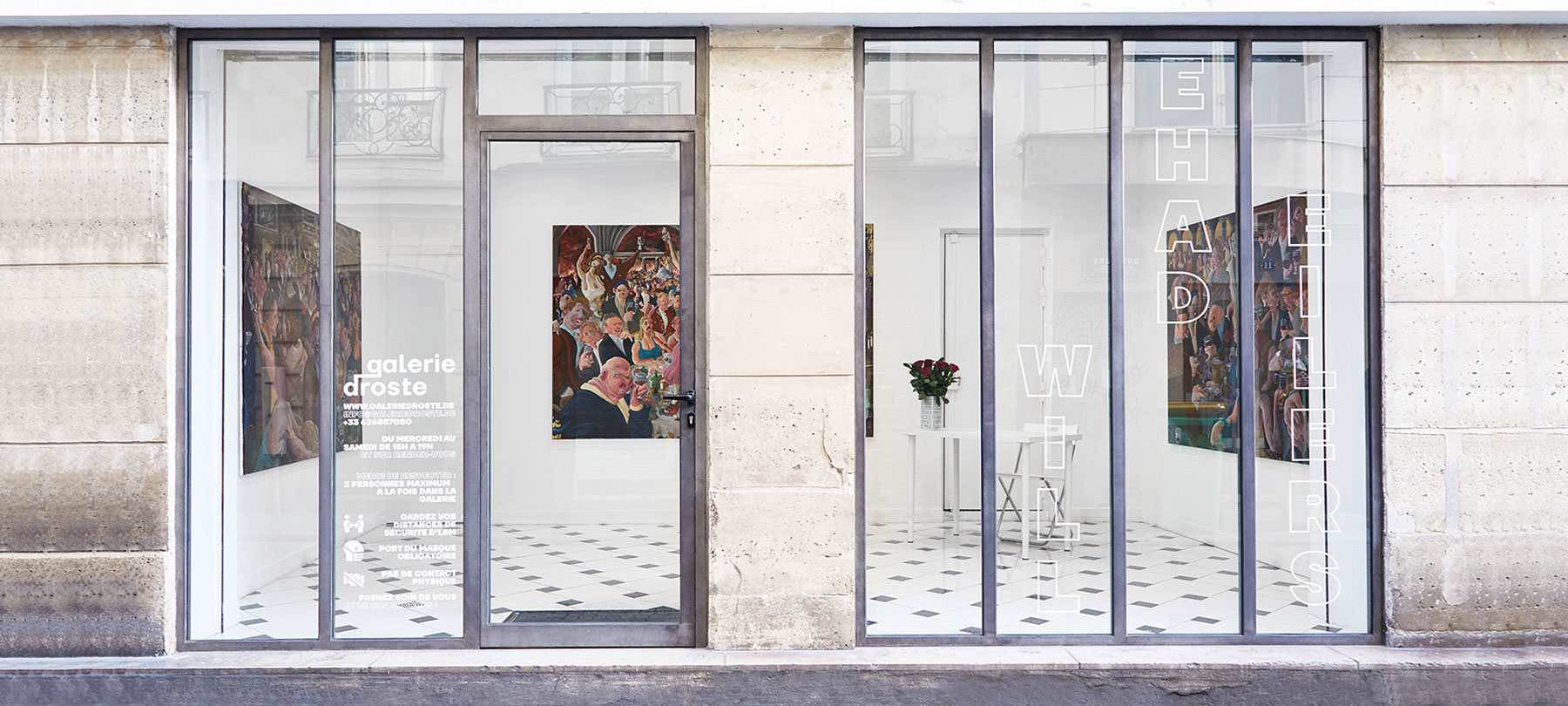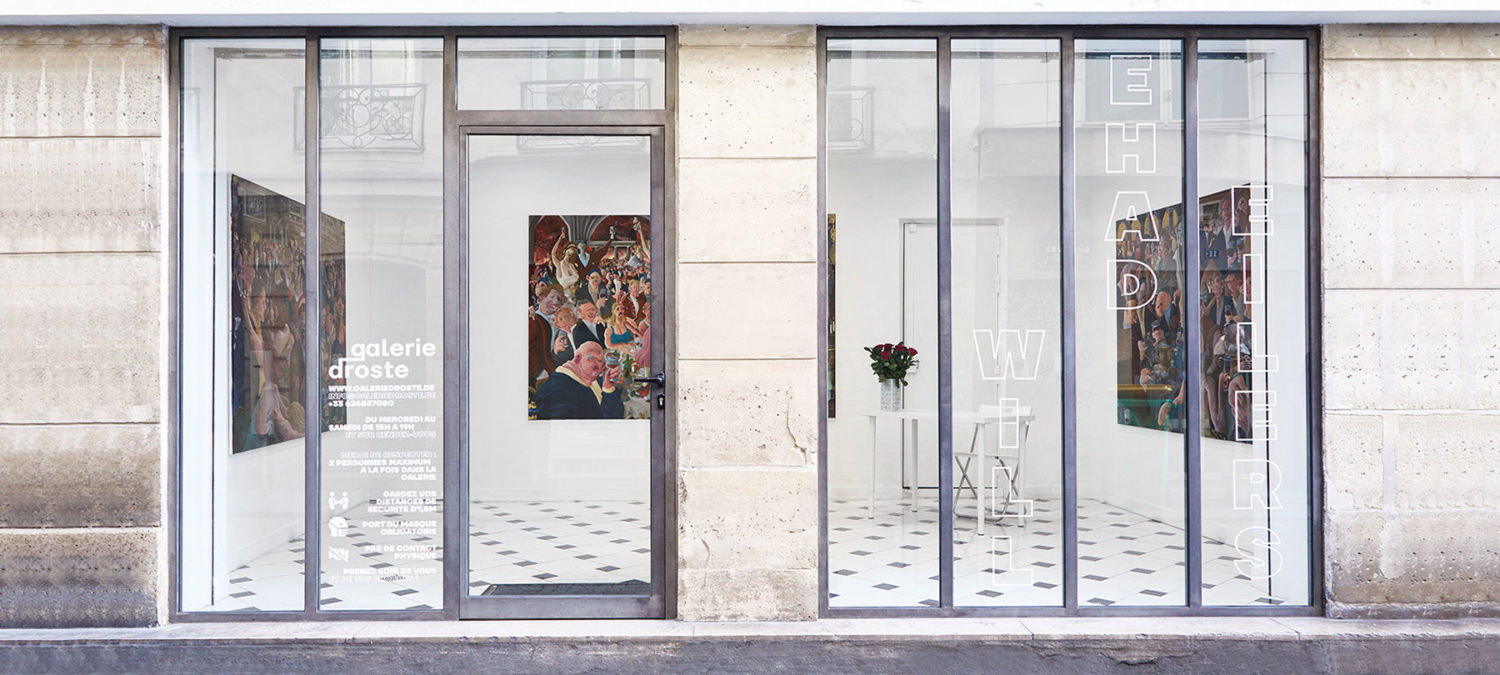 Galerie Droste, located in Düsseldorf and Paris, is a gallery for contemporary art that invites visitors to exhibitions at its own premises. The attractive, minimalist rooms are designed to devote full attention to the magnificent works of art. A flexible lighting concept ensures optimum illumination, taking into account the different formats and placements of the paintings and objects.
The focus is on presenting paintings and sculptures by young, internationally emerging and established artists. Another location of the gallery is situated in Wuppertal with an area of 160 sqm.
Location
Paris, France
Düsseldorf, Germany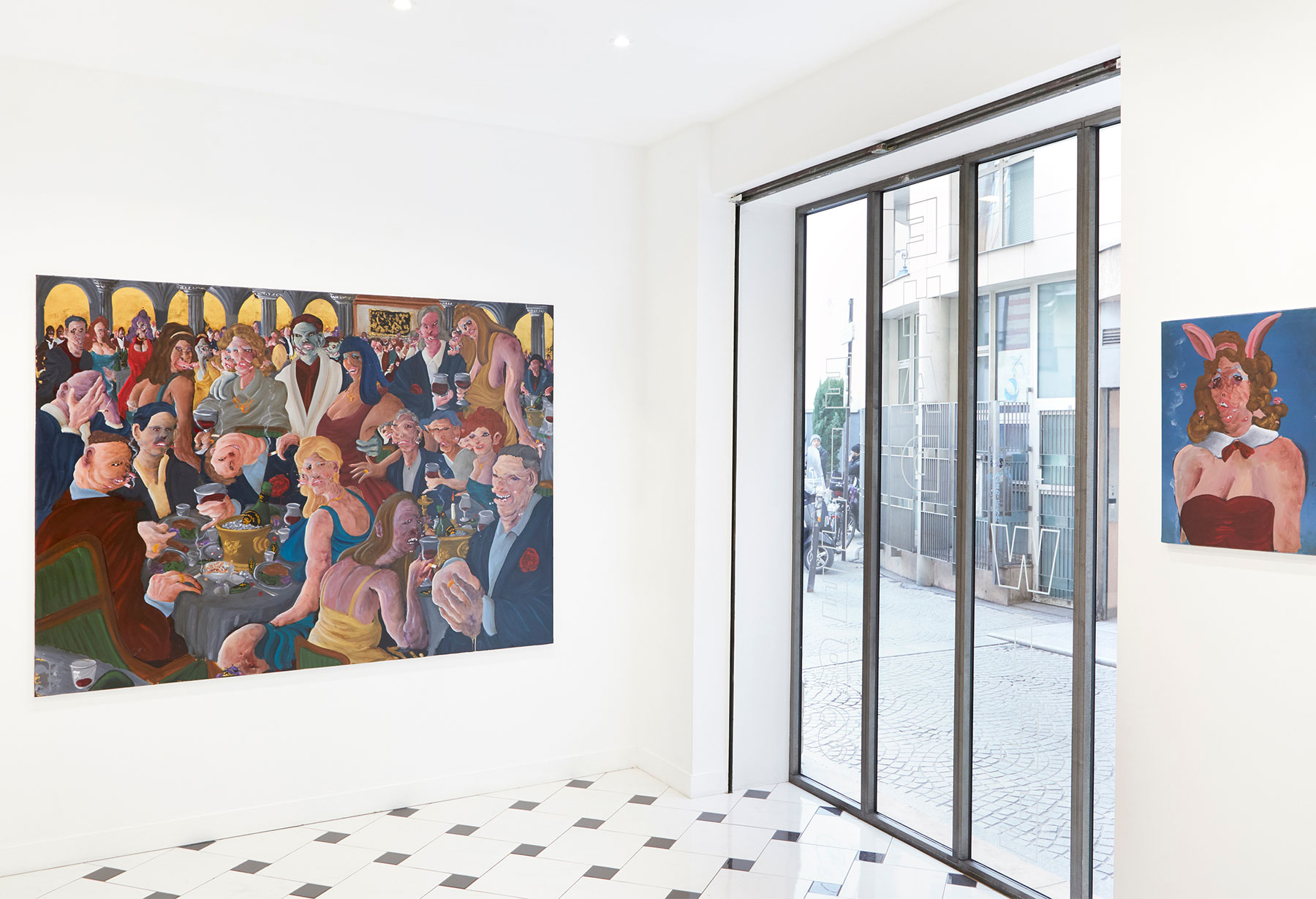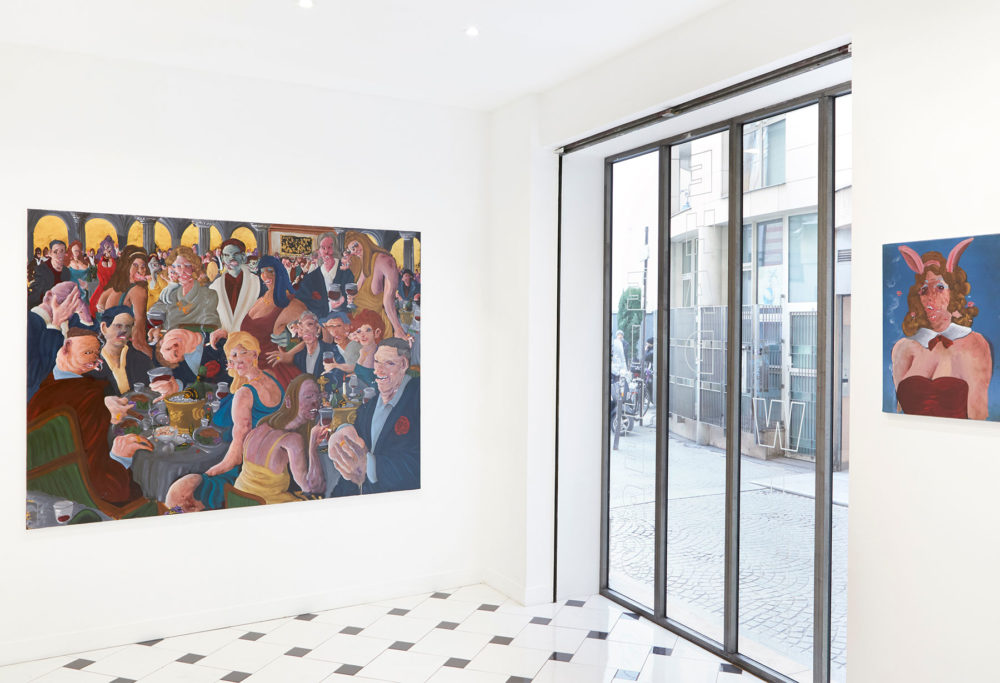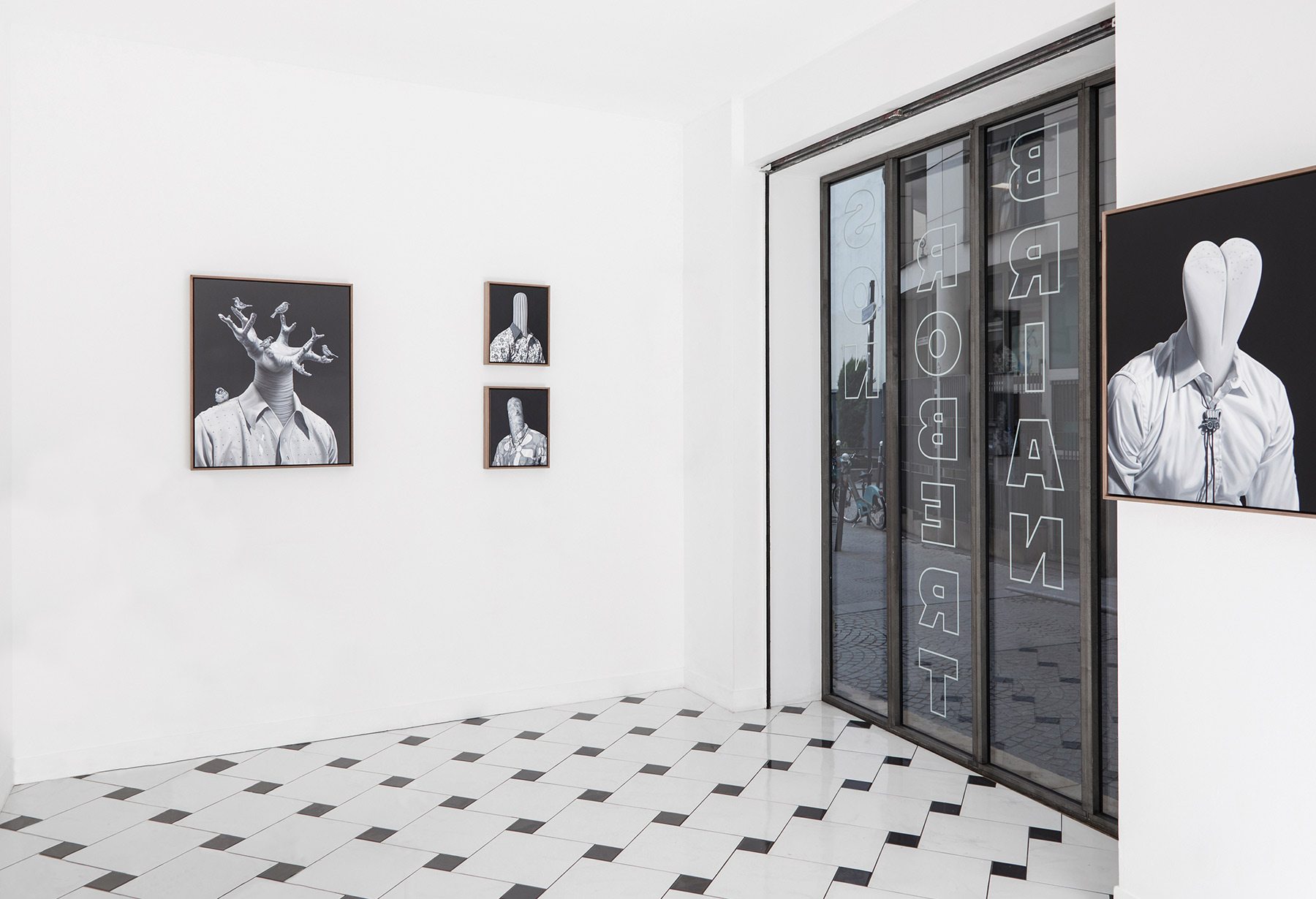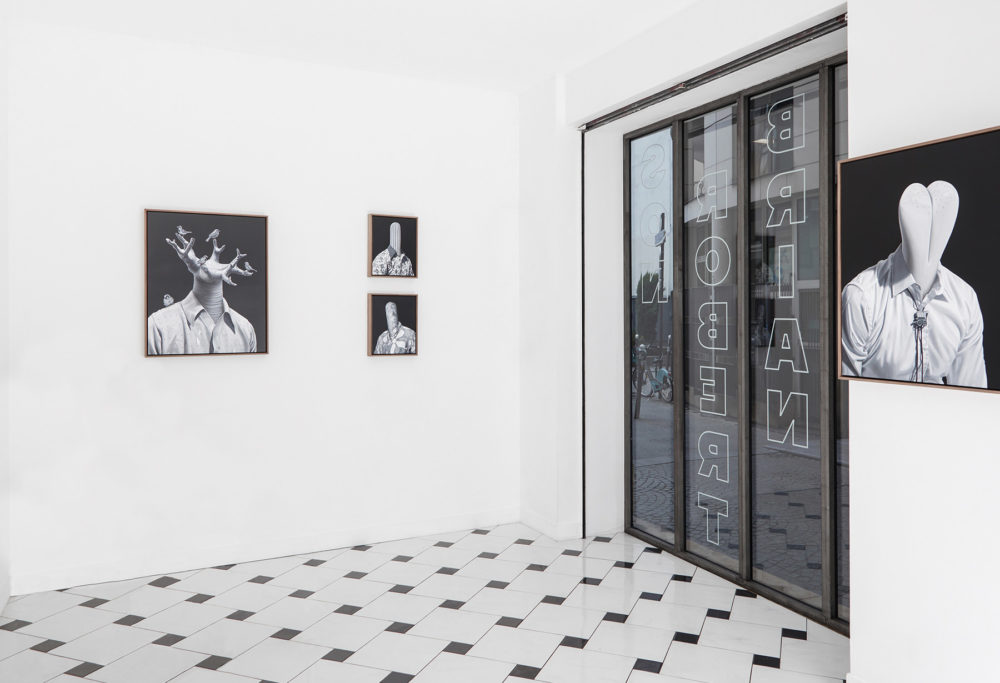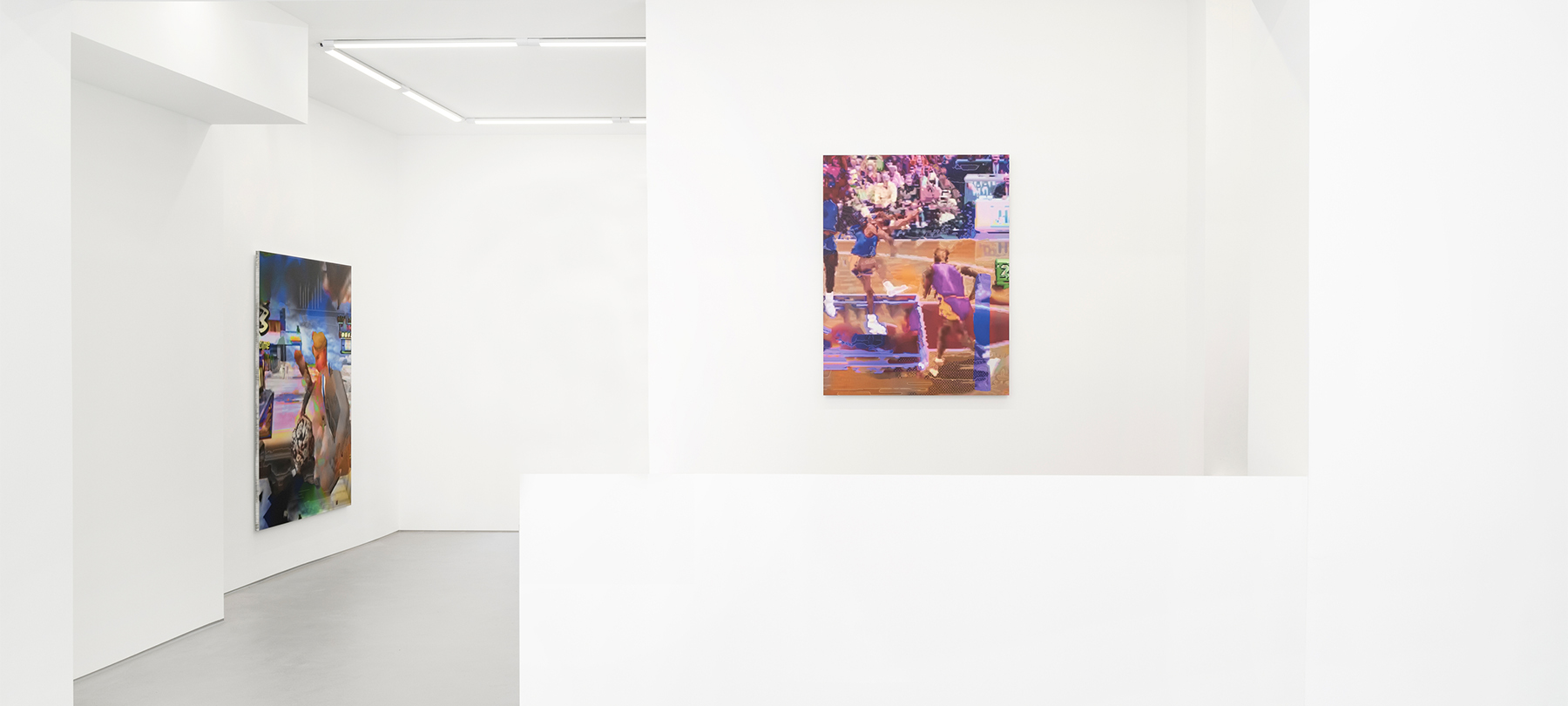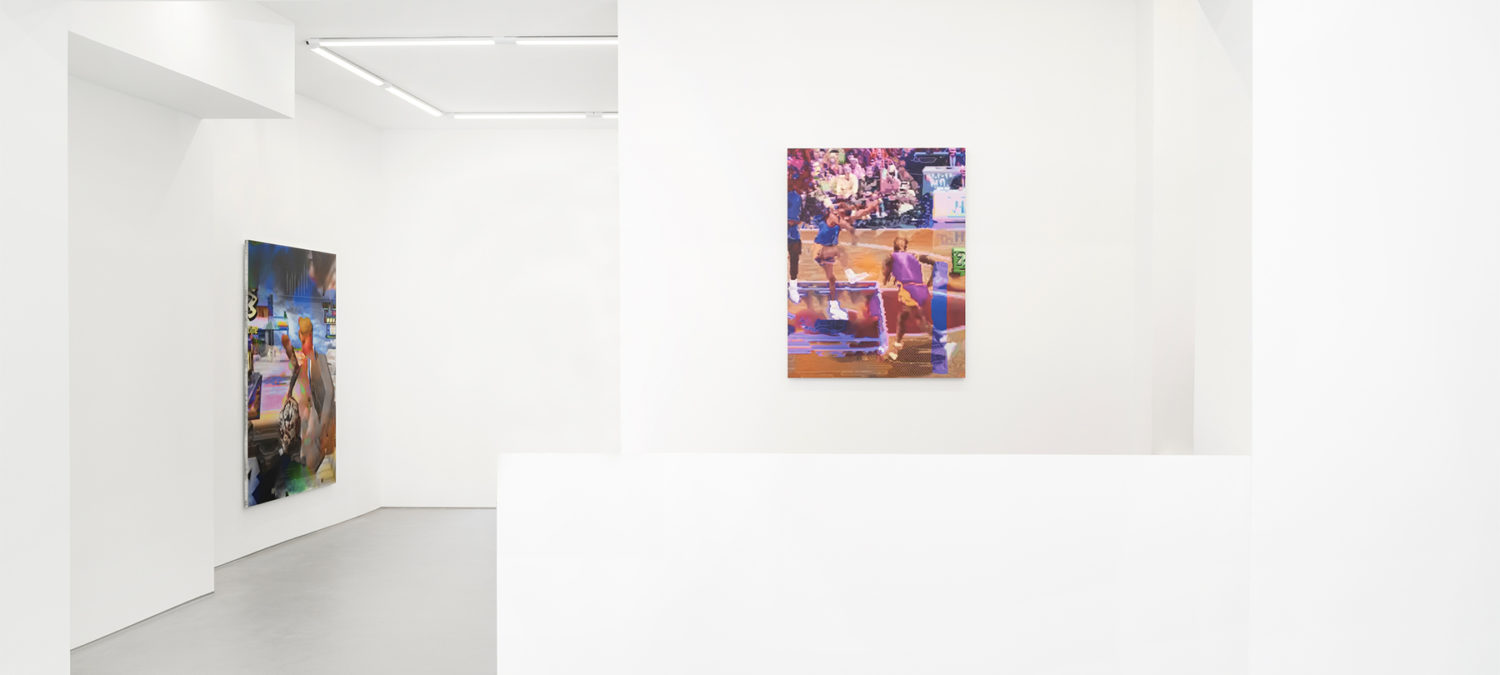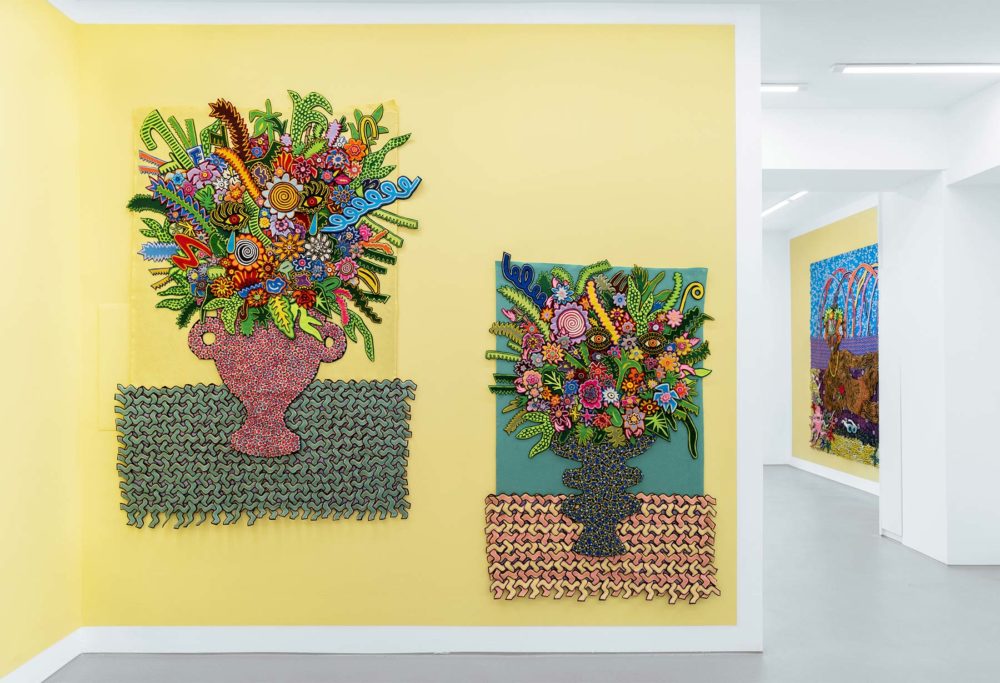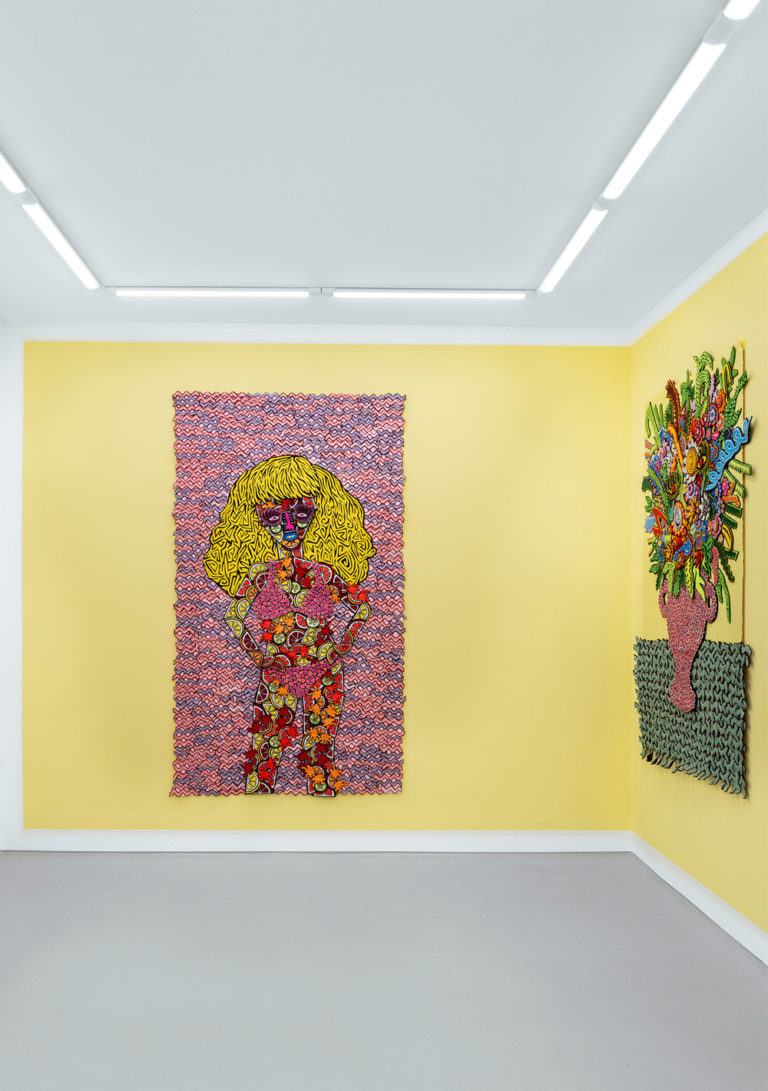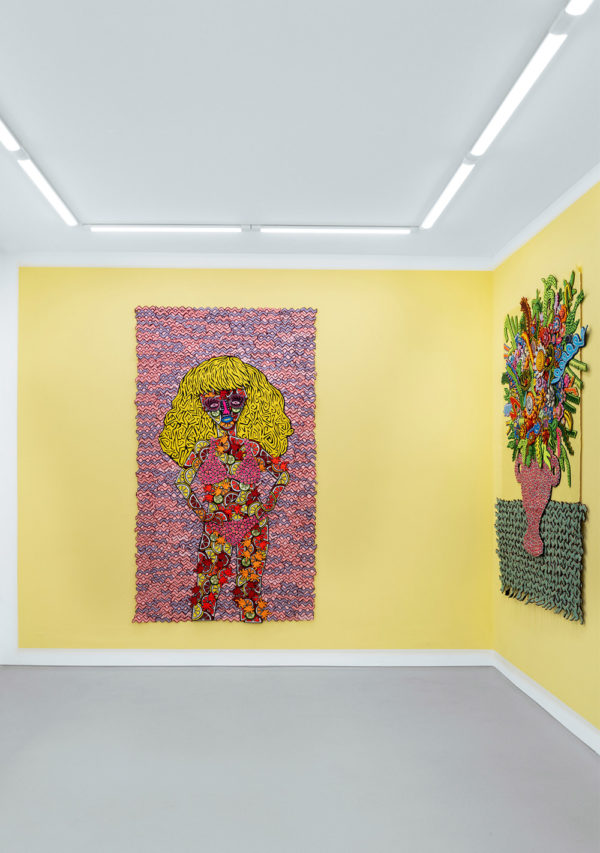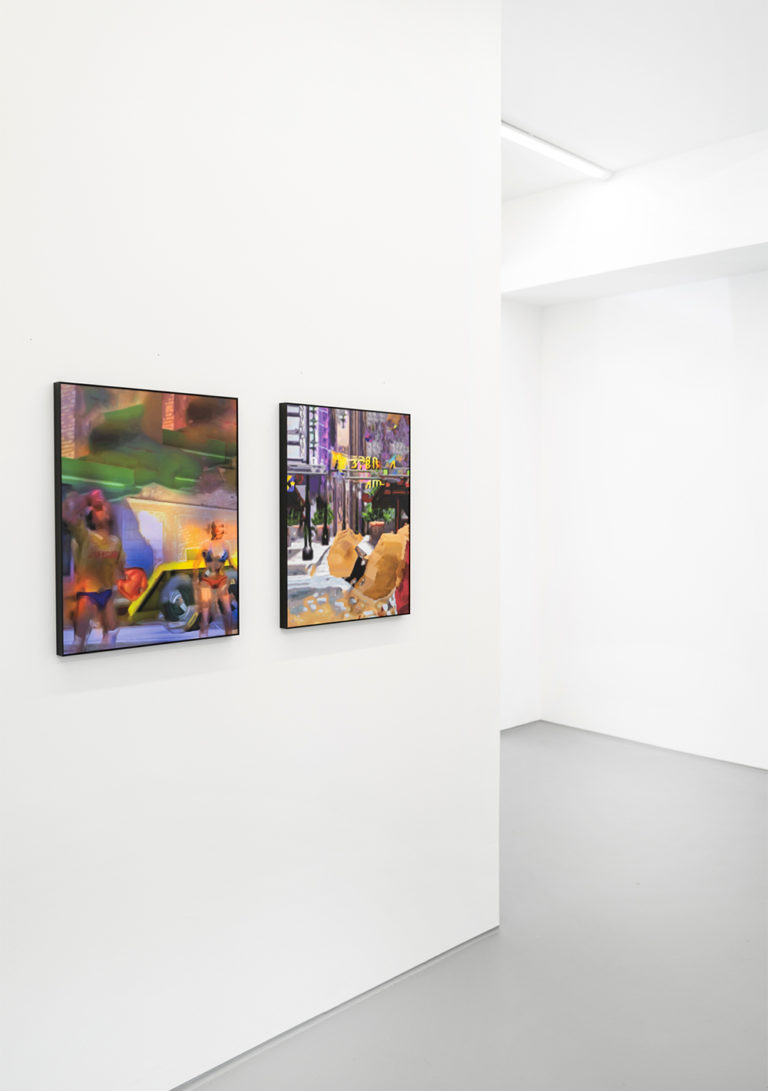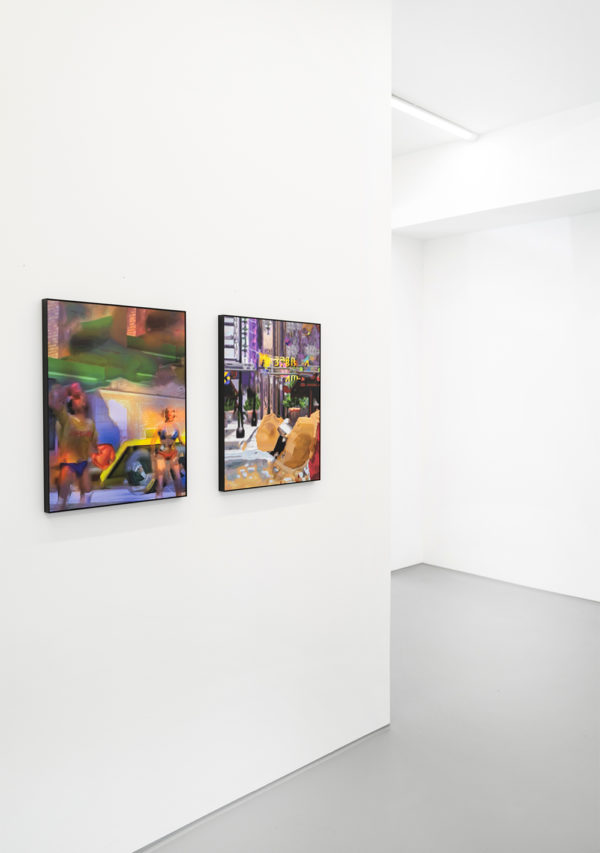 Photo credits: Galerie Droste