7Pines Resort — Corporate Fashion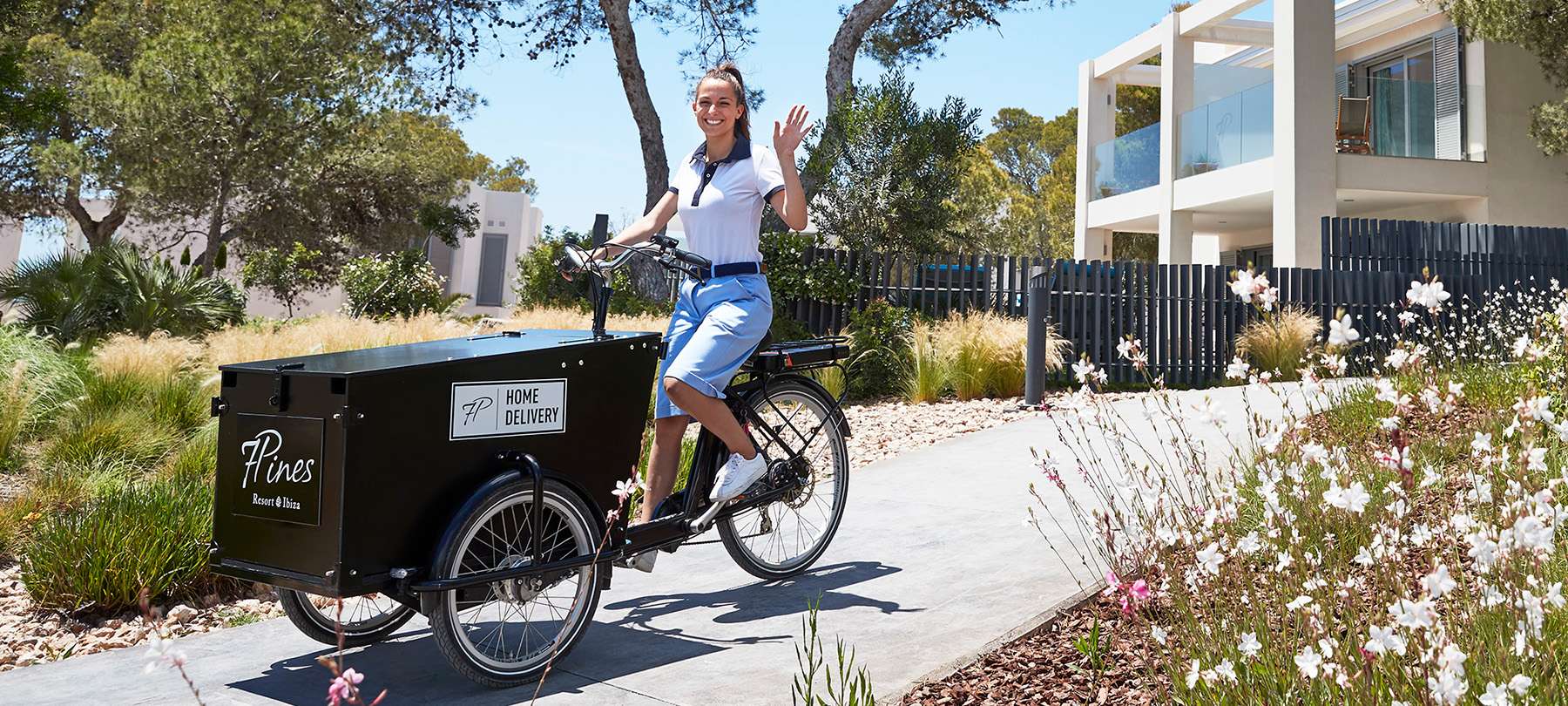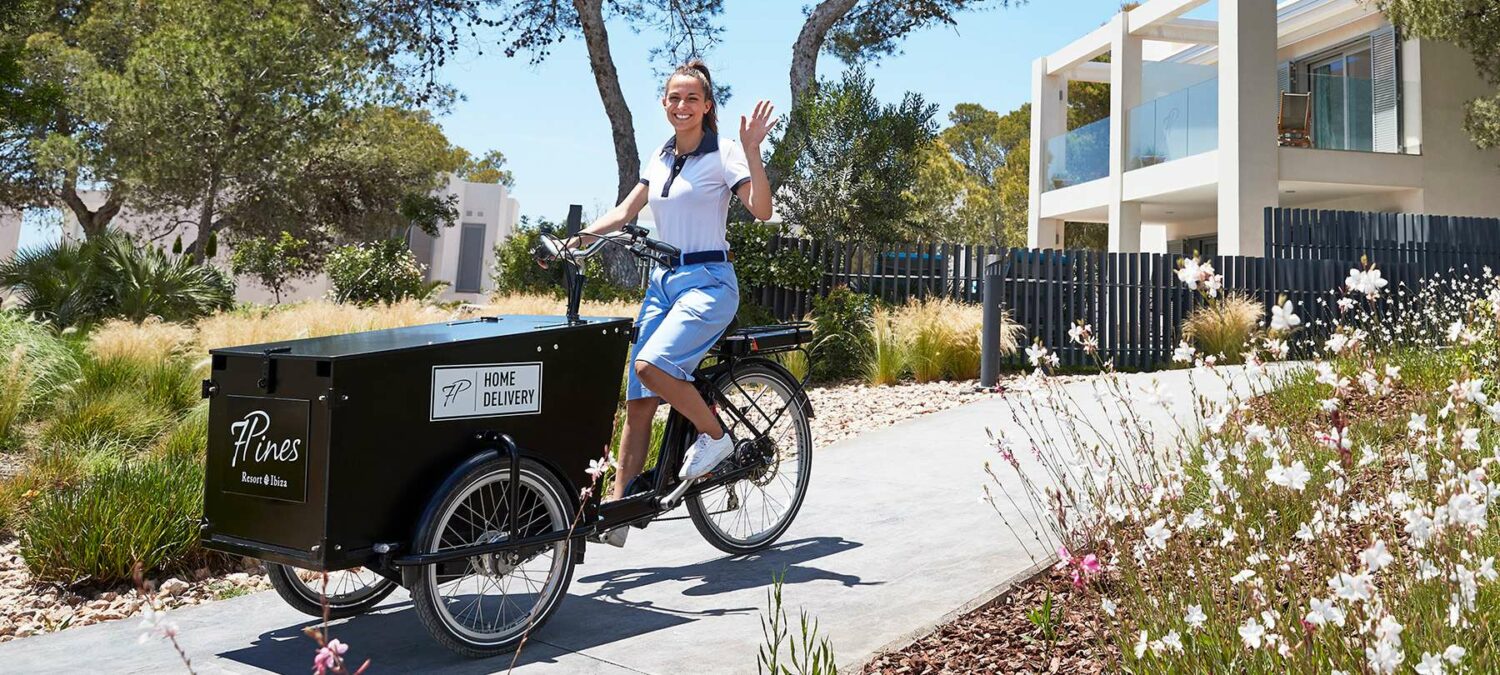 Not only the architecture and the interior design reflect the Ibizan spirit of the 7Pines Resort on Ibiza, but also the team's uniforms. Airy, light and with accents in colours that are typical for the country, the team's clothing establishes a coordinated, easy-going look that matches the hotel's corporate identity.
The clothing materials also reflect the brand's comprehensive, considered corporate identity. Summery fabrics that nevertheless look elegant and sophisticated serve their purpose and support the overall concept.
The collection was designed and realised in cooperation with a textile manufacturer.
Service
Corporate Fashion