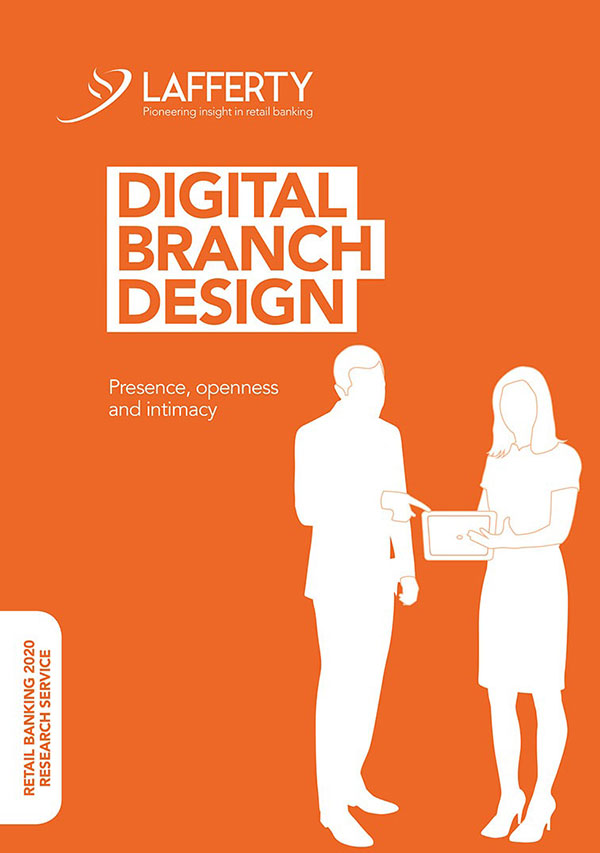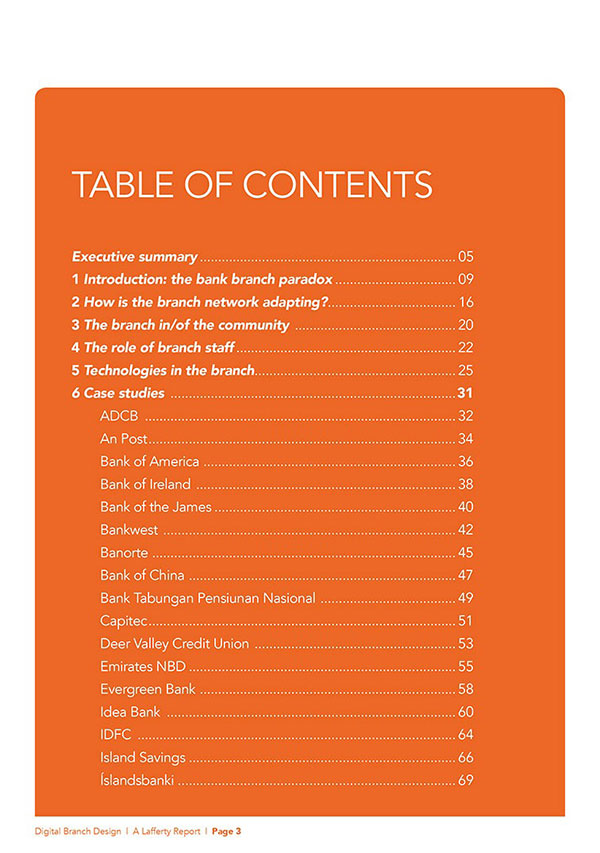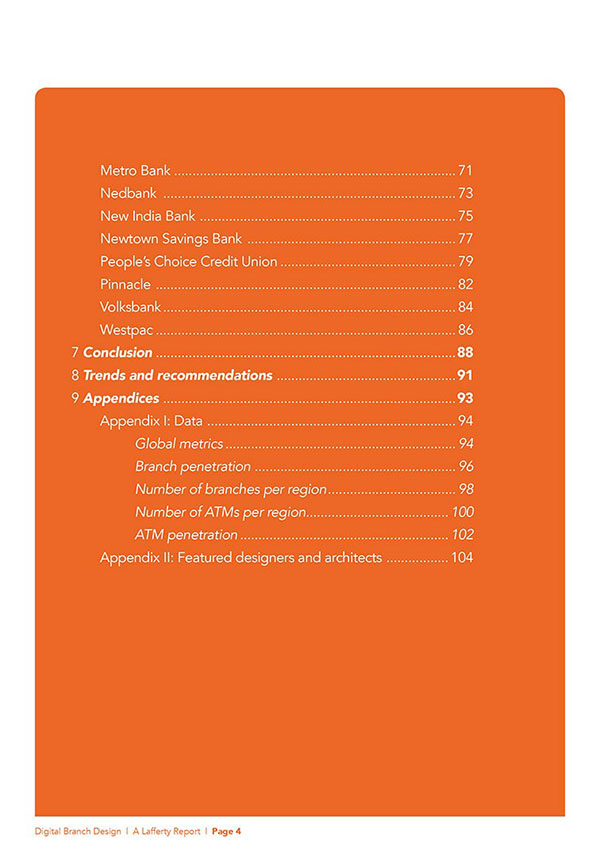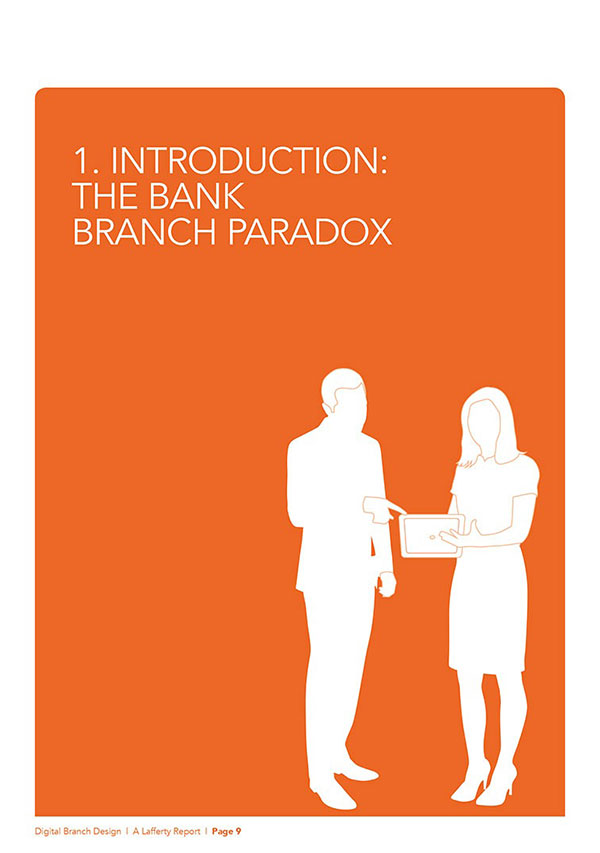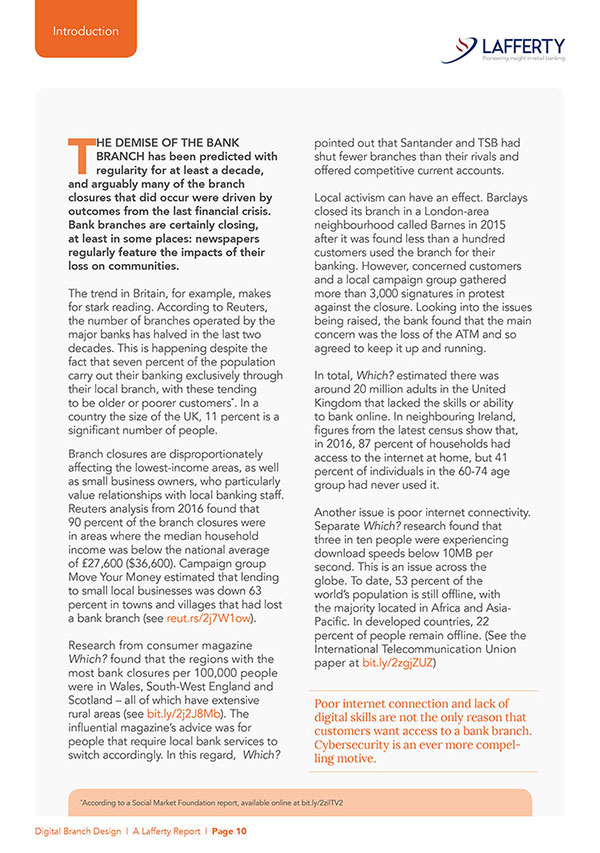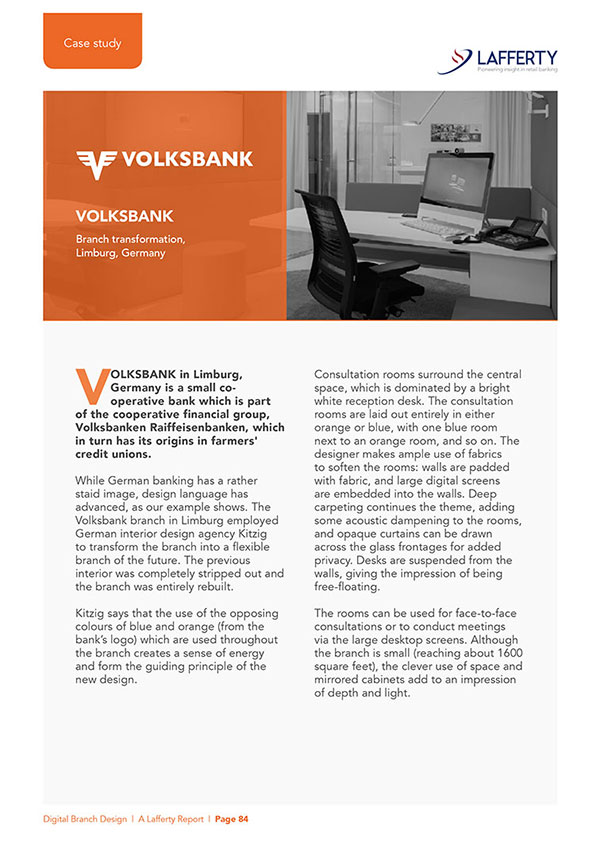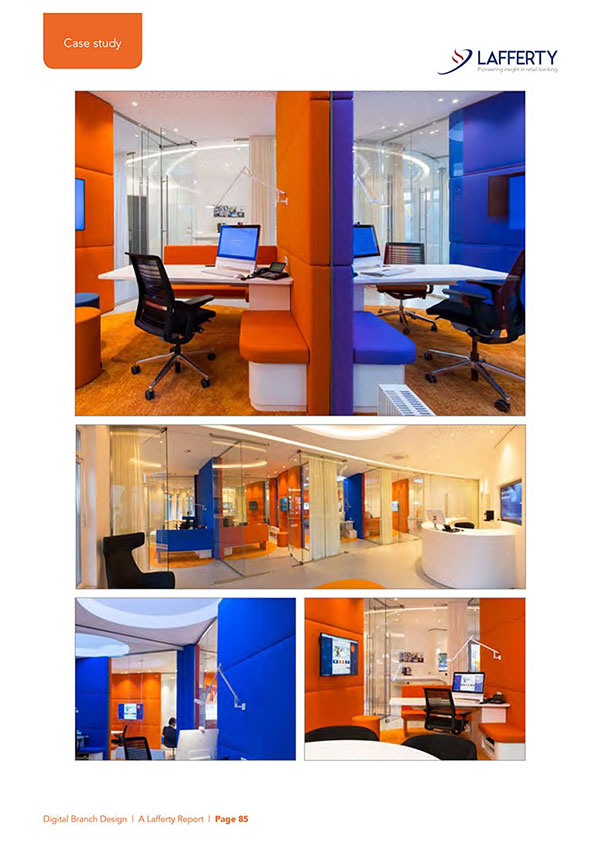 VOLKSBANK
VOLKSBANK in Limburg, Germany is a small co-operative bank which is part of the cooperative financial group, Volksbanken Raiffeisenbanken, which in turn has its origins in farmers' credit unions.
While German banking has a rather staid image, design language has advanced, as our example shows. The Volksbank branch in Limburg employed German interior design agency Kitzig to transform the branch into a flexible branch of the future. The previous interior was completely stripped out and the branch was entirely rebuilt. […]
Kitzig says that the use of the opposing colours of blue and orange (from the bank's logo) which are used throughout the branch creates a sense of energy and form the guiding principle of the new design.
Consultation rooms surround the central space, which is dominated by a bright white reception desk. The consultation rooms are laid out entirely in either orange or blue, with one blue room next to an orange room, and so on. The designer makes ample use of fabrics to soften the rooms: walls are padded with fabric, and large digital screens are embedded into the walls. Deep carpeting continues the theme, adding some acoustic dampening to the rooms, and opaque curtains can be drawn across the glass frontages for added privacy. Desks are suspended from the walls, giving the impression of being free-floating.
The rooms can be used for face-to-face consultations or to conduct meetings via the large desktop screens. Although the branch is small (reaching about 1600 square feet), the clever use of space and mirrored cabinets add to an impression of depth and light.