The Consequence of
Complete Design Thinking

Die drei Studios Kitzig Interior Design, Kitzig Identities und Kitzig Details sind jeweils auf eine Kreativsparte spezialisiert und fachlich geführt. Sie arbeiten sowohl eigenständig als auch übergreifend an außergewöhnlichen Designlösungen. Als Holding bündelt Kitzig Design Studios die kaufmännische, strategische und strukturelle Kompetenz, sodass sich die Kreativbüros auf ihre Gestaltungsaufgaben konzentrieren können.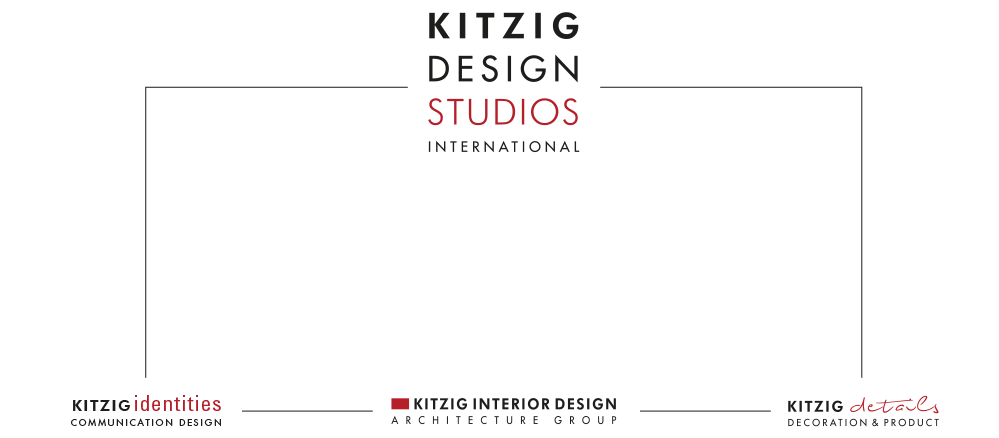 Branding
Communication Design
Spatial Communication
Motion & Interactive
Interior Design
Architecture
Brand Architecture
Implementation Planning
Interior Styling
Decoration Concepts
Furniture Concepts
Custom-made Furniture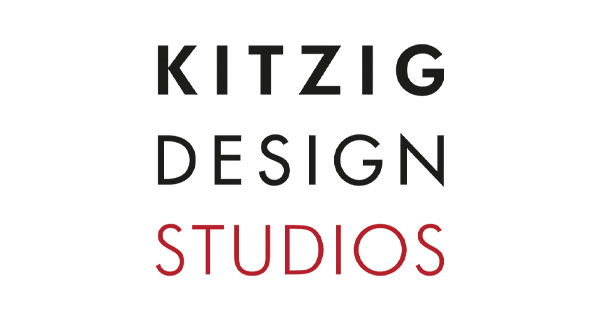 Spezialisten liefern bessere Ergebnisse, weil die Aufgaben klar fokussiert sind. Im Team potenzieren sich ihre Leistungen.

Interior Design
Architecture
Brand Architecture
Implementation Planning

Branding
Communication Design
Spatial Communication
Motion & Interactive
Interior Styling
Decoration Concepts
Furniture Concepts
Custom-made Furniture
Wir schreiben über zwanzig Jahre Erfolgsgeschichte mit internationalen Projekten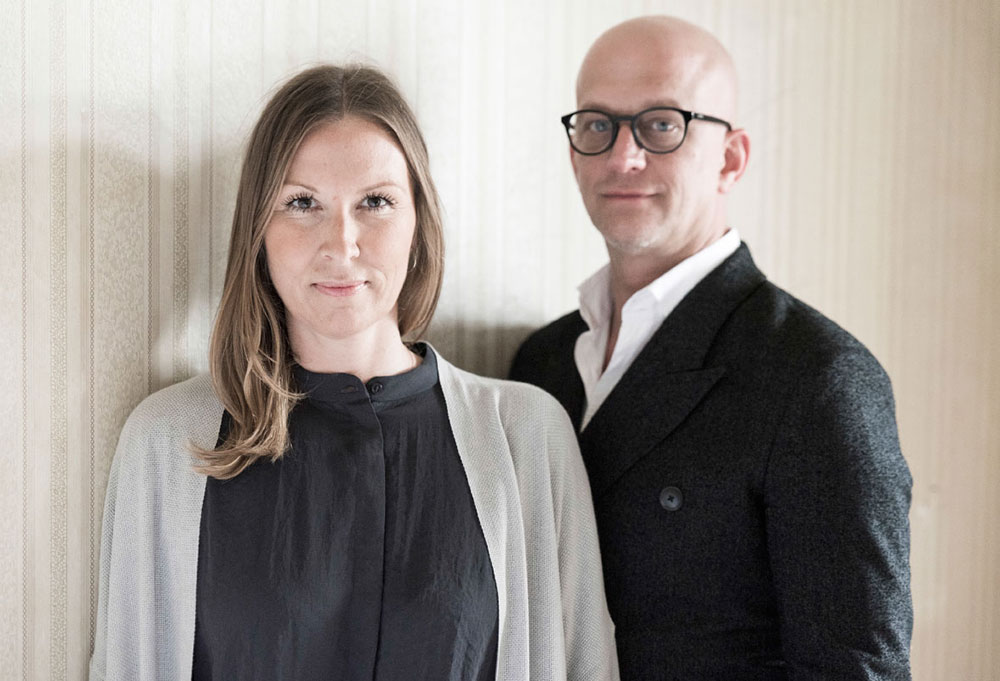 Olaf Kitzig / Gründer und CEO