All good things come in threes — Kitzig Design Studios, DE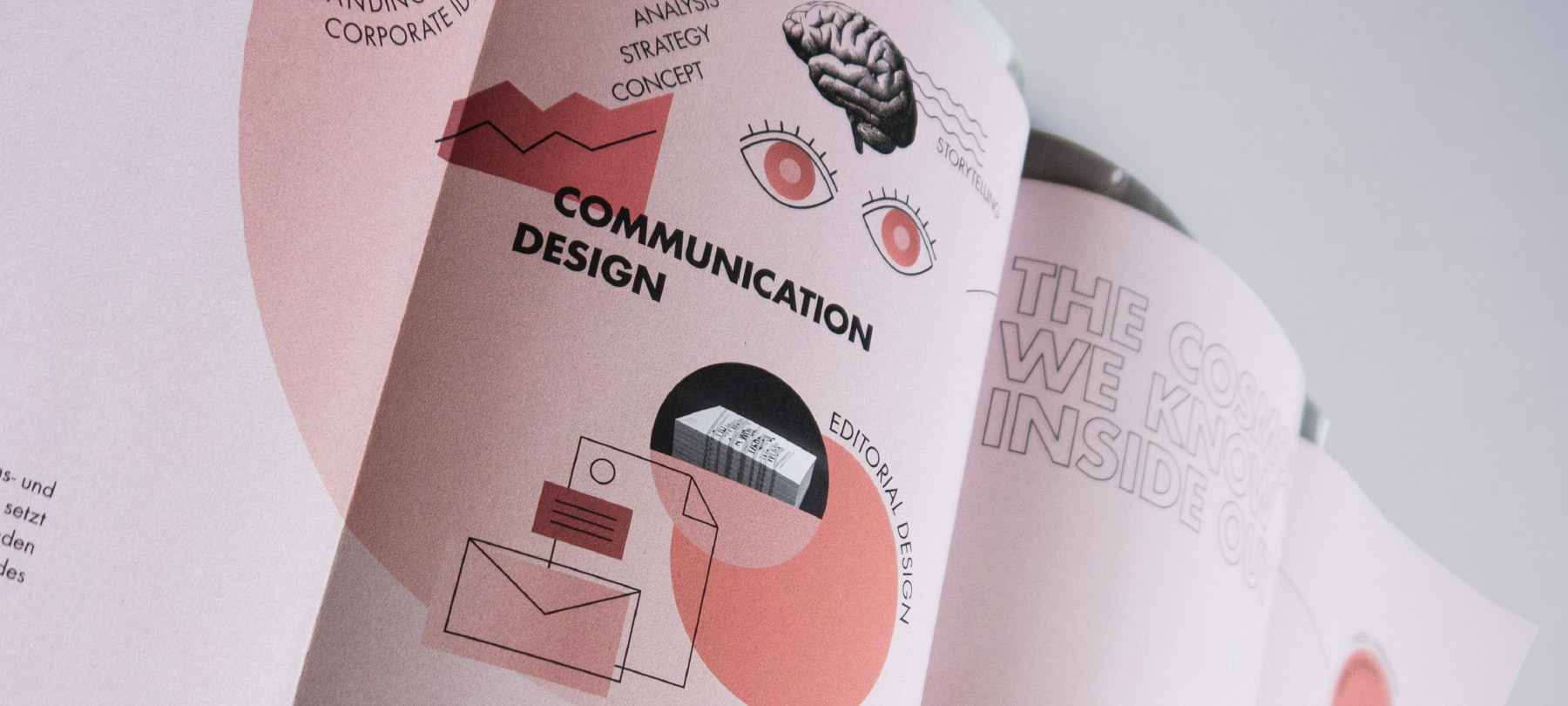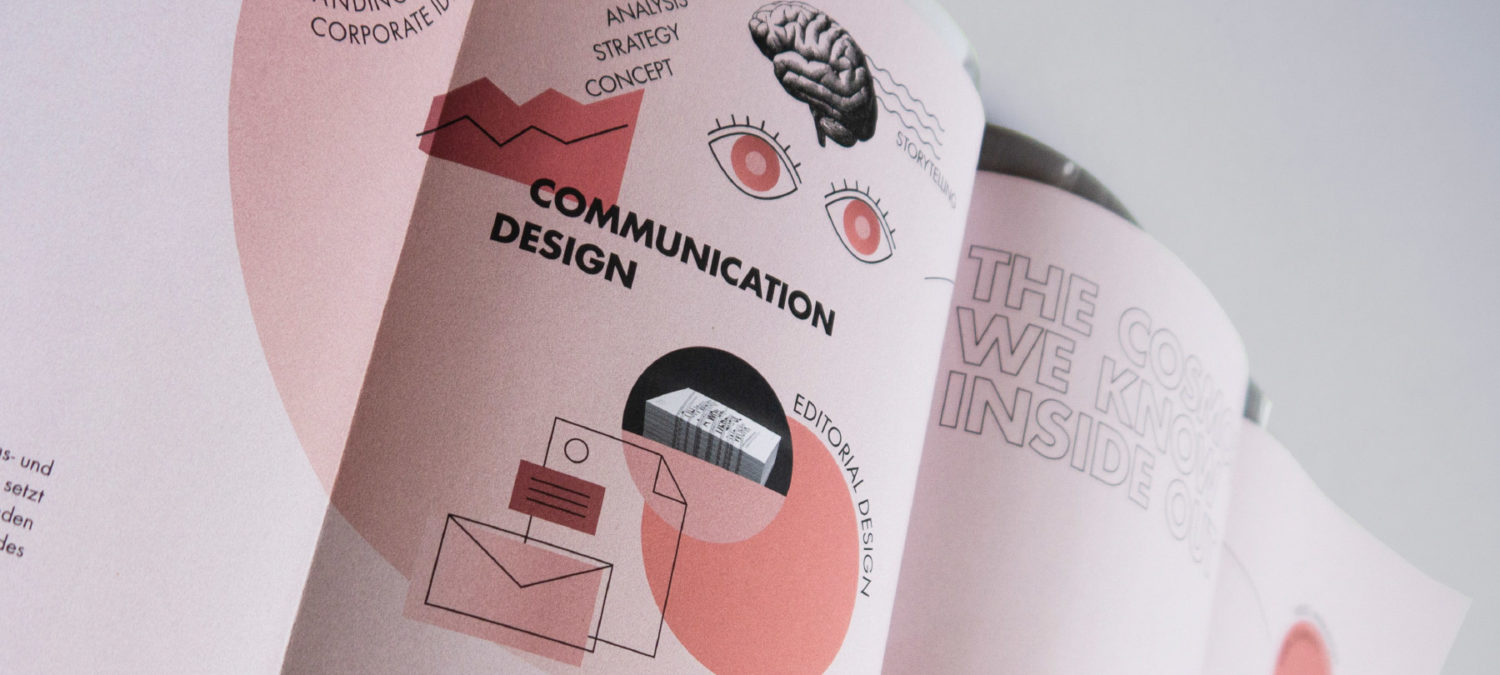 All good things come in threes. The companies Kitzig Interior Design, Kitzig Identities and Kitzig Details complement each other perfectly in their creative disciplines and form a unique synergy under the umbrella of Kitzig Design Studios. The current brochure is available in a matching slipcase and presents the results of the cooperation on the basis of both joint and independent projects. A graphic overview clearly shows the respective company's contribution to each project.
The supplementary foldouts provide pleasant interludes and vividly explain the working methods and professional strengths of the three offices.
Find the complete book as a PDF here News / Books & Magazines
Service
Editorial Design, Illustration
Location
Lippstadt, Germany
Client
Kitzig Design Studios